ASUS reveals their RX Vega 64 Strix GPU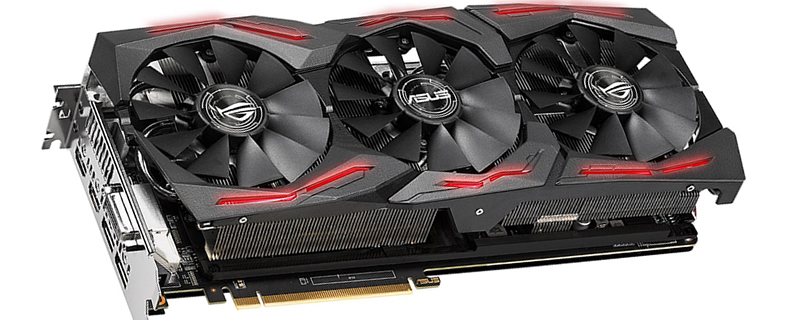 ASUS reveals their RX Vega 64 Strix GPU
ASUS has officially revealed the world's first aftermarket RX Vega GPU, which will release with a non-reference PCB and cooler design.   
This GPU will come with ASUS' large triple fan Strix cooler design and feature dual HBMI 2.0 ports, dual DisplayPort 1.4 ports and a single DVI-D connection, with the cooler itself featuring support for ASUS' RGB Aura Sync tech.   
At this time ASUS has not confirmed the clock speeds of this new GPU, though they do say that this GPU will release in early September, giving us a clear release time frame for other aftermarket RX Vega designs.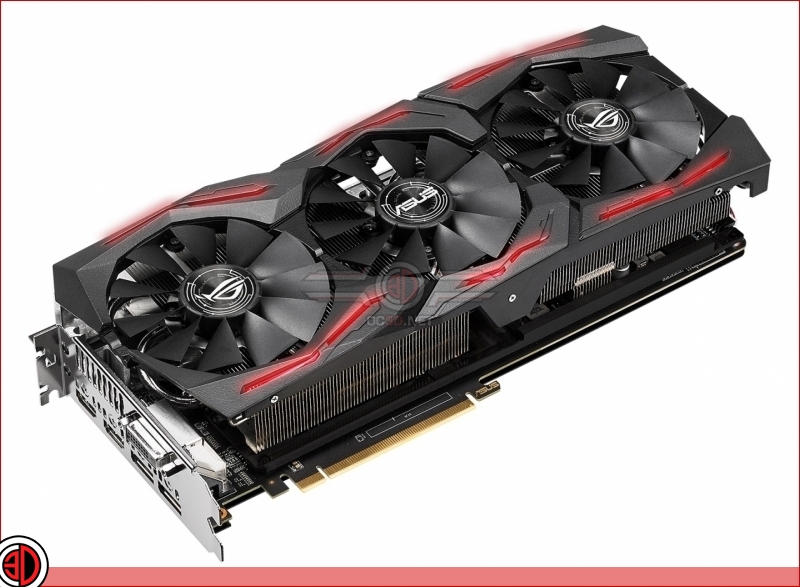 This GPU will be released with two variants, an OC and a non-OC version, though at this time the clock speeds of these GPUs are unknown, as is the pricing of either model. 

You can join the discussion on ASUS' RX Vega 64 Strix on the OC3D Forums.