ASUS' RX 6700 XT TUF Gaming and Dual smile for the camera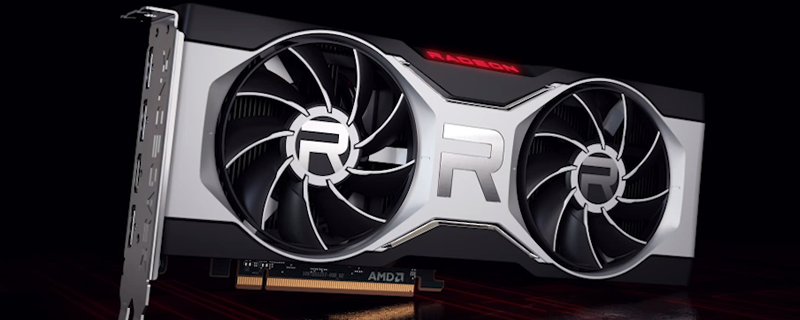 ASUS' RX 6700 XT TUF Gaming and Dual smile for the camera
AMD's due to officially reveal their Radeon RX 6700 XT graphics card on March 3rd at their
third "Where Gaming Begins" event
. This makes it likely that AMD will launch new custom and reference RX 6700 XT graphics cards before the end of this month, delivering Radeon's RDNA 2 architecture to the mid-range market. 
Thanks to Videocardz, we can have our first look at ASUS' Radeon RX 6700 XT TUF Gaming and Dual models, both of which reportedly using an 8+6-pin PCIe power configuration. 
Starting with the TUF gaming, we can see a heatsink design that's similar to ASUS' RX 6800 and 6900 TUF Gaming models, offering users a 2.9-slot form factor graphics card with three fans. With the RX 6700 XT models, ASUS will be using a different PCB and a revised heatsink design under their TUF Gaming shroud. In all, this heatsink looks like it is overkill for AMD's mid-range RDNA 2 graphics card.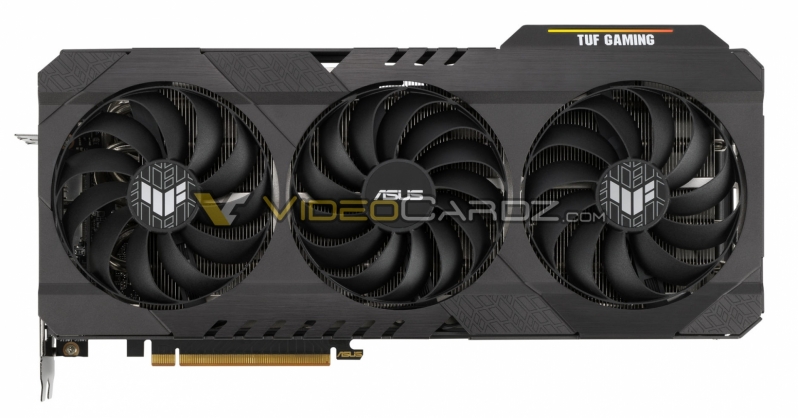 Next up, we have the RX 6700 XT Dual, a lower-end RX 6700 XT design that features a dual-fan heatsink that's 2.7 slots wide and measures in at 29.7 centimetres length. This GPU is designed to target lower price points than ASUS' TUF Gaming model, refusing to go overkill with its heatsink design and size to reduce the GPU's size and weight. 
Both the ASUS' TUF Gaming and Dual RX 6700 XT GPUs will feature 12GB of GDDR6 memory, full DirectX 12 Ultimate support and support for modern display standards like HDMI 2.1 and DisplayPort 1.4.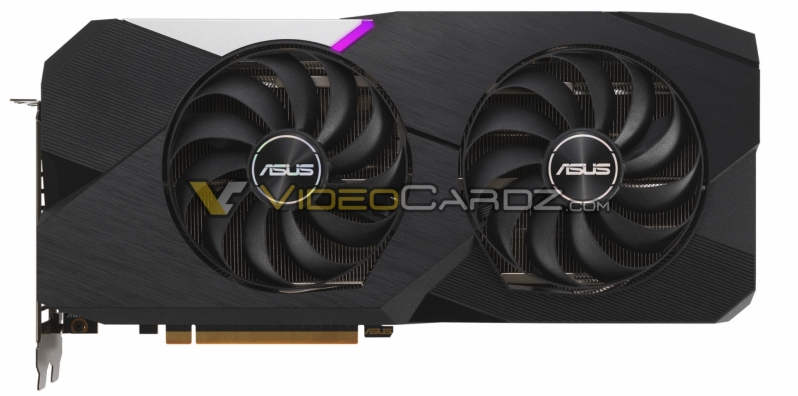 You can join the discussion on ASUS' Radeon RX 6700 XT TUF Gaming and Dual graphics cards on the OC3D Forums.