Both GlobalFoundries and Samsung are fabbing AMD's "Polaris 30" Silicon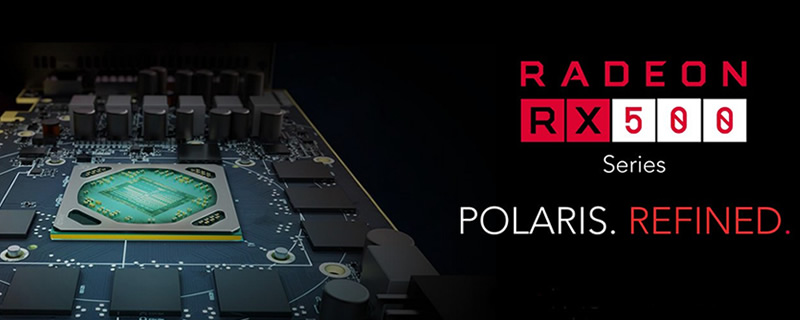 Both GlobalFoundries and Samsung are reportedly fabbing AMD's "Polaris 30" Silicon 
At the core of AMD's RX 590 lies 12nm silicon, delivering power and performance enhancements that can drive the graphics card's performance well in excess of a standard RX 580, even though they utilise the same Polaris-based architecture and design. 
Initially, AMD was through to be using GlobalFoundries' 12nm lithography node exclusively, but Techpowerup has reported that the company is also utilising the manufacturing prowess of Samsung to manufacturing their latest graphics cards. 
To develop their RX 590 they took a simple approach to design, transferring their 14nm Polaris to 12nm without any die size changes or major design tweaks, taking advantage of the new node's power and performance characteristics without the need to invest a significant amount of engineering time on developing an all-new mid-range GPU. 
With Globalfoundries licencing their 14nm process node from Samsung, it makes sense that AMD's designs could be manufactured by both companies, given the design similarities of their 14nm and derivative nodes. Sadly, there is no way of knowing whether or not an RX 590 uses a Polaris 30 chip from Samsung or GlobalFoundries, as both are packaged at the same location.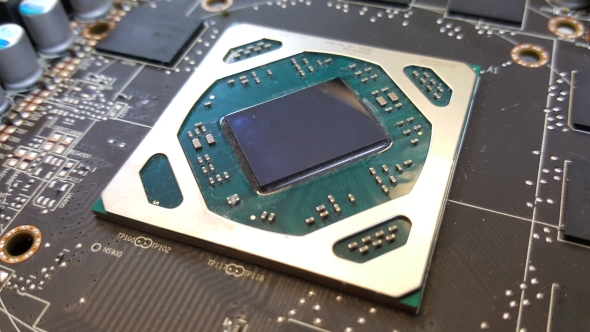 With GlobalFoundries dropping out of the leading edge lithography market, AMD has been left in a position where they must diversify, with their already announced 7nm products coming from TSMC. With their multi-die "chiplets" CPU designs, AMD can mix and match chips from competing manufacturers, making it possible that we will see AMD tap Samsung's manufacturing capabilities more in the future. 
As for the RX 590, there is no way of knowing whether or not Samsung or Globalfoundries manufactured the silicon in specific graphics cards, making it impossible to tell if either manufacturer produced a superior final product in terms of power consumption or overclockability.
You can join the discussion on GlobalFoundries and Samsung Fabbing AMD's "Polaris 30" silicon on the OC3D Forums.