Cryptocurrency miners are now bulk buying gaming laptops to mine Ethereum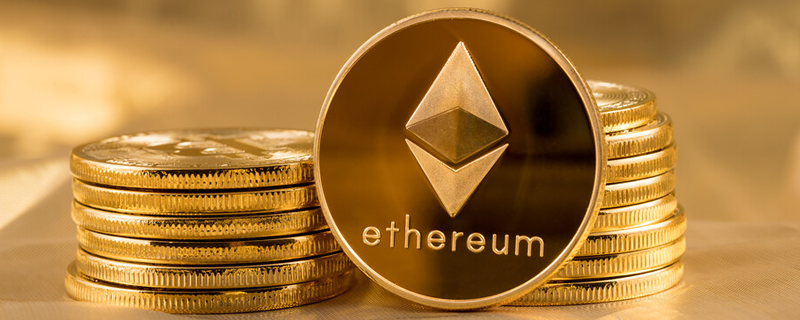 Cryptocurrency miners are now bulk buying gaming laptops to mine Ethereum
Cryptocurrency miners are after your graphics cards, so much so that even the gaming laptop market is not safe from their desires to mine Etherium. According to reports gathered by
Videocardz
, Chinese cryptocurrency miners have started to bulk buy RTX 30 series powered gaming laptops to Ethereum mining.
Ethereum mining is incredibly profitable on Nvidia's RTX 30 series GPUs, so much so that cryptocurrency miners are willing to pay inflated prices for graphics cards. Profitability levels are so high that investing in gaming laptops is also a profitable venture, showcasing how much 2021's cryptocurrency mining craze has ruined the GPU market for PC gamers.
These bulk buying patterns will impact the availability of RTX 30 series gaming notebooks, placing further strain on the already strained PC gaming market. 
Over the past few days, Ethereum's value has shot up to over $1650, with the past 24 hours seeing fluctuations of between $1650 and $1750. Bitcoin has also seen its value increase to over $40,000, revealing why cryptocurrency mining has become so appealing over the past few months.  
Below are images of stacks of gaming laptops being used to mine Ethereum, laptops that are not being used for their intended purpose.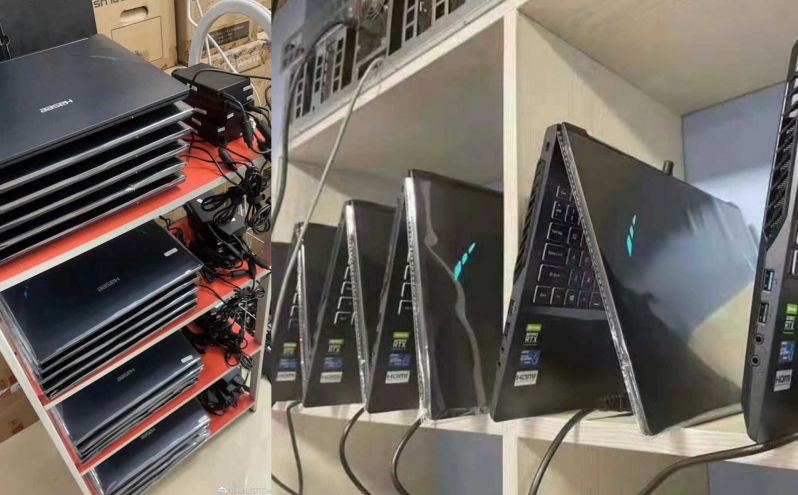 You can join the discussion on cryptocurrency miners targeting gaming laptops on the OC3D Forums.