Crytek announces VR First Initiative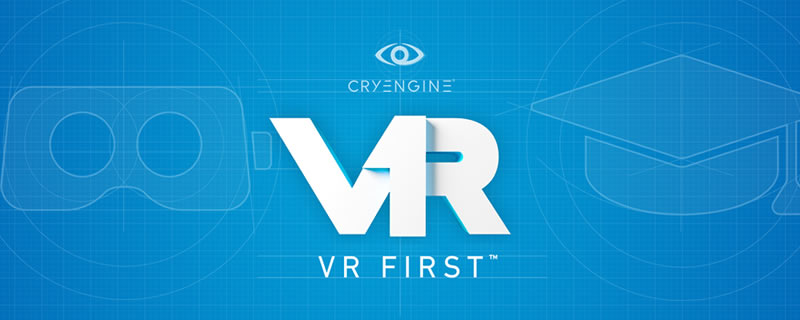 Crytek announces VR First Initiative
Crytek has announced their new VR First Initiative, where Crytek and hardware partners will provide academic institutions with VR headsets, machines and CryEngine source code access to establish dedicated VR Labs which will nurture the talents of developers and create great VR experiences.     
This initiative will give academic institutions the ability to conduct research into all the useful applications of VR from gaming to even medical uses, hopefully this initiative will result in some very useful technology.  
    VR First is a new initiative designed to provide state-of-the-art facilities to anyone interested in exploring the power and potential of virtual reality development. The program encourages academic institutions around the world to establish dedicated VR labs on their campuses.

Crytek is providing full source code access to CRYENGINE development software for free, while hardware partners will equip the labs with VR headsets and machines. VR First locations will become key centers for nurturing new talent in VR development and creating a global community equipped to embrace this exciting field of technology.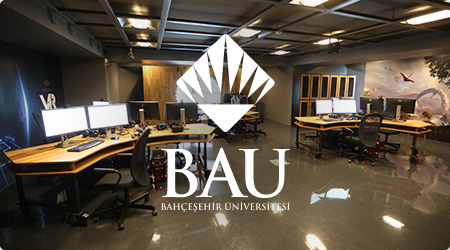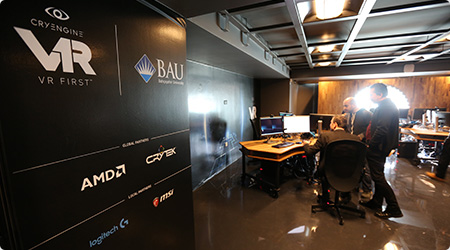 The first VR lab from this initiative has already been built in the Bahçe?ehir University in Istanbul, which was built in collaboration with AMD, MSI, Logitech and Crytek themselves. This will be the first of many such VR labs worldwide. 
You can join the discussion on Crytek's VR First initiative on the OC3D Forums. 

Crytek has announced their new VR First Initiative. https://t.co/GgtTHpjFDM pic.twitter.com/smCg02SH9j

— OC3D (@OC3D) January 19, 2016