DICE details three new Star Wars: Battlefront game modes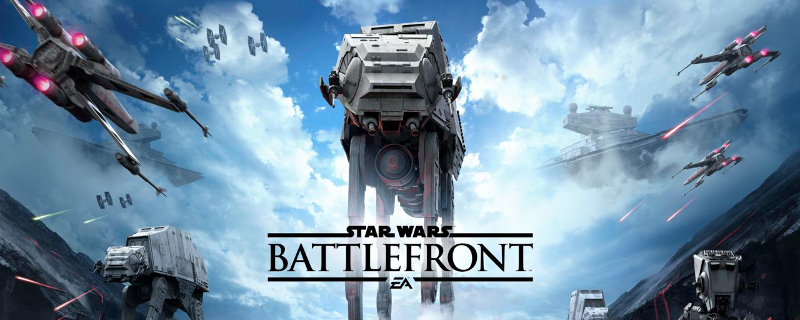 DICE details three new Star Wars: Battlefront game modes
DICE has detailed three new Star Wars: Battlefront game modes including, Hero Hunt, Droid Run and Cargo, giving the game a total of 9 game modes at launch.
The first of these modes, Hero Hunt is a survivor based mode where a hero from the Star Wars Universe, like Darth Vader, Boba Fett, Luke Skywalker or Han Solo must defend himself against a team of 7 soldiers. Whoever kills the hero then becomes the hero, allowing players to both play was the hunters and the prey. 
The second mode that was announced is called Cargo, which is a variant of Capture the Flag tasking teams of Rebels of Imperials to capture and return specific cargo to their base. This mode is a 6 vs 6 mode.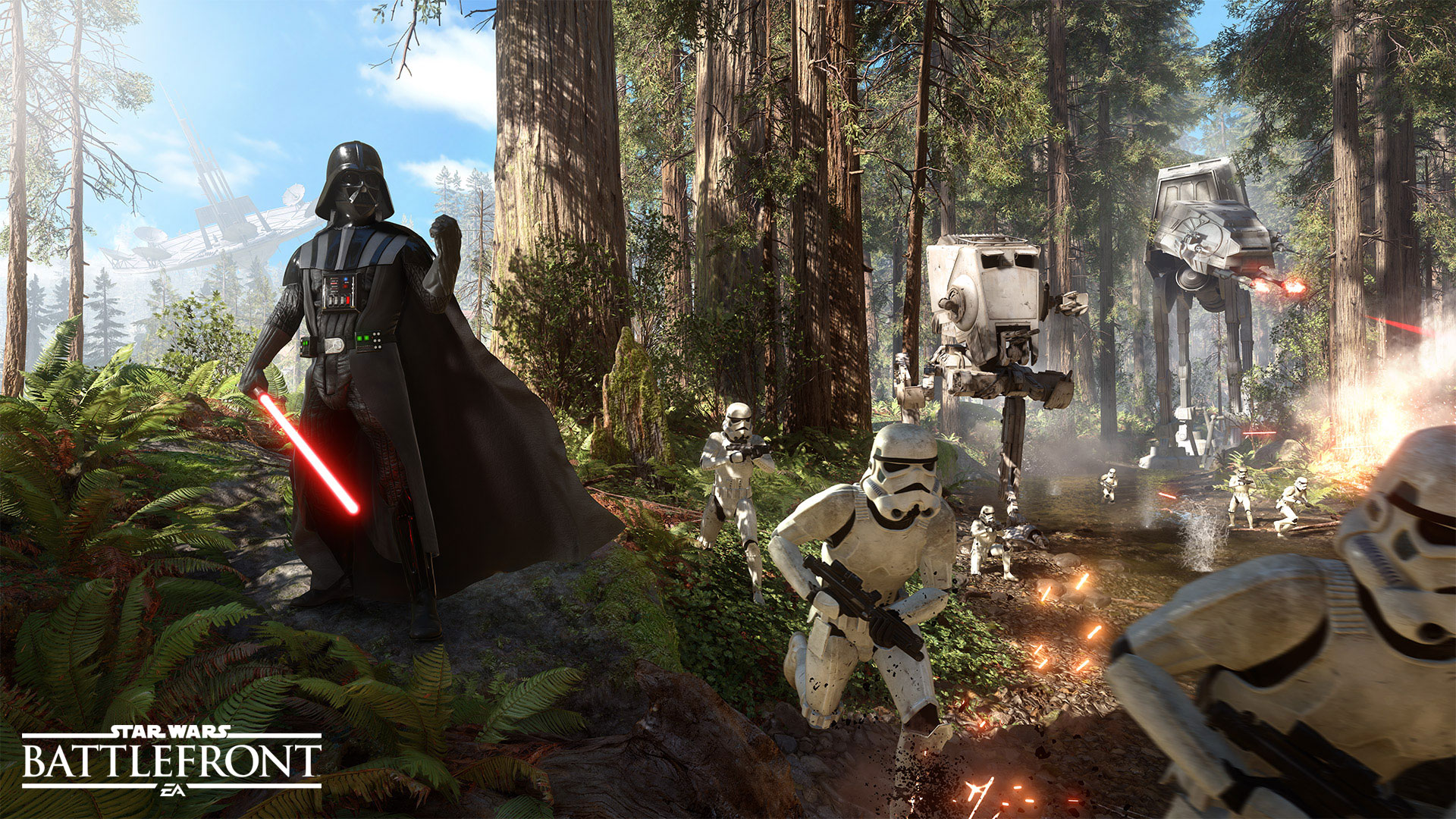 The final mode is called Droid Run, which is a point capture mode where the capture points move around the battlefield. The capture points are GNK Droids, which will move around the battlefield forcing the defenders to constantly change their positions. This mode is a 6 vs 6 mode with no vehicles, but there will be the games usual weapon pickups. 

You can join the discussion on Star Wars: Battlefront's new game modes on the OC3D Forums. 
DICE has detailed three new Star Wars: Battlefront game modes. http://t.co/QGnriUfrY5 pic.twitter.com/M2TWfh7hDT

— OC3D (@OC3D) October 13, 2015