EK-XLC Predator AIO Gains AMD CPU Support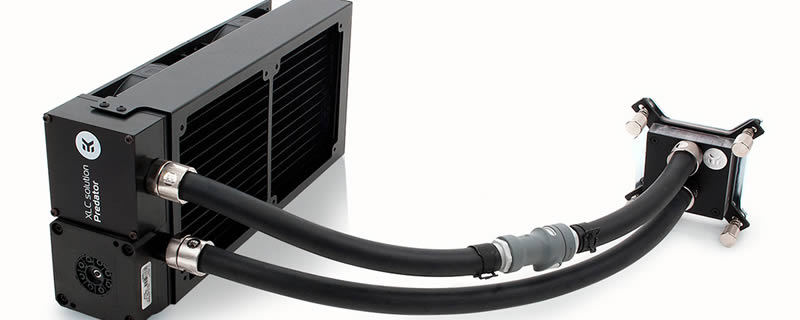 EK-XLC Predator AIO Gains AMD CPU Support
EK's XLC Predator series AIO water cooler has now gained AMD CPU socket support thanks to a new upgrade kit, making the cooler fully compatible with AM3+, FM2+ and other recent AMD sockets motherboards.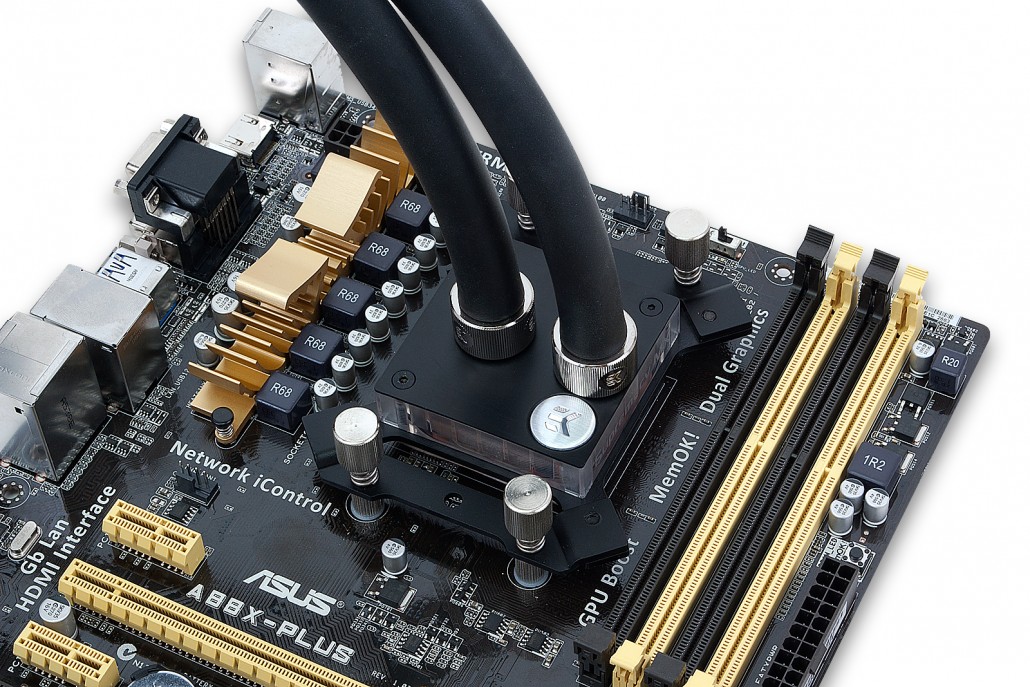 With this add-on, users don't need to modify or drain their EK-XLC Predator, just replace the mounting plate and a few screws. In a few simple steps, brackets can be mounted on the existing EK-Supremacy MX water block and the Predator will be ready to be used with AMD platform. Brackets are made from CNC machined steel with a black finish.
After upgrade with this add-on, EK-XLC Predator AIO will be compatible with the following CPU sockets:
– AMD Sockets: 939, 754, 940
– AMD Sockets: AM2, AM2+, AM3, AM3+, FM1, FM2, FM2+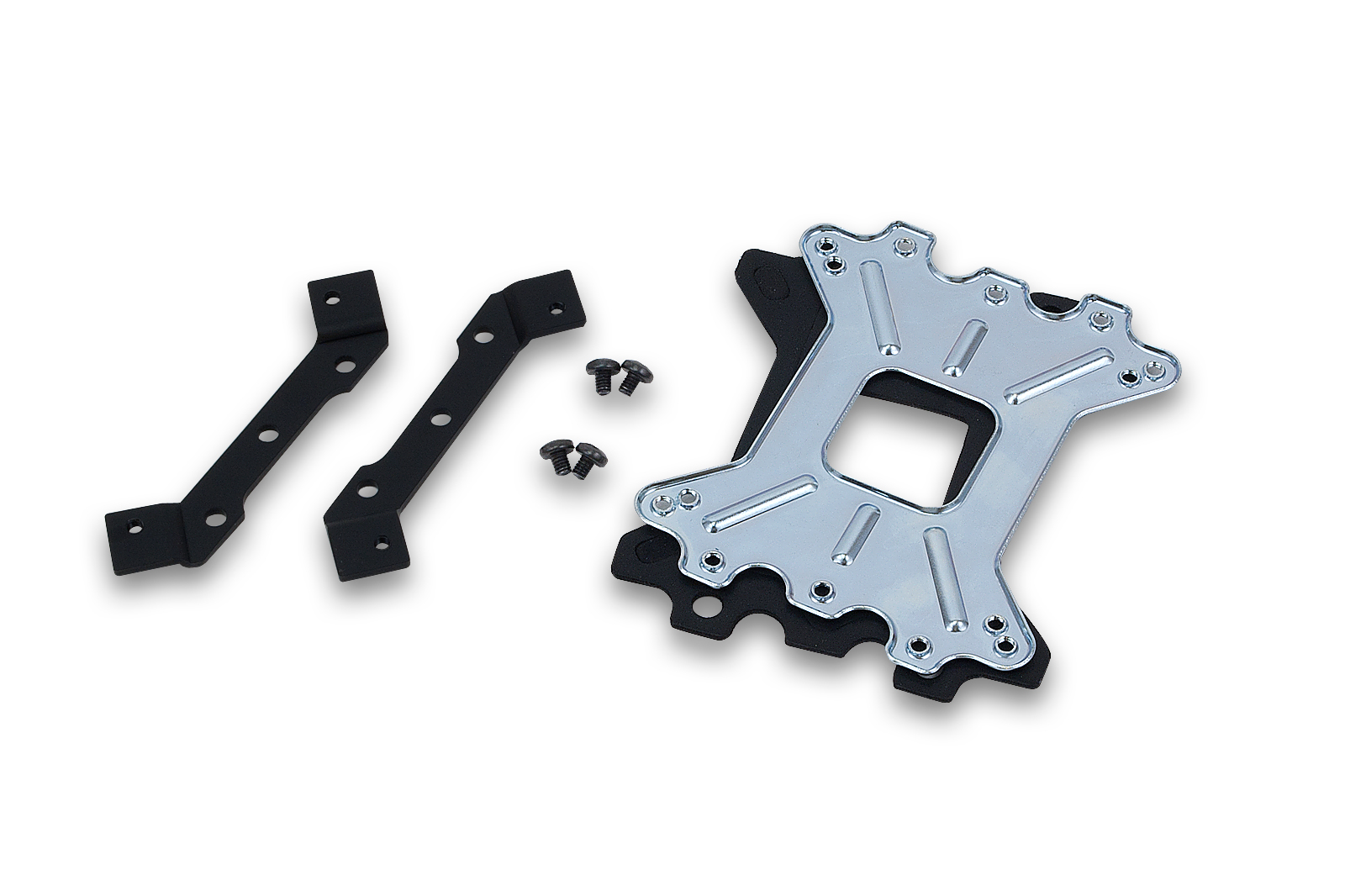 This upgrade kit will start shipping on February 25th on the EK store and at partnered retailers and will be available for €6.95.

You can join the discussion on EK's XLC Predator AMD Upgrade kit on the OC3D Forums. 
EK's XLC Predator series AIO water cooler has now gained AMD CPU socket support.https://t.co/lzF5xFjRvU pic.twitter.com/k8R2KLKU8A

— OC3D (@OC3D) February 25, 2016