EVGA GeForce GTX 980 Ti VR Edition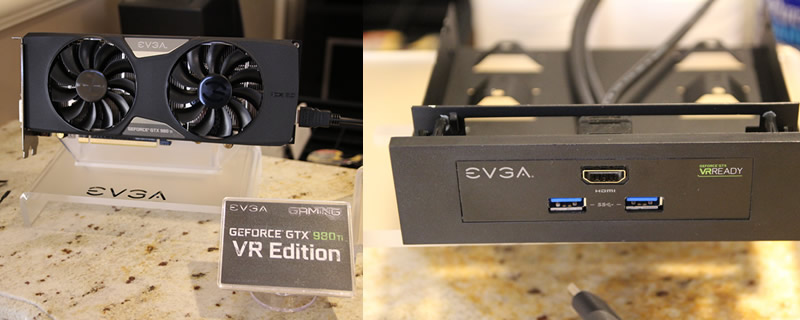 EVGA GeForce GTX 980 Ti VR Edition
EVGA is jumping directly onto the VR bandwagon, creating two new SKUs of their GTX 980Ti GPUs that are designed specifically to be used with either the Oculus Rift or the HTC Vive. 
What is different about the VR version of EVGA's GTX 980Ti is that it will include a Mini HDMI port on the rear of the device that can be hooked into an Nvidia VR-Ready 5.25″ drive bay, where all of your VR cables can be hooked into both quickly and easily. 
This new GPU will be available with either EVGA's ACX 2.0+ cooler design or with Nvidia's reference blower cooler and will be required to be used in a case with a 5.25″ drive bay in order to use the the cards VR Ready front bay.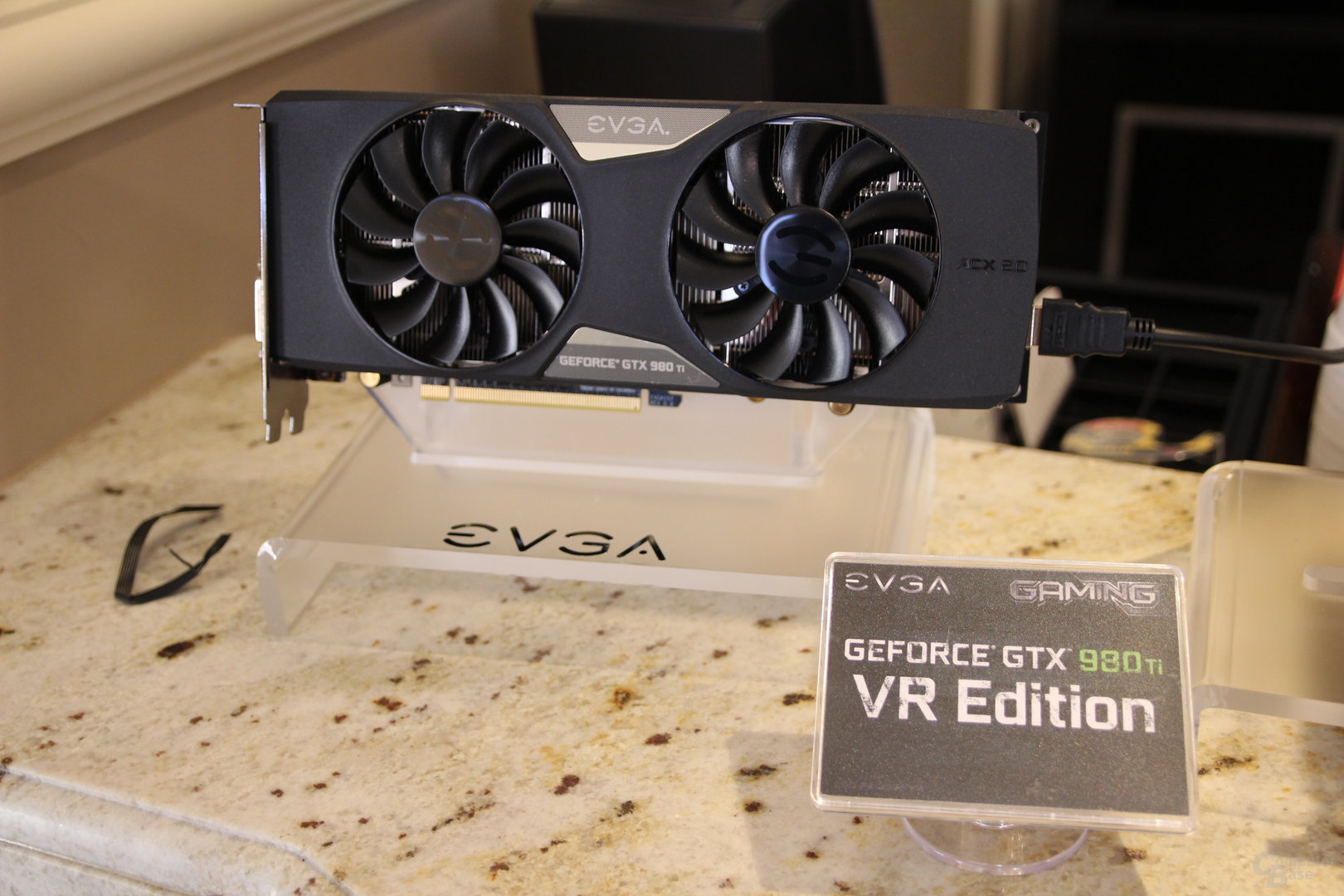 One oversight from this new product is that it has only 2 USB 3.0 ports, which is simply not enough for the Oculus Rift, as it requires 3 USB 3.0 ports to function and a single USB 2.0 port. While additional USB 3.0 and 2.0 ports may be on your the front panel of your case, it isn't exactly what makes this product scream VR-Ready in our eyes.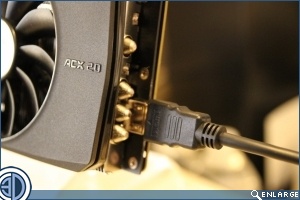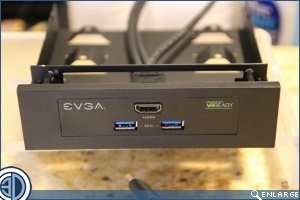 With the Oculus Rift costing around £500 at launch and the HTC Vive likely having a similar price VR  is certainly going to be a product that is only going to be for the high end enthusiast market, at least in 2016. 
EVGA say that they are considering making VR ready versions of their GTX 980 and 970 GPUs, but at this time they are understandably concerned as to whether such a product would sell well. 
You can join the discussion on EVGA's GTX 980Ti VR Edition on the OC3D Forums. 
Let's have a look at EVGA's GeForce GTX 980 Ti VR Edition. https://t.co/SmynVxwjaf pic.twitter.com/GbEaJxS9ww

— OC3D (@OC3D) January 7, 2016