Fallout 4 Mod replaces VATS with bullet time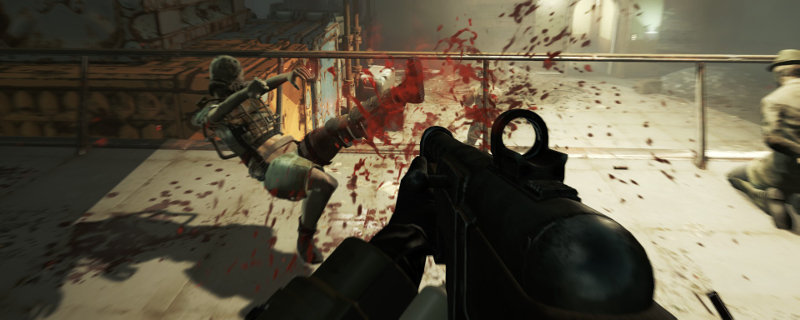 Fallout 4 Mod replaces VATS with bullet time
Ever gotten sick of VATS in Fallout 4 and wanted to replace it with something a little more interesting? How about Bullet time? 
Fallout 4's modding community has already done amazing things with the game, from fixing the games basic communication system that often had players say something completely unexpected to going so far as to completely changing the weapon modification system and adding almost anything you could ever want as a build-able object in settlements. 
Now a modder by the name of registrator2000 has completed a mod that completely changes the games built in VATS system, taking it away entirely in order to replace it will bullet time, allowing you to use your AP points to slow down time temporarily in order to get some key shots off during a dangerous encounter. 
One major perk of this mod is that is completely takes away annoying VATS misses by allowing the player to rely solely on their own aim rather than a roll of the dice.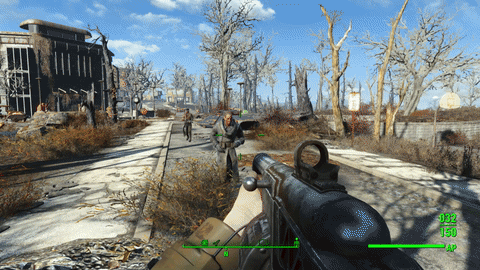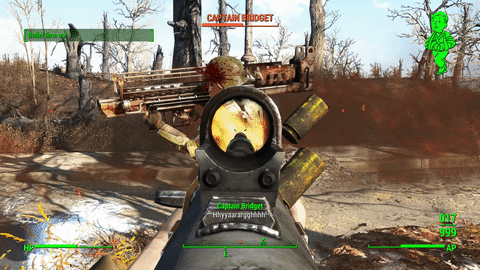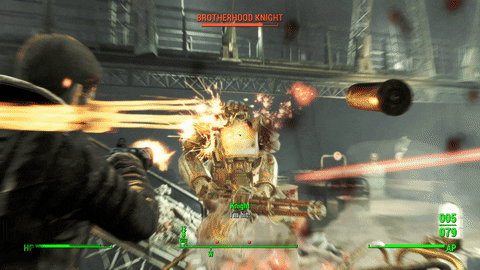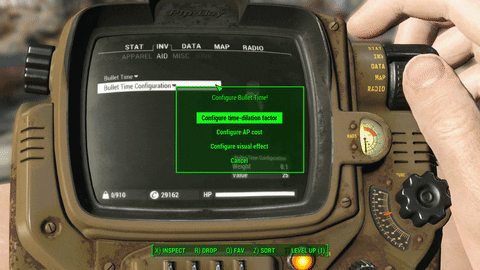 The mod can be easily activated by installing it using the Nexus Mod manager, though manual installation options are available. Both methods are described in the mods page on the Fallout 4 Nexus. 
You can join the discussion on Fallout 4's VATS replacing bullet time mod on the OC3D Forums. 
Ever gotten sick of VATS in Fallout 4? Do you want to replace it with Bullet time? https://t.co/lqfTXcIcjs pic.twitter.com/rdP3xtEMny

— OC3D (@OC3D) February 4, 2016