FurMark 2 is launching this month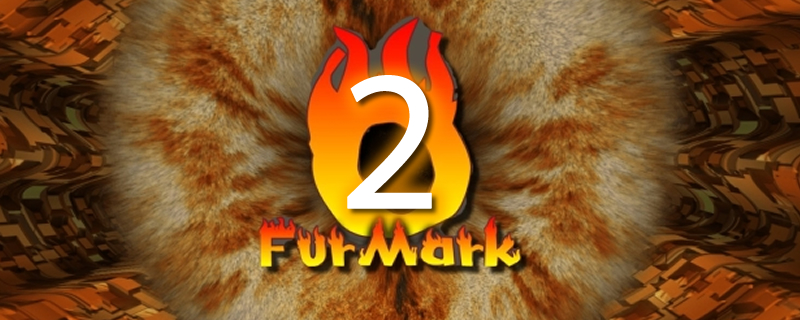 After 16 years, Geeks3D is giving their legendary FurMark stress test a successor
Geeks3D are working hard to launch FurMark 2, a new version of one of the most popular GPU stress tests to ever be released. This is a new GPU stress test that will feature a variety of options for users to exploit.  The tool will feature OpenGL and Vulkan codepaths, and 1080p, 1440p, and 4K benchmarks.
FurMark 2 is now available in beta form through the tool's Discord server, and it has been for some time. Soon, FurMark's successor will be ready for everyone to enjoy. Hardware enthusiasts will soon have another stress testing tool for their toolbox.
Furmark's originally launched in 2007, and until now the tool has received a large number of smaller updates. Soon, the 2.0 incarnation of this legendary tool will be available to the masses. In the past, FurMark has used extensively by reviewers to stress test the latest graphics cards for thermal testing. To GPU markers, "power virus" is a term that is used to describe stress tests like Furmark. In time, GPU manufacturers found ways to prevent their products from reaching higher power rates and clock speeds when FurMark and similar tools are in use.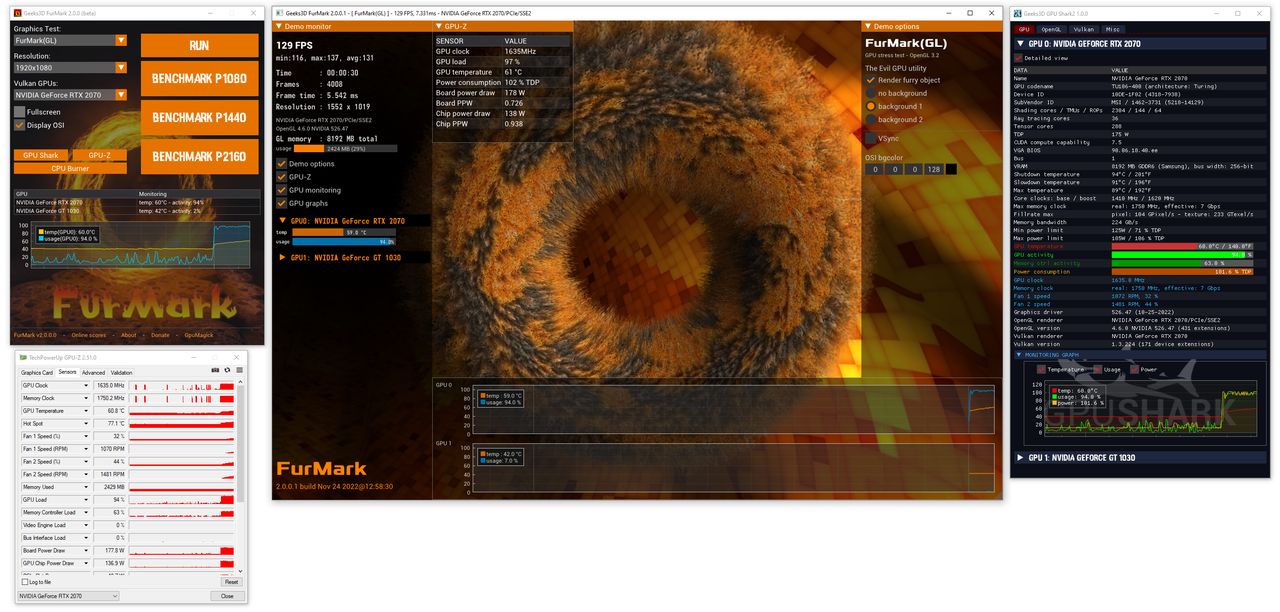 Stress Testing and Benchmarking
FurMark 2 will launch as both a stress testing application and as a GPU benchmarking tool. Benchmark options for 1080p, 1440p, and 4K resolutions will be available. Users of this stress test can upload their benchmark scores to a public database. Expect hardware enthusiasts to attempt record FurMark 2 scores in the near future.

FurMark 2 will feature both GPU-Z and GPU-Shark to give users in-depth information about their graphics cards. This will allow users to track their GPU's thermals, fan speeds, and other data.
PC enthusiasts will be able to test FurMark's 2.0 incarnation later this month.
You can join the discussion on FurMark 2 on the OC3D Forums.