G.SKILL Boosts DDR4 8GB Module Speed Up to 4133MHz 16GB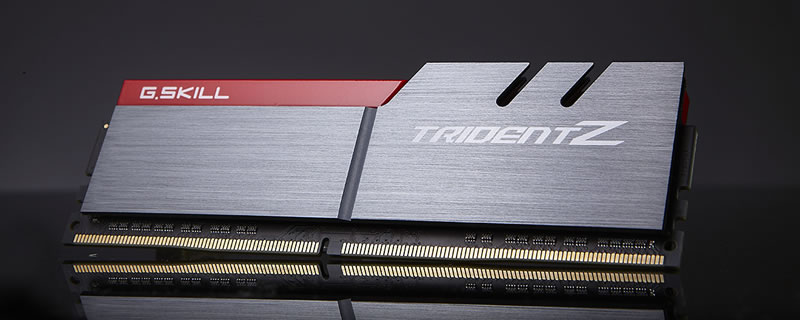 G.SKILL Boosts DDR4 8GB Module Speed Up to 4133MHz 16GB
G.SKILL International Enterprise Co., Ltd., the world's leading manufacturer of extreme performance memory and gaming peripherals, is thrilled to announce a series of ultra high performance DDR4 kits based on 8GB modules, from 3600MHz CL16 32GB (4x8GB) all the way up to the extreme speed of 4133MHz 16GB (2x8GB), featuring ultra-high quality Samsung ICs.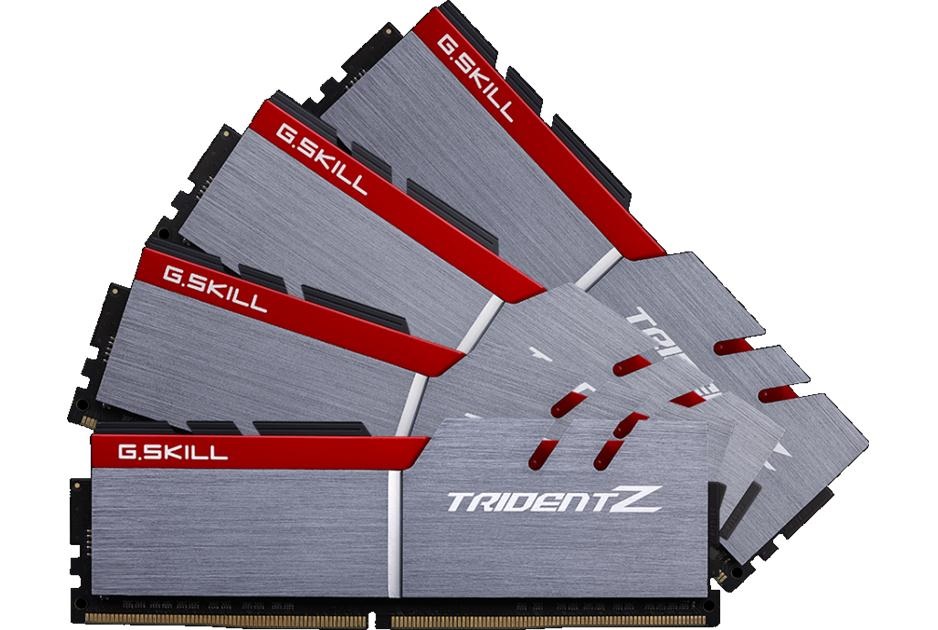 Seeing the growing demand for high capacity memory kit, G.SKILL continually dedicated itself to develop faster memory speed with 8GB DDR4 modules. And all the hard work has finally paid off. Now enthusiasts can experience faster transfer memory speed without compromising capacity. These new high speed DDR4 8GB module-based memory kits will join G.SKILL's latest extreme performance Trident Z family and come with the latest XMP 2.0 overclocking profiles, allowing simple overclocking on compatible systems.

Designed for 6th Gen Intel Core Processors & Z170 Platforms
These new high capacity DDR4 kits are designed for the latest 6th Gen Intel Core processors and Z170 chipset platforms with the latest XMP 2.0 profile. The DDR4 4133MHz 16GB (2x8GB) kit has been validated with Intel Core i7-6700K CPU and ASRock Z170 OC Formula motherboard. A stress-testing screenshot of the memory kit can be found below.
My Thoughts

It is truly amazing to see memory with stock speeds which are this fast, as only a year ago my old CPU, an AMD 1090T, couldn't even break past the 4.0GHz barrier. Now seeing both DDR3 and DDR4 memory break past this barrier is a real showcase of how far things have come in just a handful of years, which gives me great hopes for the future. 
Right now the fastest DDR4 memory chips in the OC3D office are running at speeds of 3600MHz, and to see these Ultra fast chips be beaten by air cooled, non-overclocked chips is simply staggering. Hopefully we will see similarly fast memory kits come ot the market soon, but they will no doubt have a heavy price premium. 
You can join the discussion on G.Skills Ultra fast DDR4 Memory kits on the OC3D Forums.