HTC confirms that there will be no HTC Vive 2.0 announcement at CES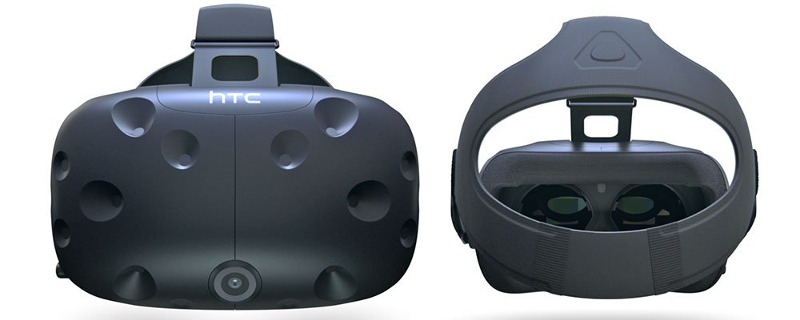 HTC confirms that there will be no HTC Vive 2.0 announcement at CES
HTC confirms that there will be no HTC Vive 2.0 announcement at CES, stating that there is a"no truth" to the recent rumours.
These recent rumours suggested that the HTC Vive 2.0 would have dual 4K 120Hz screens and can connect to a PC wirelessly, which are specifications that
we have already debunked
. 
HTC has made an official statement to UploadVR, which says that HTC is focused on building the VR ecosystem and creating compelling content for current and future VR users, which is a good move from HTC given how expensive VR can be.  
There is no truth to the rumor of launching Vive 2 at CES 2017,

 

At Vive, we are laser focused on building out a strong and growing ecosystem for current and future Vive owners so they can experience the best room-scale VR with the most compelling content available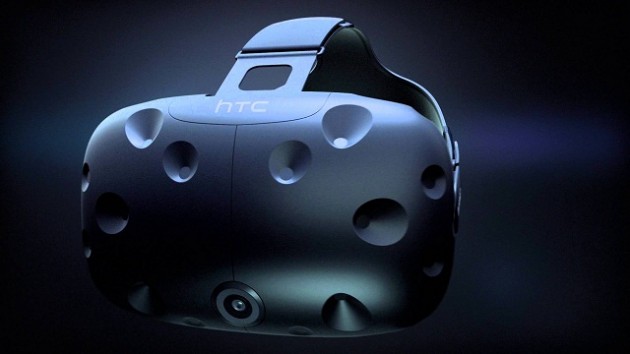 Moving forward VR needs to become more affordable to succeed, creating a larger user base that will allow development of VR games/content more financially feasible. 
Over the past week, the HTC Vive has been available with a price reduction of $100/£100 thanks to the recent post-Christmas/Boxing Day Sales, which is a hefty price reduction which could be pointing towards a future, permanent price decrease. 
You can join the discussion on HTC confirming that there will be no Vive 2.0 headset at CES 2017 on the OC3D Forums.