Intel's latest GPU drivers have given their ARC A380 a big clock speed bump
Intel's entry level ARC GPU is now a lot faster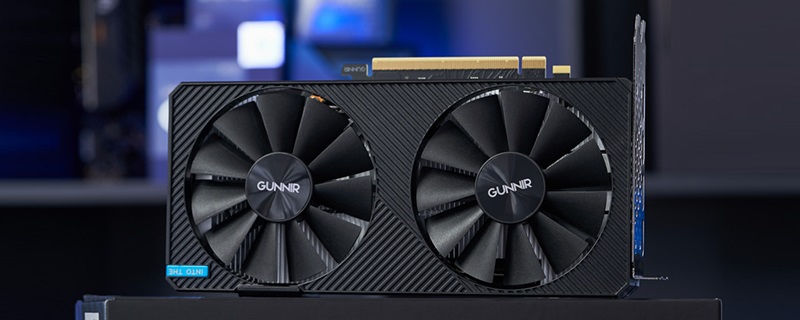 Intel has quietly given their ARC A380 a speed boost, and we aren't just talking about driver optimisations
Intel's GPU driver team made huge progress over since the launch of their ARC A-series of graphics card, delivering a tonne of fresh driver optimisations that have delivered incredible speed boosts for DirectX 11 and DirectX 9 games, but with the release of their newest ARC drivers, Intel has quietly given their ARC A380 a notable speed boost, a speed boost that does not come from optimised driver code.
With the release of their newest ARC drivers, ARC A380 users have been surprised to find that their A380 graphics cards now feature higher clock speeds than before. On Neowin, a user noted that their ARC A380 was now running with a 150 MHz clock speed boost, a 7.5% clock speed increase. the GPU's Pixel Fillrate has also increased from 64 GPixel/s to 68.8 GPixel/s and the GPU's Texture Fillrate has also increased from 128 GTexel/s to 137.8 GTexel/s. 

These speed increases for Intel's ARC A380 graphics card have arrived through a GPU firmware update, which has increased the baseline specifications of Intel's graphics card. Add this to Intel's ARC GPU driver optimisations, and Intel has delivered gamers a huge increase in gaming performance with their ARC A380.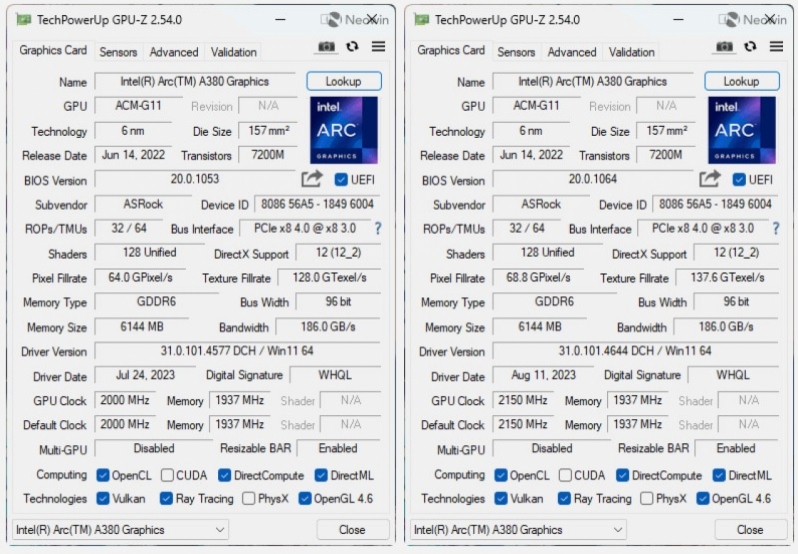 (Image from Neowin)
Since launch, Intel has increased the DirectX 9 performance of their ARC GPUs by 43% (on average), and their DirectX 11 performance by 19% (on average), delivering their customers more value from their GPU purchases. Intel's driver teams are working to extract even more performance from their hardware, and based on these clocks speed increased on their ARC A380, Intel are also willing to increase the performance of their products by boosting clock speeds.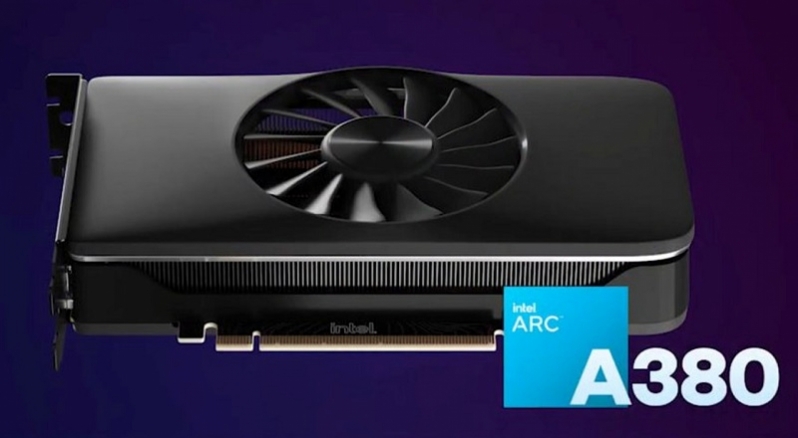 While Intel's ARC A380 is by no means a high-end gaming GPU, it is a solid sub-£150 GPU offering. It has 6GB of VRAM, with is 2GB more than AMD's RX 6500 XT, and it features AV1 encoding support, something that no other GPU within this price bracket supports. It is an excellent budget gaming products, though its limited VRAM will be a sticking point for many would-be purchasers. 
You can join the discussion on Intel's ARC A380 graphics card getting a notable clock speed bump on the OC3D Forums.