Just Cause 3's Engine can support DirectX 12 – Update incoming?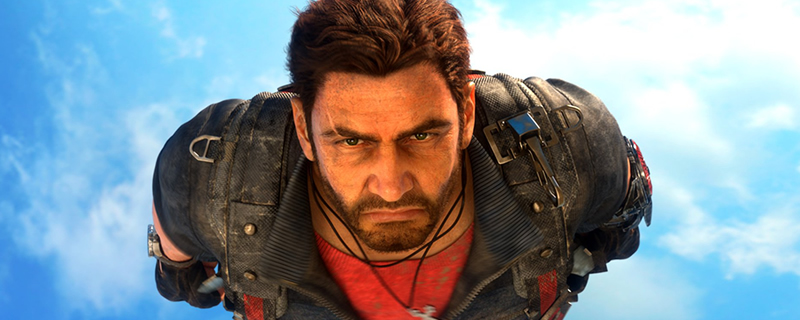 Just Cause 3's Engine can support DirectX 12 – Update incoming?
According to GDC's schedule Just Cause 3's Engine can already support DirectX 12, hinting that a DirectX 12 update is incoming and that it will also bring additional visual fidelity. 
The description states the Intel and Avalanche has been working closely in order to optimize the games graphics for their iris Pro graphics and make use of DirectX 12's features in order to improve performance. 
   During the development of the game, Intel and Avalanche have been working closely together to optimize the game on Iris graphics, but also to make use of DX12's features to improve the performance even further as well as bring additional visual quality to the game!
This session will cover the changes Avalanche made to their engine to match DX12's pipeline, the implementation process and best practices from DX12. We'll also showcase and discuss the PC exclusive features enabled thanks to DX12 such as Ordered Independent Transparency, and G-buffer blending using Raster Ordered Views and light assignment for clustered shading using Conservative Rasterization.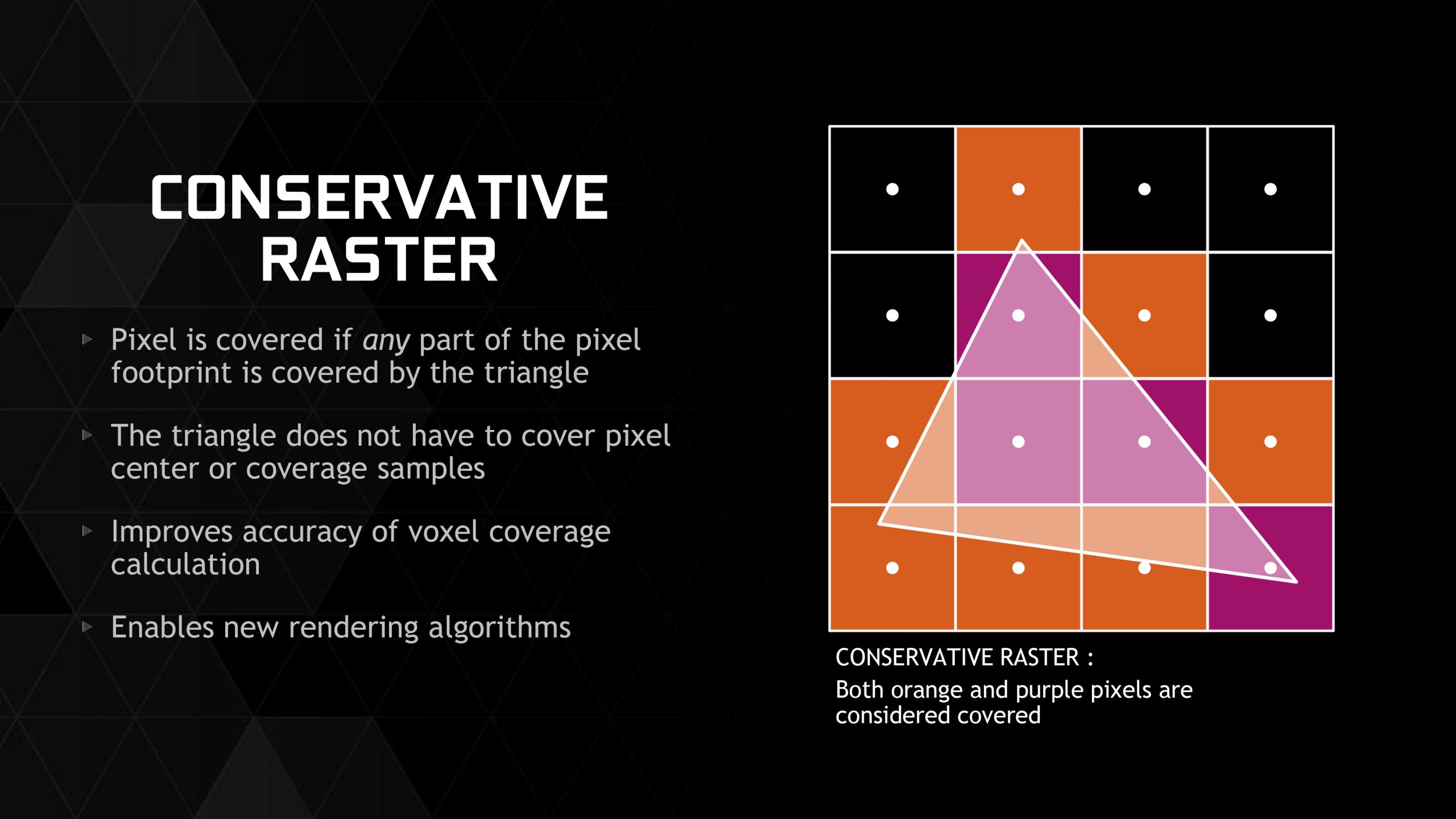 While a lot of DirectX 12's new features have been used, there is no mention of Asynchronous compute being used, so it looks like Just Cause 3 will not be not making use of full DirectX 12 feature set, though it may just be missing fromthe description as Intel Graphics currently do not support it. 
You can join the discussion on Just Cause 3's engine supporting DirectX 12 on the OC3D Forums. 

GDC's schedule shows that Just Cause 3's Engine already supports DirectX 12. Update coming? https://t.co/45Hm9t14th pic.twitter.com/RVchYeGZUU

— OC3D (@OC3D) January 15, 2016