Killer Instinct will be exclusive to Windows 10 on PC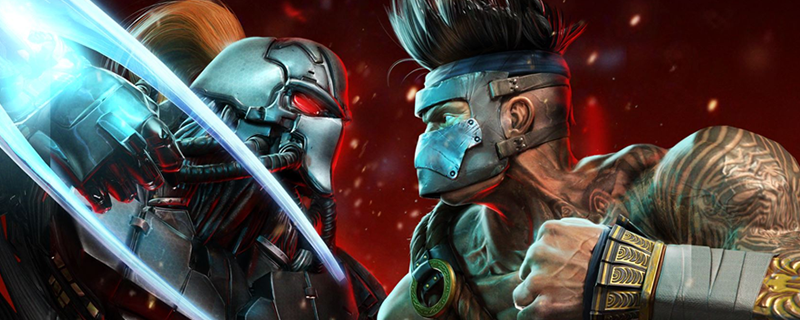 Killer Instinct will be exclusive to Windows 10 on PC
In a recent interview on Twitch the creative director of Killer Instinct, Adam Isgreen had confirmed that the PC version of the game will be coming in March 2016 and will be exclusive to Windows 10, meaning that users of older Windows operating systems will be unable to play the game.
Right now we do not know exactly why the game is exclusive to Windows 10, but we do know that using the new DirectX 12 API would lock the game to Microsoft's newest OS. Right now the game has not been confirmed to be using the new API, but it seems likely given it's Windows 10 exclusivity. 
So far this has been confirmed  by Adam Isgreen, alongside Crossplay with the Xbox One version of the game. 
– It will release in March 2016

– It is Windows 10 exclusive

– An updated Dojo Tutorial

– Tusk and Kim Wu have been confirmed to appear at launch and both will have retro costumes

– More characters will be available at launch than there were in the launch of Season 2. The remaining few will be available in the  coming months.

– Everyone on the roster will have tweaks to help balance the game to compensate for the new features and mechanics being introduced in Season 3
More information for the game will be revealed at Pax South in the US which will take place between January 29th and 31st. 

You can join the discussion on Killer instinct being a Windows 10 exclusive game on PC on the OC3D Forums. 
Killer Instinct will be exclusive to Windows 10 on PC. Does this mean DirectX 12 Support? https://t.co/8Nn9JBMCm3 pic.twitter.com/vdxi7yTuyI

— OC3D (@OC3D) January 4, 2016