Leaked Radeon RX 6600 XT/RX 6600 pricing makes it an anti-RTX 3060 value play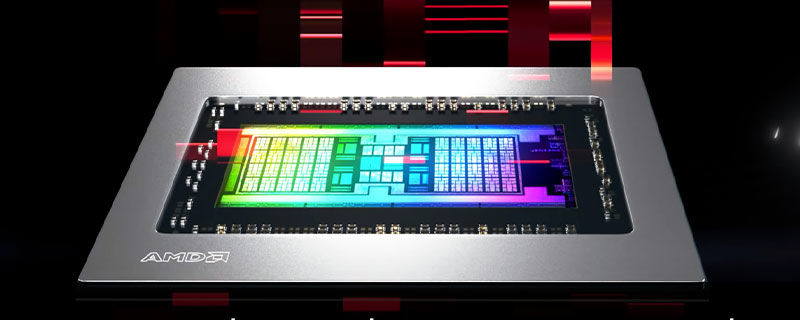 Leaked Radeon RX 6600 XT/RX 6600 pricing makes it an anti-RTX 3060 value play
AMD's RDNA 2 graphics card lineup is finally starting to reach the lower end of the GPU market, with their long-rumoured RX 6600 XT and RX 6600 aiming for sub-$400 price points. 
According to Neowin, AMD plans to launch its Radeon RX 6600 XT for $349 (USD) and offer gamers performance levels competitive with Nvidia's RTX 3060 Ti. If this is correct, AMD will be offering its RX 6600 XT for $20 more than Nvidia's RTX 3060 and deliver performance that's similar to Nvidia's more expensive RTX 3060 Ti. That said, Nvidia's ray tracing performance is expected to be stronger than AMD's. 
With 8GB of VRAM, AMD was reportedly wary of Nvidia's RTX 3060, which features 12GB of video memory. This is one reason why AMD is positioning its RX 6600 XT with such low pricing when compared to Nvidia's RTX 3060 Ti. AMD hopes that there is enough of a performance gap between the RX 6600 XT and RTX 3060 for the VRAM gap to become a minor consideration. 
AMD's also reportedly working on a Radeon RX 6600 that has an MSRP of $299, which is $30 less than Nidia's RTX 3060. AMD's RX 6600 will reportedly compete with Nvidia's RTX 3060 while offering gamers lower pricing. AMD's RX 6600 will launch after AMD's RX 6600 XT
Specifications
Both AMD's RX 6600 XT and RX 6600 will reportedly feature 8GB of GDDR6 VRAM over a 128-bit memory bus. This memory bus is complimented by 32MB of Infinity Cache to deliver higher levels of memory bandwidth. 
AMD's RX 6600 XT will reportedly offer gamers 32 compute units and 2048 total stream processors. The Radeon RX 6600 XT will also reportedly feature GPU clock speeds of almost 2,500MHz.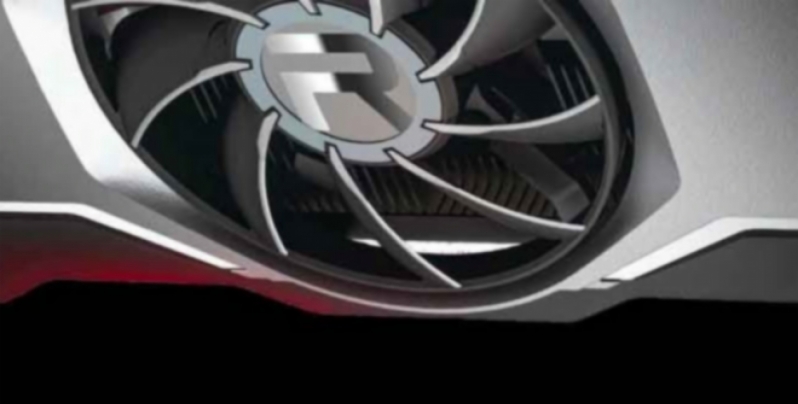 Supply and Demand
While AMD's alleged MSRP prices for its RX 6600 XT and RX 6600 sound nice, these prices are unlikely to be seen in reality due to the current condition of the PC market. In today's market, MSRP pricing doesn't really exist. Some analysts are already expecting AMD's RX 6600 XT graphics card to sell for over $500, over $150 higher than the graphics card's rumoured MSRP. 

Unless AMD can flood the market with RX 6600 XT graphics cards, the company is unlikely to maintain high stock levels for long and achieve its pricing targets. Beyond that, the high costs of shipping, cardboard, and components may make AMD's low MSRP pricing practically unachievable for some retailers/manufacturers. 
AMD's RX 6600 XT graphics card should be a great GPU for light 1440p gaming and high-end 1080p gaming. Hopefully, AMD will achieve their MSRP pricing with this release, as the PC market needs something to push GPU prices down. As it stands, many PC gamers are getting priced out of the market, and that is not good news for the industry as a whole. 
You can join the discussion on AMD's leaked RX 6600 XT and RX 6600 prices on the OC3D Forums.