LG confirms 42-inch and smaller OLED Displays and "next-generation OLED technology" at CES 2021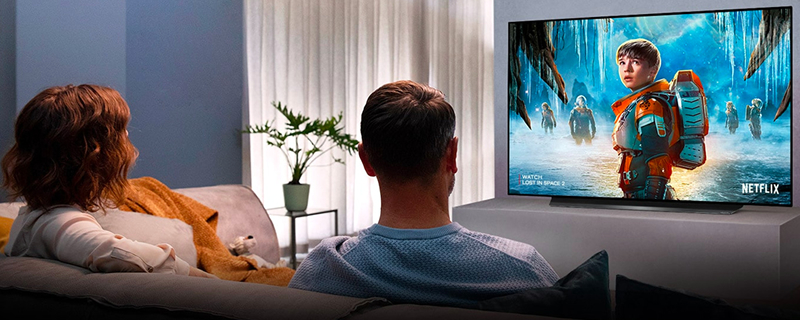 LG confirms 42-inch and smaller OLED Displays and "next-generation OLED technology" 
Why isn't there many OLED PC monitors? Why are OLED screens almost exclusive to smartphones and large screen televisions? Don't worry, LG is working on that. 
At CES 2021, LG has confirmed that they plan to add 83-inch and 42-inch OLED displays to their production lines, adding another screen size fo their existing OLED TV lineup. LG already offers 88-inch, 77-inch, 65-inch, 55-inch, and 48-inch OLED TV displays, but most of these screen sizes are too large for PCs. That said, LG's 42-inch panel brings OLED into a more usable size category for PC users. 
LG is also working on "its mid-range TV display lineup down to the 20-30-inch range", which @FlatpanelsHD has confirmed to mean that OLED screens of those screen sizes are in the works. That means that monitor-sized OLED screens are coming, which will change the world of PC monitors forever. 
In time, we can expect to see 27-inch OLED monitors and other monitor-sized OLED offerings. While these early PC OLED screens will be expensive, these screens will finally allow PC users to fully jump on the OLED bandwagon and benefit from higher quality HDR support than most of today's PC monitors.  
 
   LG Display is planning to apply its advanced next-generation OLED technology to high-end TV models that will be launched this year and gradually expand its adoption. In addition, the company is set to strengthen its lineup by producing 83-inch and 42-inch OLED TV displays starting this year, adding to the existing 88-inch, 77-inch, 65-inch, 55-inch, and 48-inch OLED TV displays. It also plans to significantly expand its mid-range TV display lineup down to the 20-30-inch range, enhancing not only TV, but also gaming, mobility, and personal display options.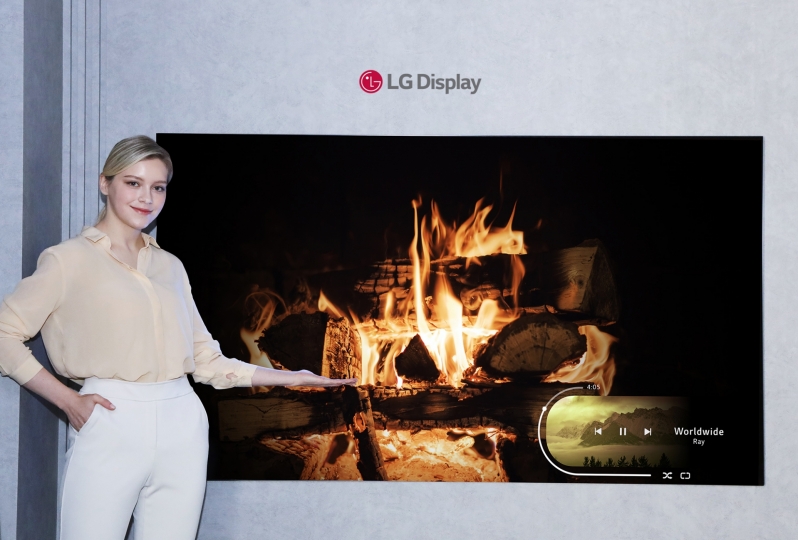 LG's latest OLED panels are also said to offer users efficiency improvements of 20%, with a new display layer allowing the company to deliver brighter, more vivid images than before. 
With the release of new consoles, graphics cards and HDMI 2.1, OLED TV adoption is expected to skyrocket in 2021. More and more consumers see the benefits of OLED screens, and the addition of 120Hz refresh rate support through HDMI 2.1 is only sweetening the deal. In time, OLED technology will trickle further into the PC market, with Samsung having already revealed its range of 13.3-16-inch OLED displays for laptops.  
You can join the discussion on LG's plans to release 42-inch and smaller OLED displays on the OC3D Forums.