LG's 34WP550-B Monitor is ideal for home office users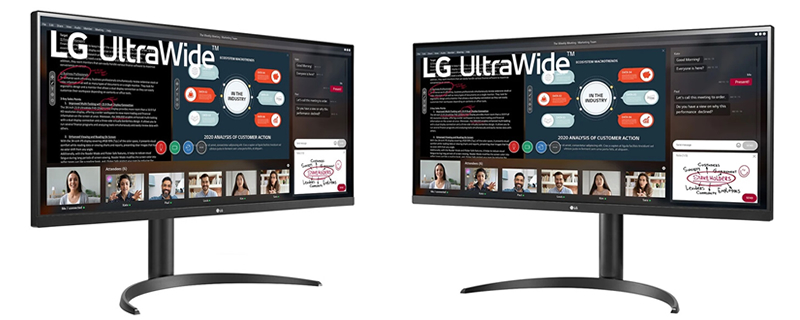 LG's 34WP550-B Monitor is ideal for home office users
LG has revealed its new 34WP550-B, an ultrawide 2560×1080 IPS monitor that appears to be ideal for casual gaming and work-from-home situations, giving most users plenty of screen real-estate for spreadsheet management and other productivity applications. 
With an IPS panel, FreeSync support and a 75Hz refresh rate, this monitor is also great for casual gaming, though the screen's 5ms response time will place the 34WP550-B below gaming-grade IPS displays. Even so, the 34WP550-B would be a great screen for both work and play. 
LG's 34WP550-B has an expected price tag of $299, which isn't a bad deal given this screen's ability to replace a 2-screen setup for many office users. The screen's sheer size also makes it ideal for content consumption, be it watching wide-screen movies at their full aspect ratio, or ultrawide compatible games outside of working hours. This screen's non-glare panel should also be considered as a useful feature for workers. 
With a refresh rate of above 60 Hz, this monitor will feel a lot smoother to use than standard 60 Hz office screens, with FreeSync sweetening the deal for casual gamers. The only real downside of this screen productivity-wise is its resolution, as a 2560×1080 resolution would not be ideal for video editors or photographers. That said, this resolution is plenty for casual office users. 
 
Input-wise, the 34WP550-B supports two HDMI display inputs, lacking support for other display output types.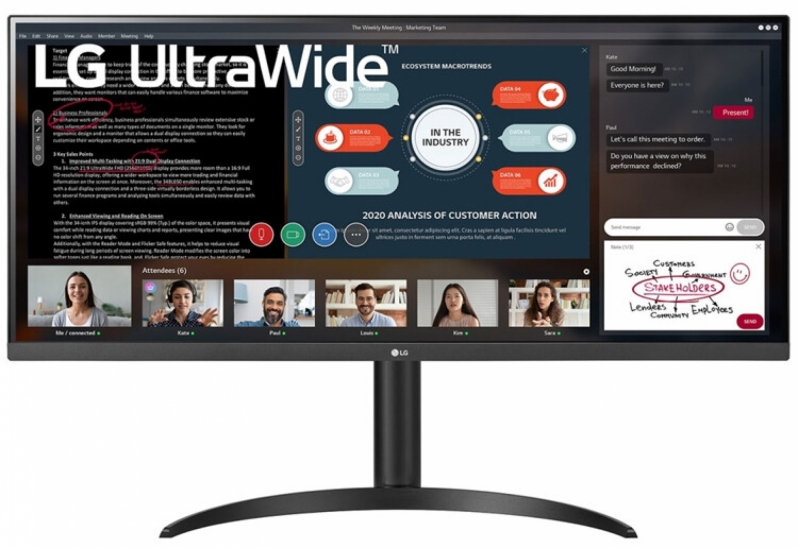 You can join the discussion on LG's 34WP550-B monitor on the OC3D Forums.