Meta slashes the price of the Meta Quest 2 and Quest Pro VR headsets
Meta's Quest Pro headset has received a $500 price cut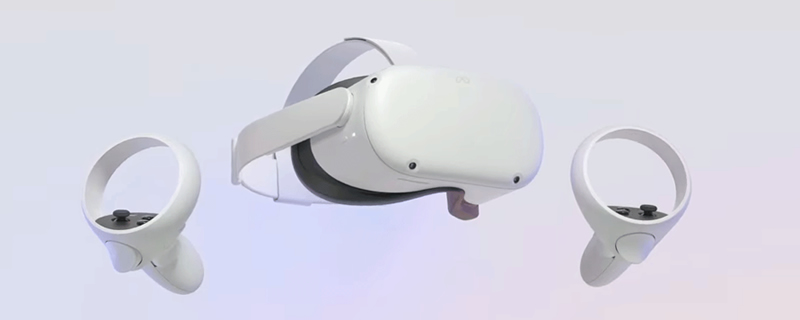 Meta gives their Quest 2 and Quest Pro headsets a price cut, but Quest 2 pricing remains higher than it was…
Meta has announced that they are dropping the prices of their 256GB Quest 2 VR headset and their Quest Pro VR headset, dropping the former's price by $80 and the latter's price by a staggering $500. This prices Meta's Quest 2 256GB headset at $429 and their Quest Pro headset at $999.99. Sadly, Meta's $399 128GB Meta Quest 2 headset will not be receiving a price cut.
With these price reductions in place, Meta's Quest 2 128GB headset is now bad value when compared to its 256GB counterpart. With both headsets lacking support for MicroSD cards or other ways to augment their storage capabilities, an additional $30 for double the memory capacity is a huge upgrade. Meta should have reduced the pricing of their 128GB model to maintain in value position, but they didn't.

Meta's Quest Pro VR headset launched for $1,499.99, an insane price that Meta justified with the headset's high-end specifications, advanced optics, and advanced camera setups. Even with this 33% price reduction, it is hard to see many people being interested in the Quest Pro, especially when a more affordable headset is due to launch later this year in the form of the Meta Quest 3.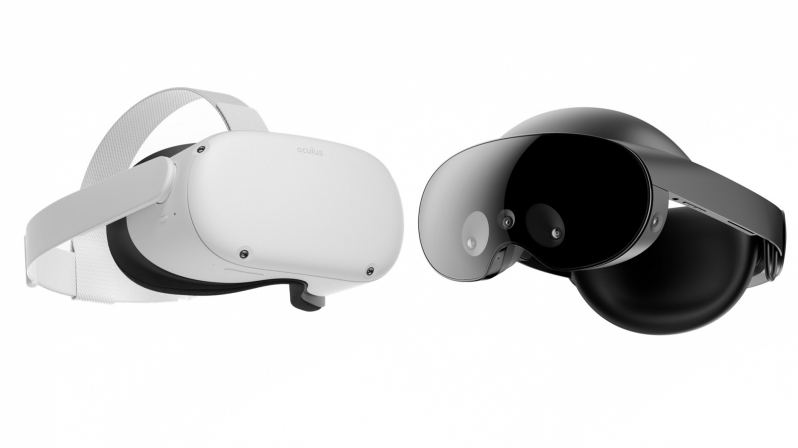 Meta Quest 2 pricing remains more expensive than its 2020 launch price
In July 2022, Meta increased the pricing of their Quest 2 VR headsets by $100, making the Quest 2 128GB $399 instead of $299 and their 256 Quest 2 model $499 instead of $399. This means that today's price cut for Meta's Quest 2 256GB headset model maintains a pricing level that is $20 higher than the headset's launch pricing, despite the fact that the headset is over two years old. 
It is probable that Meta's Quest pricing changes come thanks to Sony's launch of PSVR 2, and dropping sales for Meta's Quest VR lineup. Many VR enthusiasts are now waiting for Meta's Quest 3, and Quest 2 pricing remains high when compared to historic norms. As such, it is hard to see Meta's price cuts having a huge impact on headset sales. 
You can join the discussion on Meta's VR headset price reductions on the OC3D Forums.