Mid-range RDNA 2 GPUs for PC gamers – Specifications for AMD's "Navi 23" GPU leak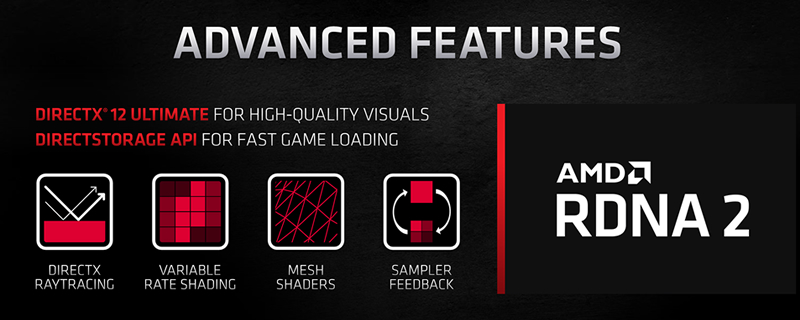 Mid-range RDNA 2 GPUs for PC gamers – Specifications for AMD's "Navi 23" GPU leak
AMD's Radeon RX 6700 XT may have just launched, but that doesn't mean that Team Red doesn't have a few more GPUs up their sleeves. Radeon's preparing to launch mid-range RDNA 2 graphics cards, bringing the DirectX 12 Ultimate feature set to a broader number of PC gamers. 
Specifications for AMD's rumoured Navi 23 graphics cards have been leaked via @KittyYYuko on Twitter, revealing what is likely to be the next-generation counterpart of AMD's Radeon RX 5600 (non-XT). Like the RX 5600, AMD's rumoured Navi 23 graphics card had been listed as featuring 32 compute units and a total of  2048 stream processors. 
Like AMD's other RDNA 2 graphics cards, AMD's Navi 23 graphics card has been listed with 16Gbps GDDR6 memory and with a small Infinity Cache to provide supplemental bandwidth. Navi 23 is listed as featuring a 64MB Infinity Cache and 8GB of GDDR6 memory on a 128-bit memory bus. This gives Navi 23 half as much VRAM, half as much memory bandwidth and an Infinity Cache that's half the size of what's used by AMD's RX 6800, RX 6800 XT and RX 6900 XT graphics cards. 
Given AMD's rumoured Navi 23 chip specifications, we believe that a full-fat Navi 23 chip will be used to create AMD's RX 6600 or RX 6600 XT graphics card. This graphics chip will be oriented at mid-range PC gamers and likely target high-end 1080p gaming and mainstream 1440p gaming. This graphics card will also be suitable for use in notebooks. 
With a 236mm2 die zie, Navi 23 will be almost 30% smaller than the RX 6700 XT's Navi 22 silicon. If these leaks are legitimate, AMD has reduced Navi 22's die size by 30% with a 25% reduction in GPU compute units and a 33% reduction in memory interface and Infinity Cache size.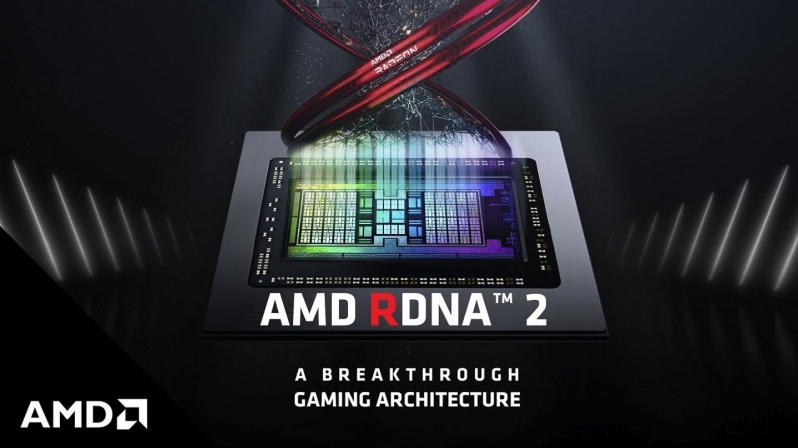 You can join the discussion on AMD's rumoured Mid-Range Navi 23 GPU specifications on the OC3D Forums.