Naruto Shipuden: Ultimate Ninja Storm Generations Running on DX12 PS3 Emulator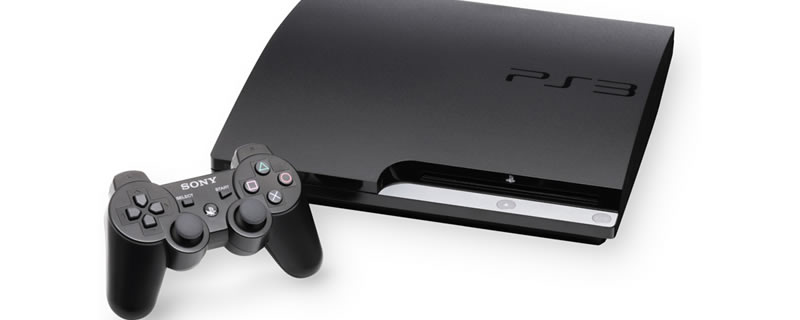 Naruto Shipuden: Ultimate Ninja Storm Generations Running on DX12 PS3 Emulator
Naruto Shipuden: Ultimate Ninja Storm Generations has been shown running at 30FPS on the Rpcs3 DX12 PS3 Emulator on PC, running in a playable state with perfect audio.
The system used to run this emulator is a Windows 10 based system with an AMD FX 8350 running at 4.5GHz when playing this game and an Nvidia GTX 980. I wonder how well some of these games will play with a more powerful CPU like the Intel i7 5960X.
Emulation is a very hard process, especially when trying to emulate powerful and complex hardware like the PS3's Cell processing unit. With the help of DirectX 12 and some very clever coding several games have now been shown being successfully emulated on the PC, though most have not been as successful as their 30FPS showing of Naruto Shipuden: Ultimate Ninja Storm Generations with almost perfect visuals and audio. 
You can join the discussion on the DirectX 12 Rpcs3 DX12 emulator on the OC3D Forums. 

Naruto Shipuden: Ultimate Ninja Storm can now run on a DX12 PS3 Emulator on PC at 30FPS. https://t.co/WjIjJahoWb pic.twitter.com/PAOIMYylAk

— OC3D (@OC3D) January 25, 2016