Need higher refresh rates? 480Hz monitors are in the works from LG and AU Optronics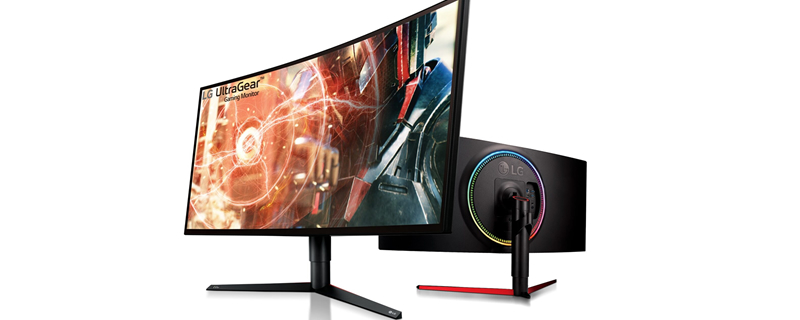 Need higher refresh rates? 480Hz monitors are in the works from LG and AU Optronics
Whether it's to make DOOM Eternal look smoother and feel more responsive than before or to get an edge over your opponents in competitive gaming scenarios, there's a reason why many gamers seek monitors with the fastest possible refresh rates. 
Today, 360Hz monitors like the ASUS ROG Swift PG259QNR, Alienware AW2521H, and Acer Predator X25 are some of the fastest screens available, offering gamers a new displayed fame every 2.8 milliseconds and ultra-low levels of display latency. Now, we know that even faster monitors are in development from LG and AU Optronics, thanks to reports from TFT Central.    
480Hz monitors are now in development, with both LG and AU Optronics targeting mass production in late 2022. This means that we should see 480Hz gaming monitors sometime in 2023, pushing display technology to new heights. 
These new 480Hz monitors will support 1080p resolutions and VRR ranges of around 30-480Hz and faster display electronics to deliver faster response times and support the 480Hz refresh rates of these ultra-fast display panels. 
LG's 480Hz panel is said to give users a screen size of 24.5 inches, which is similar to today's ultra-high refresh rate 1080p monitors. This screen size is common amongst ultra-competitive gamers.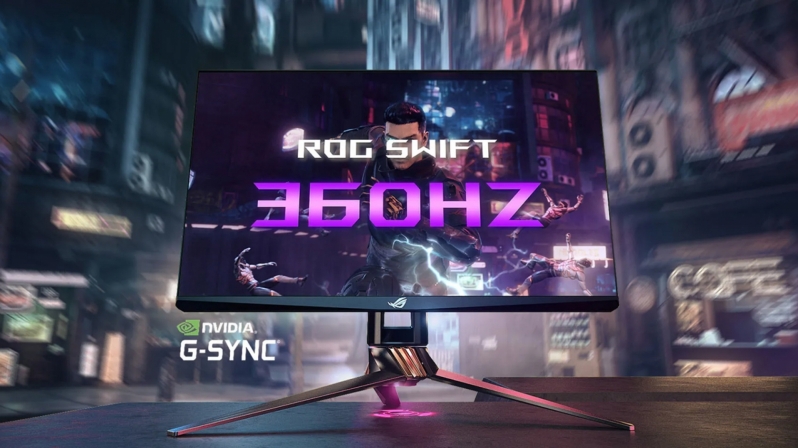 While 480Hz refresh rates seem excessive, these ultra-high refresh rate products will always be in demand from competitive eSports gamers and act as high-performance halo products for any brand that produces them. Advances in this area will also bring the market a step closer to creating higher refresh rate 1440p and 4K monitors, which is great news for those who want to push high refresh rates and high display resolutions simultaneously. 
YOu can join the discussion on AU Optronics and LG's plans to produce 480Hz display panels on the OC3D Forums.