Non-GCN AMD GPUs moved to Legacy Support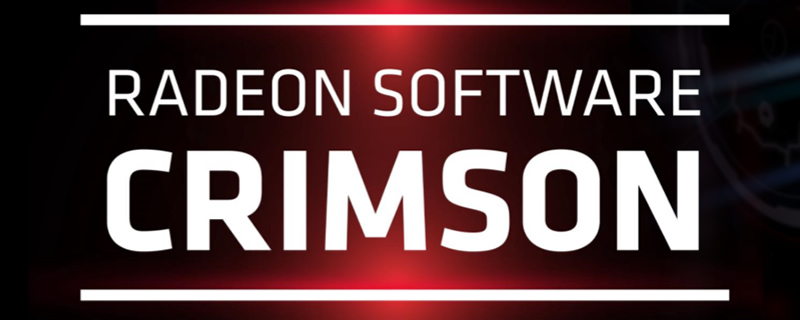 Non-GCN AMD GPUs moved to Legacy Support
Non-GCN AMD GPUs have been moved to Legacy Support, meaning that owners of Non-GCN based AMD GPUs will not only not be receiving support for DirectX 12 but will also no longer receive support in the form of new optimized drivers. 
        AMD Radeon HD 8000 Series (HD 8400 and below), Radeon HD 7000 Series (HD 7600 and below), Radeon HD 6000 Series, and Radeon HD 5000 Series Graphics products have reached peak performance optimization as of November 24th, 2015.

These products have been moved to a legacy support model and no additional driver releases are planned. This change enables us to dedicate valuable engineering resources to developing new features and enhancements for graphics products based on the GCN Architecture.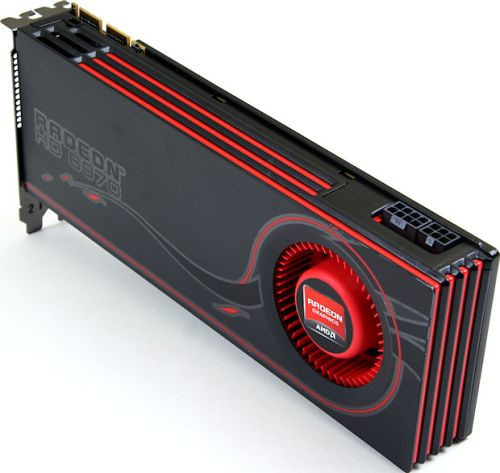 Those who own older AMD GPUs that are affected by this now only have two options for their GPU driver, either AMD's last WQHL driver Catalyst 15.7.1 or a special beta version of AMD's Radeon Software Crimson Driver which supports these legacy models. This new driver will include the redesigned AMD user interface and enhanced features, but will be the last driver that these GPUs will ever receive. 
       As a courtesy to our valued supporters we are providing a final "As Is" Beta driver together with the release of the AMD Radeon Software Crimson Edition. The AMD Radeon Software Crimson Edition Beta driver includes the redesigned user interface as well as some enhanced features. More information can be found in the AMD Radeon Software Crimson Edition Beta Driver Release Notes.

For users looking for a WHQL certified driver, the AMD Catalyst™ 15.7.1 driver will continue to be available for users running Windows® 10, Windows® 8.1, and Windows® 7. Users running Windows® Vista and older Microsoft® operating systems can use the AMD Catalyst™ 13.12 driver. These drivers are available for download on the Drivers + Download Center page.
Support for older GPUs cannot go on indefinitely, eventually there is not a large enough user base to support or supporting that user base becomes economically nonviable. Now is the best time to drop support for these models, as we already know that they would not support DirectX 12, and from this point on they only really serve as a distraction for AMD's driver team. 
Now AMD want to increase focus on their drivers stability and performance, so working only on models with the newest architectures makes a lot of sense, after all who buys a AMD HD 6970 or older GPU anymore?

You can join the discussion on AMD dropping driver support for older Non-GCN based GPUs on the OC3D Forums.