Nvidia 358.87 Call of Duty Black Ops 3 Game Ready Driver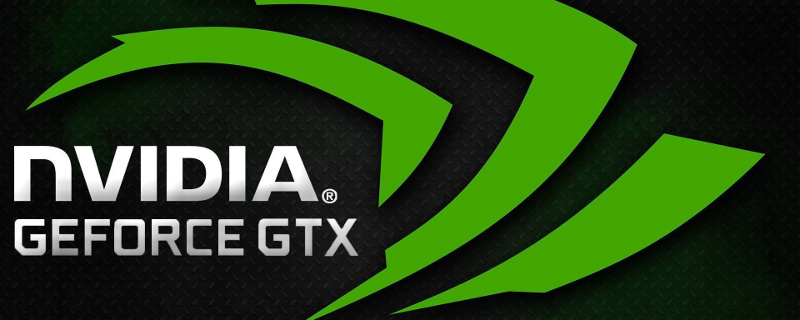 Nvidia 358.87 Call of Duty Black Ops 3 Game Ready Driver
Nvidia have just launched their WQHL 358.87 Game Ready Driver for Call of Duty Black Ops 3, Anno 2205 and War Thunder. 
Release Highlights
Prior to a new title launching, our driver team is working up until the last minute to ensure every performance tweak and bug fix possible makes it into the Game Ready driver. As a result, you can be sure you'll have the best day-1 gaming experience for your favorite new titles.
Game Ready
Learn more about how to get the optimal experience for Call of Duty: Blacks OPS III, Anno 2205, and the new War Thunder patch with GameWorks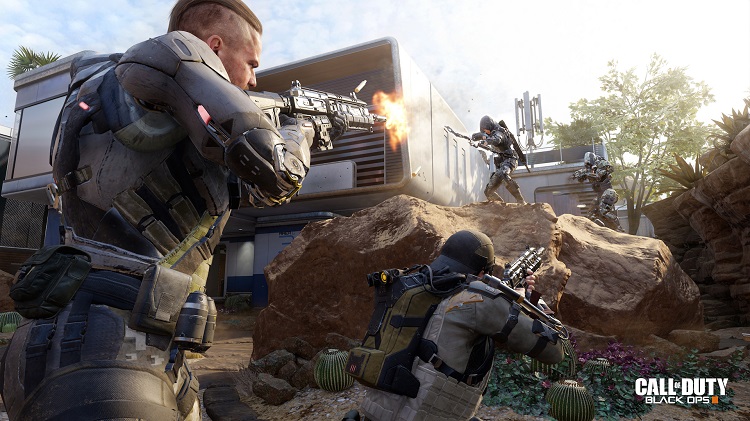 GameWorks VR
Added support for VR direct mode queued present in Windows 10.
Application SLI Profiles
Added or updated the following SLI profiles:
• Act Of Aggression – DirectX 11 SLI added • NBA 2K16 – DirectX 11 SLI added
• StarCraft II – x64 EXE added to original profile
• Sword Coast Legends – DirectX 11 SLI added
• Triad Wars – DirectX 11 SLI updated to fix UI corruption
3D Vision Profiles
No 3D Vision profiles were added with this release.
 Added or updated the following 3DV profiles: • Call of Duty: Black Ops 3 – Not recommended
The driver can be downloaded from Nvidia's website here and full release notes can be found here. 
You can join the discussion on Nvidia's latest WQHL Game ready driver on the OC3D Forums. 
Nvidia have just launched their WQHL 358.87 Game Ready Driver for Call of Duty Black Ops 3 https://t.co/6cSSQw6FoY pic.twitter.com/7KMtBVmyMR

— OC3D (@OC3D) November 5, 2015