Nvidia addresses CPU usage bug with new GeForce HotFix driver
If you are using Nvidia's GeForce 531.18 driver, you might want to upgrade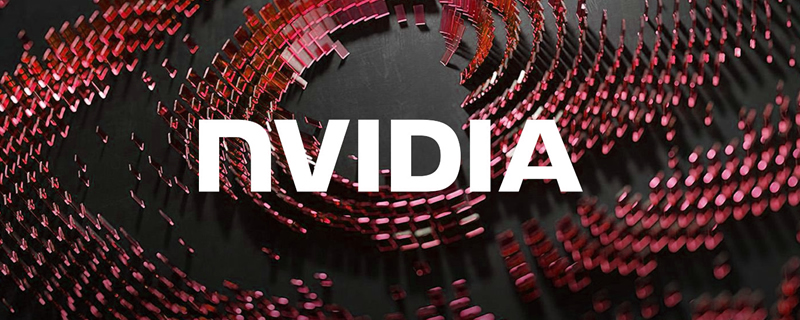 Nvidia addresses their CPU usage bug with their new GeForce HotFix driver
Nvidia has today released a GeForce HotFix driver that addresses some of the issues that are present within the company's recently released GeForce 531.18 WHQL drivers. 
With Nvidia's new GeForce 531.26 HotFix driver, Nvidia has addressed a bug that could result in higher CPU usage from an Nvidia container after exiting a game. This driver also addressed a notebook stability issue that some users of Nvidia's GeForce 531.18 WHQL driver faced. 

Full release notes for Nvidia's GeForce HotFix 531.26 driver are available below.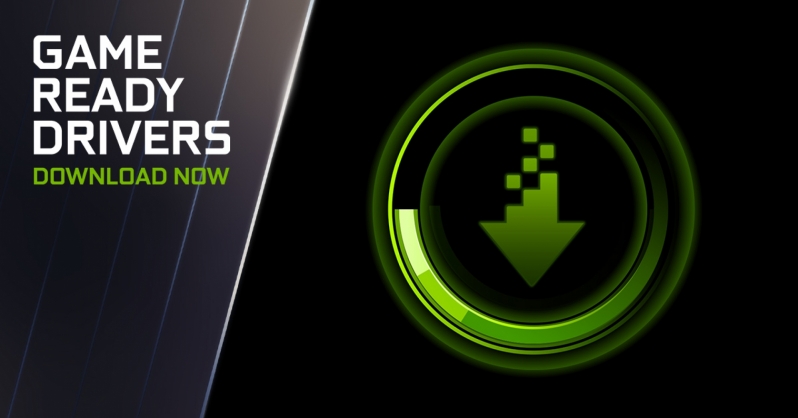 Release Notes
GeForce hotfix display driver version 531.26 is based on our latest Game Ready Driver 531.18.
This hotfix addresses the following issues:
Higher CPU usage from NVIDIA Container might be observed after exiting a game [4007208]
[Notebook] Random bugcheck may be observed on certain laptops with GeForce GTX 10/MX250/350 series GPUs [4008527]
Click here to download the GeForce hotfix display driver for Windows 10 x64/ Windows 11 x64
You can join the discussion on Nvidia's latest GPU HotFix driver on the OC3D Forums.