Nvidia are already using modified 12VHPWR connectors with their latest RTX 40 series GPUs
Good news for Nvidia customers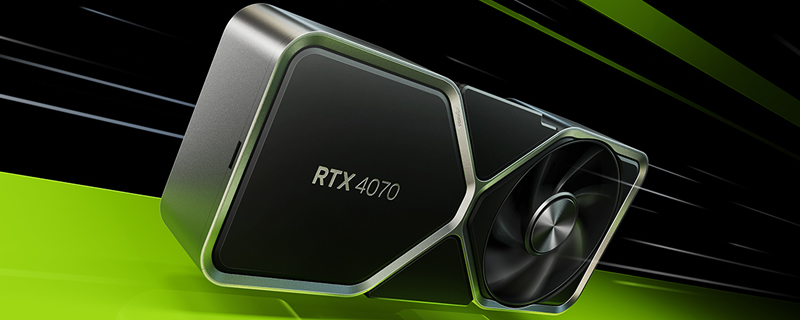 Nvidia quietly upgrades the 12VHPWR connectors on newer RTX 40 series graphics cards
Nvidia and PCI-SIG are already known to be working on an updated version of their 12VHPWR connector, a new version that is safer to use and should prevent the melting connector issues that some users have faced. 
While PCI-SIG's new 12V2x6 connector has not had its design finalised, Nvidia already appears to be using a version of their new power connector when producing RTX 4070 and newer graphics cards. This design features shortened sense pins that have an inward offset that is designed to prevent the GPU from working with improperly connected 12VHPWR connectors.
As you can see in the image below (via Igor's Lab), the four sense pins on Nvidia's RTX 4070 are set deeper into the graphics card's power connector. For the RT 4080 Founders Edition the offset is 0.45mm, while on the RTX 4070 Founders Edition the offset is 1.7mm.  

While the design of the newer 12V2x6 connector has not been finalised, Nvidia has been working to ensure that their newly launched RTX 40 series graphics cards launch with improved power connectors. This design change showcases Nvidia's desire to address the ongoing 12VHPWR cable controversy. 
At this time it is unknown if newly produced RTX 4080 and RTX 4090 graphics cards utilise Nvidia's improved 12VHPWR connector, or if they continue to utilise standard 12VHPWR cable terminals.  
You can join the discussion on Nvidia quietly updating the 12VHPWR connectors on their graphics cards on the OC3D Forums.