Nvidia confirms CPU usage bug with their latest GeForce drivers
Nvidia are currently working on a fix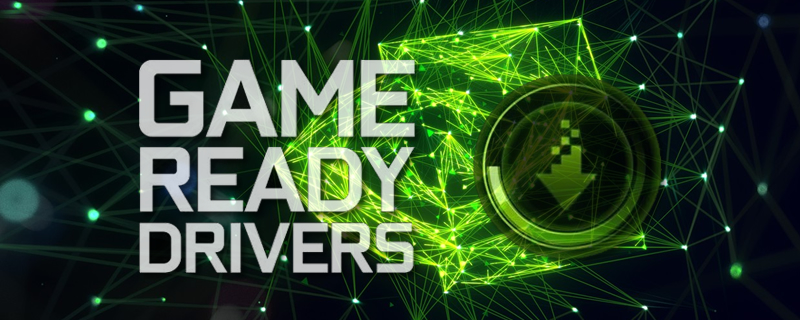 Nvidia's latest GPU drivers have a CPU usage bug
Nvidia has acknowledged that their GeForce 531.18 GPU drivers contain a bug that can result in "higher CPU usage" after exiting games. This driver bug was first reported by The Verge's Tom Warren, who stated that the bug resulted in 10%+ CPU usage. 
Warren confirmed that rolling back to Nvidia's previous GPU drivers can address this performance issue, which means that it is likely that Nvidia will be able to address this issue soon with a new driver release, or a new GeForce Hotfix driver.
For most PC gamers, it would be hard to notice a 10% increase in CPU usage. That said, this increase in CPU usage will result in a system with higher power draw and higher thermals, as this GeForce driver bug is simply wasting PC resources and energy. Nvidia will need to fix this bug quickly to please hardware enthusiasts, as nobody wants a driver bug to sap any of their system's performance. 
This performance issue is now listed amongst the "Open Issues" for Nvidia's latest GPU drivers, confirming that Nvidia are aware of the bug and are actively working on a fix for it. 
Open Issues for GeForce 531.18 Drivers:
– Toggling HDR on and off in-game causes game stability issues when non-native resolution is used. [3624030]
– Monitor may briefly flicker on waking from display sleep if DSR/DLDSR is enabled. [3592260]
– [Halo Wars 2] In-game foliage is larger than normal and displays constant flickering [3888343]
– [GeForce RTX 4090] Watch Dogs 2 may display flickering when staring at the sky [3858016]
– Increase in DPC latency observed in Latencymon [3952556]
– Higher CPU usage from NVIDIA Container might be observed after exiting a game [4007208]
– [Notebook] Random bugcheck may be observed on certain laptops with GeForce GTX 10/MX250/350 series GPUs [4008527]
– Adobe Premiere Pro may crash when using NVCUDA64 [4009055]
– Assassin's Creed Origins may randomly crash with recent driver [4008770]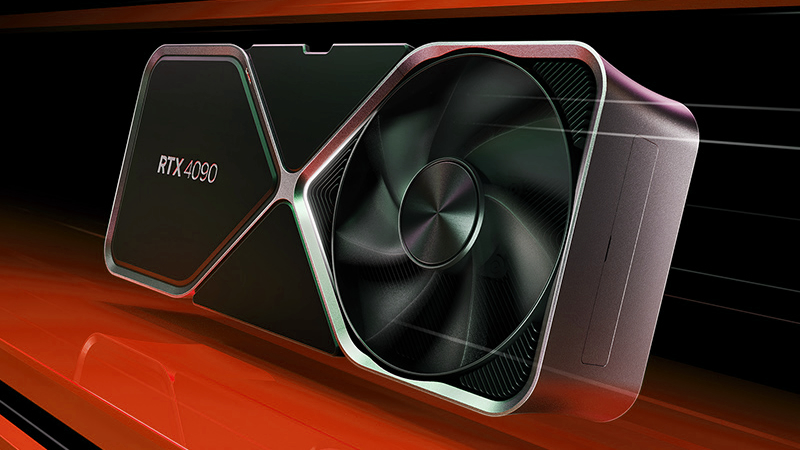 As far as driver bugs go, this is a minor one, and one that will likely be addressed soon by a new hotfix driver, or an all-new WHQL driver release. For those who are affected by this driver bug, you can simply install Nvidia's previous 528.49 WHQL driver to prevent this issue.  
You can join the discussion on Nvidia's CPU usage bug within the GeForce 531.18 drivers on the OC3D Forums.