Nvidia Confirms Issues Impacting Early Production Run RTX 2080 Ti GPUs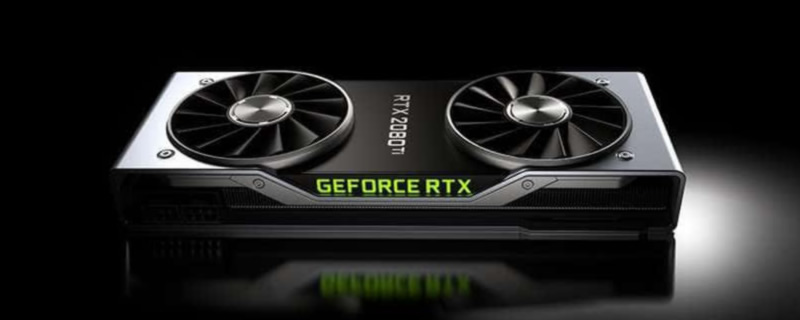 Nvidia Confirms Issues Impacting Early Production Run RTX 2080 Ti GPUs
Over the past months, there have been a number of reports of widespread RTX 2080 Ti GPU failures, causing graphics cards to exhibit instability bluescreens and other issues after days or even hours of usage. 
At the start Nvidia played down the issues, committing to replacing the graphics cards of impacted users, playing down allegations of a manufacturing fault or poor quality assurance (QA) for their £1000+ flagship GPUs. 
On the Nvidia Forums, the company has now confirmed that "Limited test escapes from early boards caused the issues some customers have experienced with RTX 2080 Ti Founders Edition", confirming that early RTX 2080 Ti graphics cards were sent to consumers in a faulty state. At this time Nvidia has not specified what went wrong, though the company has again stated that they will help any customers who have been impacted by these early product issues. 
Nvidia's use of the word "limited" and "early" suggest that their manufacturing and quality assurance issues have now been resolved, which means that new RTX 2080 Ti graphics cards should not exhibit the same problems.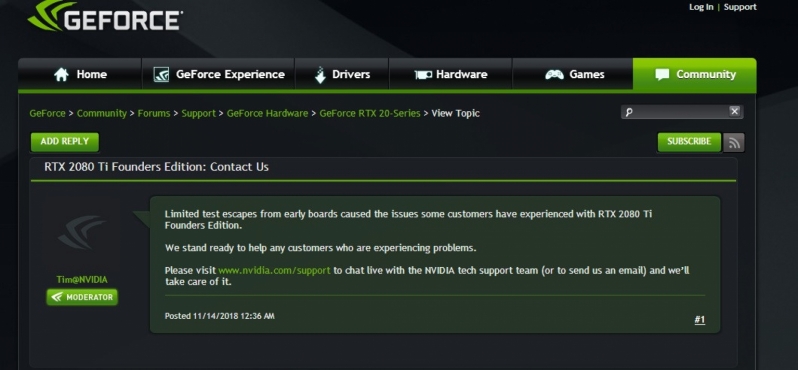 Nvidia's manufacturing issue appears to be limited enough for them to be able to avoid a costly product recall, avoiding a PR nightmare in the process. Hopefully, Nvidia's changes to their manufacturing and QA processes will prevent such issues from arising again in the future. 
You can join the discussion on Nvidia's confirmation that there were flaws with some early RTX 2080 Ti graphics cards on the OC3D Forums.