Nvidia has released "Whisper Mode" as a Geforce Experience option on notebooks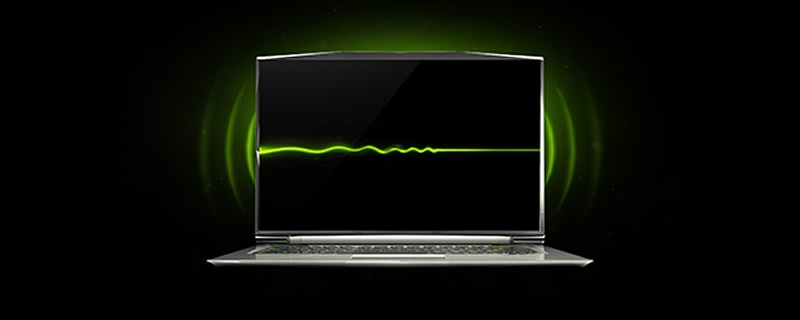 Nvidia has released "Whisper Mode" as a Geforce Experience option on notebooks
If there is one thing that we know about gaming laptops it is that they can be loud, even with modern, power efficient GPU architecture. If you fit a large GPU under small coolers, fans will often need to spin quickly to prevent thermal throttling.  
Yes, things have been improving with better notebook/thermal designs, but that does not mean that gamers don't want a quieter gaming experience. 
Nvidia's Geforce experience is designed to offer users with easy, single click solutions to make PC gaming easier, from setting optimal in-game graphical presets to achieve the user's desired framerates as well as power saving features and framerate limits to extend playtime when on the go. 
With the Geforce Experience version 3.8, Nvidia is adding "Whisper mode" for plugged in Geforce notebooks, giving gamers the option to limit graphical settings and framerate with a click of a button to deliver lower GPU temperatures, power draw and slower fan RPMs. This all can be done manually but like everything else in the Geforce Experience, it is designed to make this process quick and easy for Nvidia users. 
 

Introducing NVIDIA's new ultra-efficient mobile gaming technology that makes your plugged in laptop run quieter during play sessions. WhisperMode is designed to minimize the fan noise of your portable rig while still providing an excellent gaming experience.

WhisperMode will be available on all GeForce GTX laptops with GTX 1060 or higher, starting 7/31. It is enabled through NVIDIA GeForce Experience 3.8 and requires GeForce graphics driver 384.76 or higher.
You can learn more about Nvidia's Whisper mode on the company's official blog post here. 
Read more on Nvidia's "Whisper mode" on the OC3D Forums.