Nvidia Hotfix driver fixes issues in The Last of Us, Resident Evil 4, and more
Is The Last of Us crashing on your RTX 30 series GPU? This driver should fix that.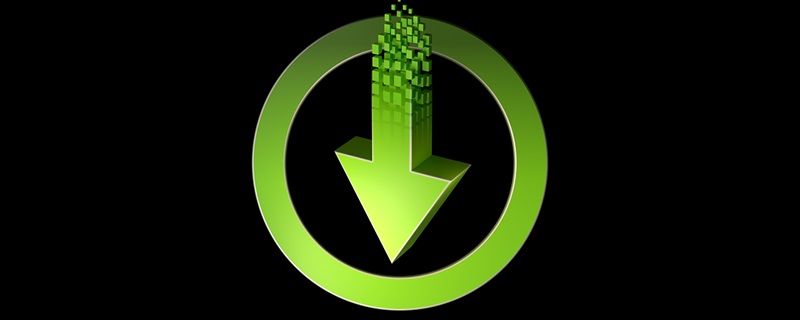 Nvidia's GeForce 531.58 Hotfix driver addresses multiple game-specific issues
Nvidia Customer Support has released a new Hotfix driver that aims to address game-specific issues in The Last of Us Part 1, Assassin's Creed Origins, and Resident Evil 4's remake. These drivers will become part of future releases of Nvidia's GeForce drivers, but have been made available early in the form of today's Hotfix driver. 
With this driver, users of Nvidia's RTX 30 series GPUs should no longer experience random crashes within the game, making the game much more stable on the company's RTX 30 series hardware. Full release notes for Nvidia's new GeForce Hotfix driver are below.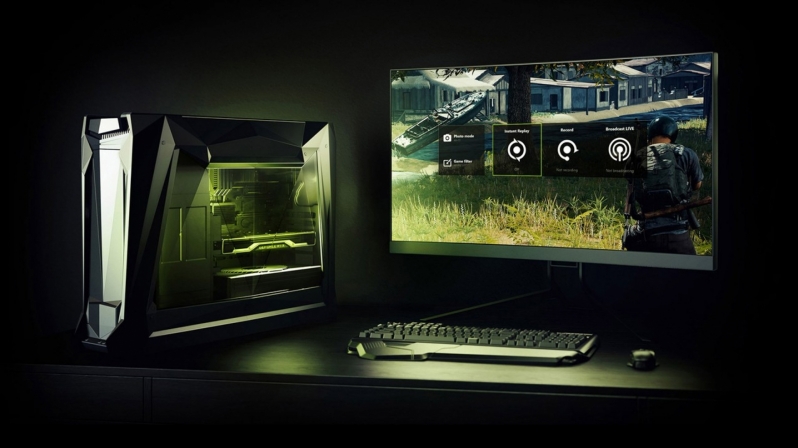 GeForce Hotfix Driver Version 531.58 – Release Notes
GeForce hotfix display driver version 531.58 is based on our latest Game Ready Driver 531.41
This hotfix addresses the following issues:
– [The Last of Us Part 1] Game may randomly crash during gameplay on GeForce RTX 30 series GPUs [4031676]
– Assassin's Creed Origins may have stability issues when using 531.18. [4008770]
– [Resident Evil 4 Remake] Corruption in the game when FXAA enabled [4051903]
Click here to download the GeForce hotfix display driver for Windows 10 x64/ Windows 11 x64
You can join the discussion on Nvidia's GeForce 531.58 Hotfix driver on the OC3D Forums.