Nvidia is set to tap TSMC's 7nm node in 2019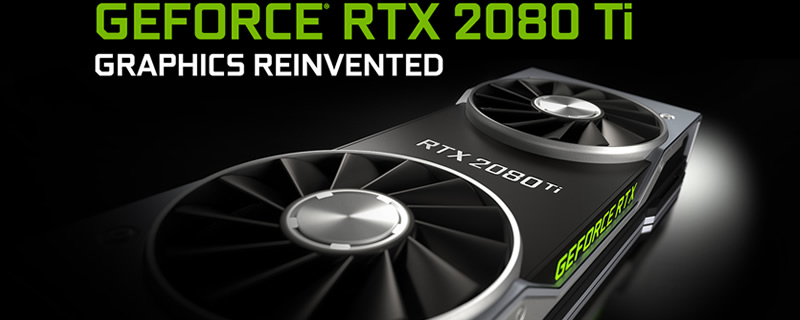 Nvidia is set to tap TSMC's 7nm node in 2019
Earlier this week, AMD showcased a range of upcoming 7nm product designs, from their Zen 2-based EPYC processors to their latest 7nm Vega graphics products. This has made AMD the world's first discrete GPU manufacturer to make use of 7nm-grade manufacturing technology, though it appears as if Nvidia wants to march in on this territory in 2019. 
TSMC is set to have a prosperous 2019, with GlobalFoundries departure from the leading-edge foundry space making the company one of two foundries that offer cutting-edge process technologies. Right now only Samsung and Intel can be considered as TSMC's rivals in this space, with Intel fabbing such a small amount of 3rd party silicon that it makes their competition of little consequence to TSMC's bottom line. 
In 2019, 7nm is said to make up over 20% of TSMC's revenues, with the company being set to fully utilise their manufacturing technology with product designs from AMD, Apple, Qualcomm, Nvidia and a long list of other companies. 7nm will be in high demand, and TSMC is pretty much the world's only supplier. 
DigiTimes has reported that Nvidia plans to make use of TSMC's 7nm technology in 2019, bringing the company in line with AMD's future designs when it comes to process technology, allowing them to take advantage of the same performance, power and density benefits as their competition. Density will be a key factor here, especially when considering the die sizes of today's Turing offerings. 
The density improvements offered by 7nm will enable Nvidia to manufacture larger graphics cards, or enhance their existing lineup by increasing their power efficiency and performance levels. Nvidia's use of 7nm technology will allow them to deliver a notable generation-over-generation performance/efficiency leap over Turing, even without significant changes to their underlying graphics architecture.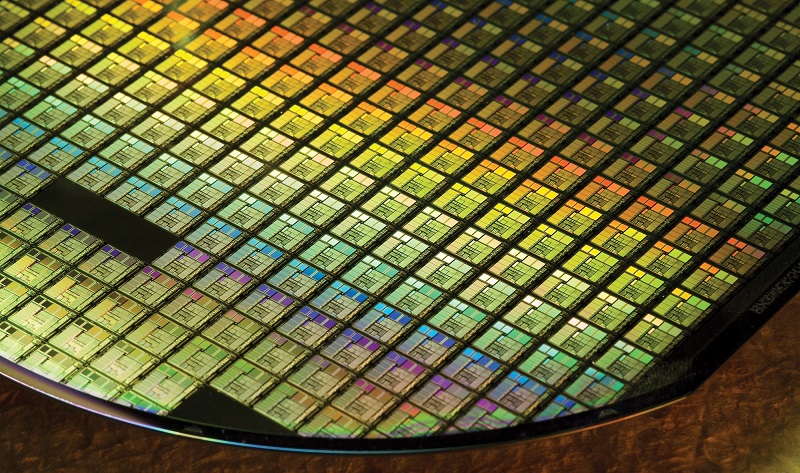 To be honest, it isn't big news that Nvidia is planning to tap TSMC's 7nm technology, as their move to newer process tech was a given. Cutting-edge graphics processors require leading-edge lithography to perform at their best, and leaving processes like 7nm on the shelf only serves to hand their competition, in this case AMD, a major technological advantage. 
You can join the discussion on Nvidia's plans to tap TSMC's 7nm technology in 2019 on the OC3D Forums.