NVIDIA launches their GeForce Game Ready 531.68 drivers for Jedi: Survivor and Dead Island 2
This driver has as must have fix for Counter Strike 2 testers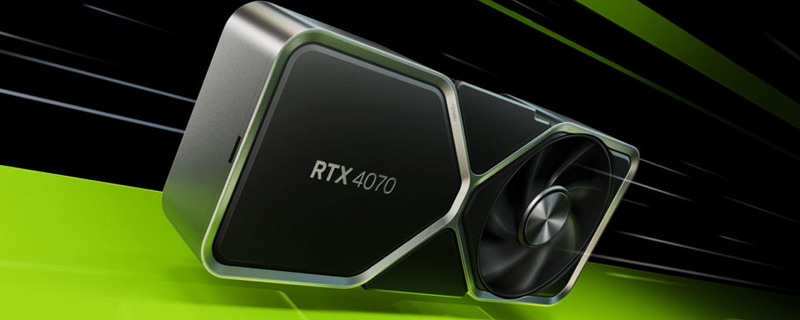 Nvidia's newest drivers are ready for Star Wars Jedi: Survivor and Dead Island 2 
Nvidia has just released their GeForce 531.68 WHQL drivers for Windows PCs, adding "Game Ready" optimisations for upcoming titles like Star Wars Jedi: Survivor, and Dead Island 2, both of which are due to be released later this month. Additionally, this driver ships with fixes for Nvidia Shadowplay, Immortals: Fenix Rising, and Counter Strike 2.
Below are the release notes for Nvidia's GeForce 531.68 WHQL driver, and some download links for Windows 10 and Windows 11 users.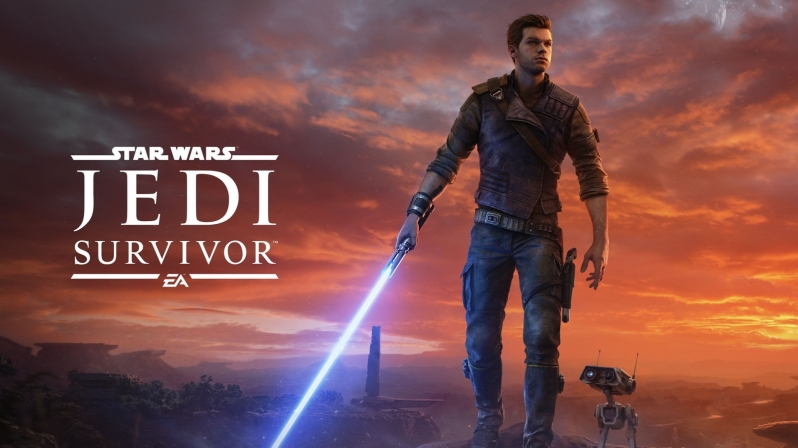 Game Ready
This new Game Ready Driver provides the best gaming experience for the latest new titles including Star Wars Jedi: Survivor and Dead Island 2.
Fixed Issues
– [Immortals Fenyx Rising] is randomly crashing to desktop after a driver update to 531.41 [4042712]
– Shadowplay incorrectly getting engaged within EA Play application [4049414]
– [Counter Strike 2] Enabling Reflex may reduce performance [4065567]
Open Issues
– Toggling HDR on and off in-game causes game stability issues when non-native resolution is used. [3624030]
– Monitor may briefly flicker on waking from display sleep if DSR/DLDSR is enabled. [3592260]
– [Halo Wars 2] In-game foliage is larger than normal and displays constant flickering [3888343]
– [GeForce RTX 4090] Watch Dogs 2 may display flickering when staring at the sky [3858016]
– Increase in DPC latency observed in Latencymon [3952556]
– Applying GeForce Experience Freestyle filters cause games to crash [4008945]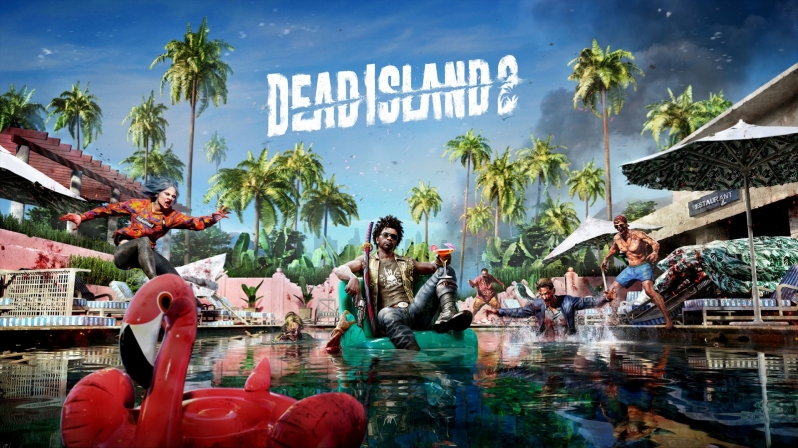 Product Compatibility (Desktop graphics cards)
Nvidia RTX 40 Series
Geforce RTX 4090, Geforce RTX 4080, Geforce RTX 4070 Ti, RTX 4070 
Nvidia RTX 30 series
Geforce RTX 3090, Geforce RTX 3080 Ti, Geforce RTX 3080 (12GB), Geforce RTX 3080 (10GB), Geforce RTX 3070 Ti, Geforce RTX 3070, RTX 3060 Ti, RTX 3060 (and LHR Equivalents)
Nvidia RTX 20 series
Geforce RTX 2080 Ti, Geforce RTX 2080 Super, Geforce RTX 2080, Geforce RTX 2070 Super, Geforce RTX 2070, Geforce RTX 2060 Super, Geforce RTX 2060
NVIDIA TITAN Series
NVIDIA TITAN V, NVIDIA TITAN Xp, NVIDIA TITAN X (Pascal), GeForce GTX TITAN, GeForce GTX TITAN X, GeForce GTX TITAN Black, GeForce GTX TITAN Z, Geforce Titan RTX
GeForce 16 Series

GeForce GTX 1660 SUPER, GeForce GTX 1650 SUPER, GeForce GTX 1660 Ti, GeForce GTX 1660, GeForce GTX 1650
GeForce 10 Series
GeForce GTX 1080 Ti, GeForce GTX 1080, GeForce GTX 1070 Ti, GeForce GTX 1070, GeForce GTX 1060, GeForce GTX 1050 Ti, GeForce GTX 1050, GeForce GT 1030
GeForce 900 Series
GeForce GTX 980 Ti, GeForce GTX 980, GeForce GTX 970, GeForce GTX 960, GeForce GTX 950

531.68 WHQL Download Links
You can join the discussion on Nvidia's GeForce 531.68 Game Ready Driver on the OC3D Forums.