Nvidia Plans to Improve Temporal Anti-aliasing with Ray Tracing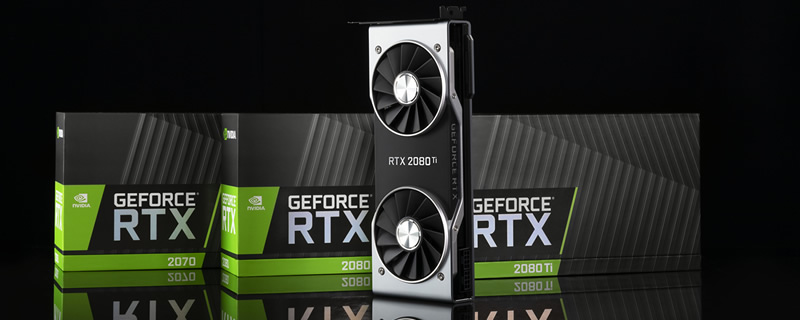 Nvidia Plans to Improve Temporal Antialiasing with Ray Tracing
At GDC 2019, Nvidia's Adam Marrs plans to host a session which describes a technique that can utilise a technology called "Adaptive Ray Tracing" to improve temporal antialiasing (AA) methods to deliver quality levels that approach real-time supersampling. 
Nvidia has integrated its solution into Unreal Engine 4 and has been able to remove the blurring and ghosting artefacts that are common to standard temporal AA solutions. In Nvidia's words, their technique can deliver quality levels that approach 16x supersampling within a 16ms (60FPS) frame budget.
Given this technology's use of ray tracing, it is likely that it can only be used with Nvidia's RTX series graphics cards, at least until AMD or Intel can deliver similar DXR acceleration capabilities within their own discrete GPU lineups.  
    We discuss a pragmatic approach to real-time supersampling that extends common temporal antialiasing techniques with adaptive ray tracing. We have integrated our solution into Unreal Engine 4, and demonstrate how it removes the blurring and ghosting artifacts associated with standard temporal antialiasing, achieves quality approaching 16x supersampling, and operates within a 16ms frame budget.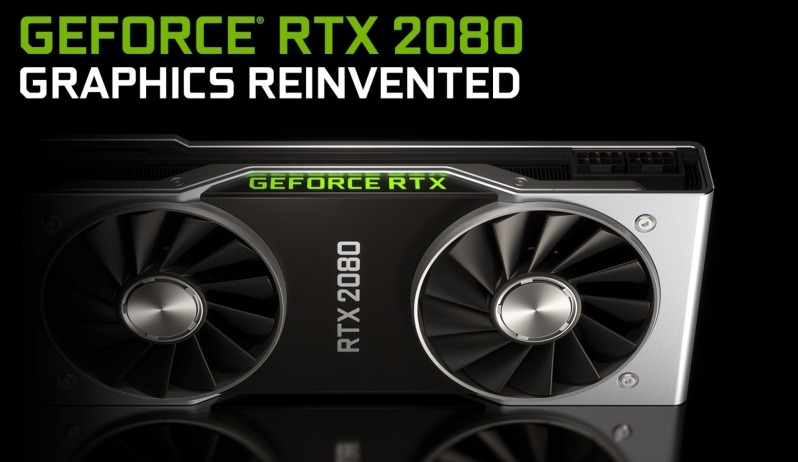 If Nvidia's ray tracing enhanced temporal Antialiasing solution works as advertised, it could revolutionise PC games, enabling crisp final images using TAA without many of the artefacts and image instability that TAA often offers. 
You can join the discussion on Nvidia's Temporal Antialiasing with Adaptive Ray Tracing on the OC3D Forums.