Nvidia reportedly cancels their plans for an RTX 4090 Ti
Is making an RTX 4090 Ti a bad idea for Nvidia?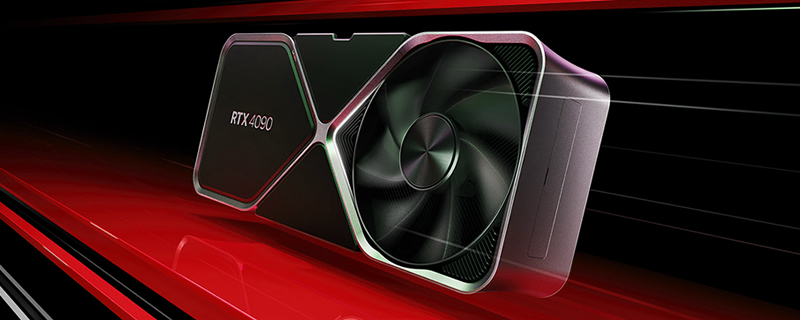 Nvidia may be planning new RTX 4060 and RTX 4070 series GPUs, but an RTX 4090 Ti does not appear to be on the cards
Since the launch of Nvidia's RTX 40 series, Nvidia fans have been curious about Nvidia's plans for an RTX 4090 Ti graphics card, a higher-end model GPU model that releases the full gaming potential of the Ampere graphics architecture and deliver breath-taking levels of GPU performance. Now, according to the latest rumours, Nvidia no longer has plans to create an RTX 4090 Ti graphics cards, though new RTX 4060 and RTX 4070 series products could be in the works.
Since Nvidia did not utilise the full potential of their AD102 GPU core design with their GeForce RTX 4090, Nvidia has the ability to create a more powerful Ampere series graphics card that features more L2 Cache, more ROPs, more CUDA cores, and faster GDDR6X memory. This GPU is Nvidia's hypothetical RTX 4090 Ti, and GPU leaker @kopite7kimi is reporting that such a graphics card is no longer in the works.

While creating a higher-end RTX 40 series graphics card is certainly possible, releasing an RTX 4090 Ti might not be a good option for Nvidia within today's GPU market. By launching an RTX 4090 Ti, Nvidia will either need to launch the graphics card with higher than RTX 4090 pricing, or lower the pricing of the company's other high-end RTX 40 series products.
With Nvidia's RTX 4080 and RTX 4090 already costing purchasers over £1,000, the launch of a new £1,500 graphics card is likely to lower demand for Nvidia's higher-end RTX 40 series product significantly. Simply put, purchasers of £1,000 graphics cards want the best GPU available, which is one of the reasons why Nvidia's RTX 4080 graphics card sold poorly at launch. Nvidia likely has assessed the impact that an RTX 4090 Ti would have on their GPU sales, and have decided that it could do more harm than good.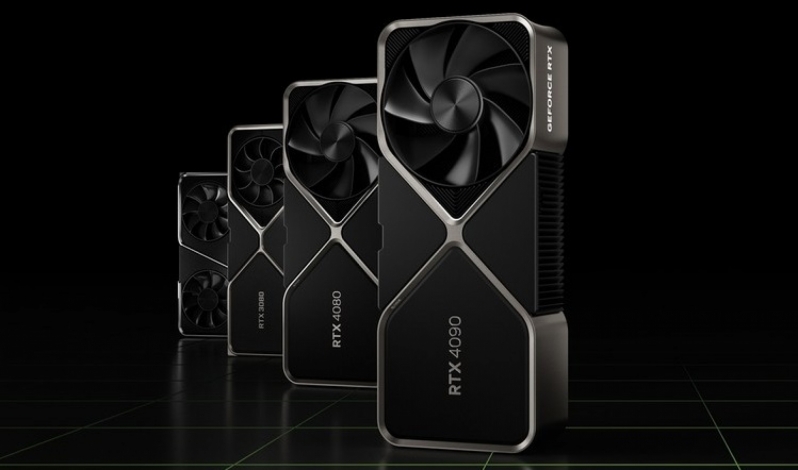 Does the RTX 4090 need to be replaced? 
Another factor that needs to be considered is whether or not Nvidia needs to release an RTX 4090 Ti. Simply put, Nvidia's RTX 4090 is already strong enough to surpass any of AMD (or Intel's) current generation graphics cards, giving Nvidia no reason to release a more powerful product.
When Nvidia released their RTX 20 SUPER series of graphics cards, Nvidia did not replace their RTX 2080 Ti with an enhanced SUPER model, and Nvidia could be planning a similar refresh for their RTX 40 series. Nvidia has the ability to maintain their RTX 4090 as their flagship until they have a next-generation product to sell, and if market conditions change, Nvidia has the ability to create an RTX 4090 Ti if they see demand for such a product. 
Currently, AMD is only competitive with Nvidia outside of the ultra-high-end GPU market, and that has allowed Nvidia's RTX 4090 to comfortably sit as the world's most powerful graphics card since its launch last year. 
You can join the discussion on Nvidia reportedly cancelling their plans for an RTX 4090 Ti graphics card on the OC3D Forums.