Nvidia reportedly settles on a $599 price for their RTX 4070 graphics card
It looks like Nvidia's targeting more aggressive pricing than we expected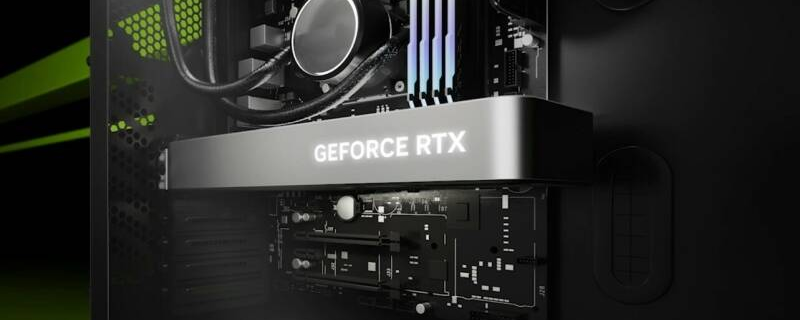 Nvidia's RTX 4070 launch MSRP is the same as their RTX 3070 Ti 
According to Videocardz, Nvidia has now settled on a price for their upcoming RTX 4070 graphics card, telling reviewers in an early press briefing that the graphics card will launch with an MSRP of $599. 
With a launch price of $599, Nvidia will be delivering the RTX 4070 with the same day-1 MSRP as their RTX 3070 Ti, and an MSRP that is $100 more than their RTX 3070. For $599, RTX 4070 GPU buyers will recieve a graphics card that reportedly features 12GB of GDDR6X memory (4GB more than the RTX 3070/3070 Ti) and support for features like DLSS 3 (DLSS Frame Generation). 

$599 is a significant price decrease over Nvidia's $799 MSRP for their RTX 4070 Ti graphics card, though it is worth noting that Nvidia's MSRP prices are minimum prices for their graphics cards, so expect many, or most, RTX 4070 GPUs to sell at higher prices.
For $200 less than an RTX 4070 Ti, RTX 4070 customers will reportedly receive a graphics card with 5888 CUDA cores (VS 7680 on the RTX 4070 Ti), and a much lower TDP of 200W (VS 285W on the RTX 4070 Ti).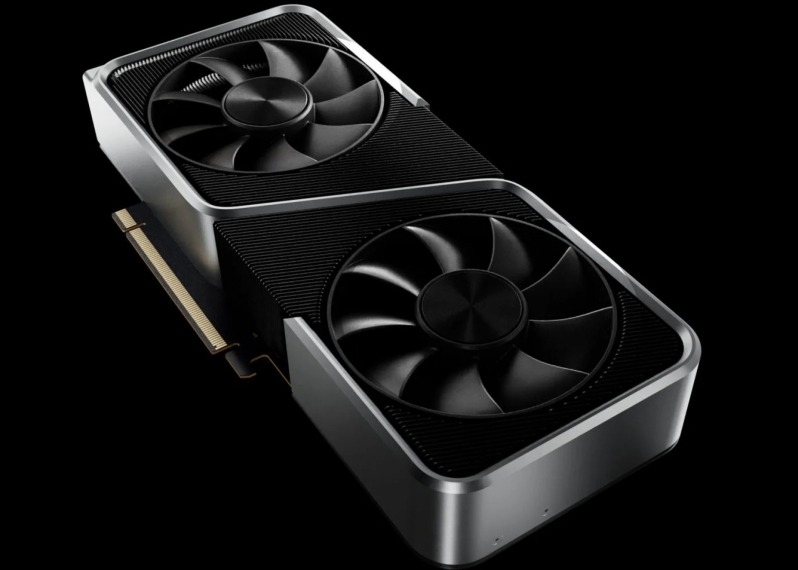 A solid upgrade over the RTX 3070
When compared to the RTX 3070, Nvidia's RTX 4070 features the same number of total CUDA cores (5888), but benefits greatly from Nvidia's architectural changes with their Ada architecture and is rumoured to feature both higher clock speeds and more total memory bandwidth. 
With 12GB of GDDR6X memory, Nvidia's RTX 4070 will feature 4GB more memory than the RTX 3070 and offers more bandwidth than the RTX 3070 despite its smaller memory bus due to its use of faster GDDR6X memory. That said, the RTX 4070 should have less memory bandwidth than the RTX 3070 Ti. 
You can join the discussion on Nvidia's rumoured RTX 4070 pricing on the OC3D Forums.