Nvidia RTX 4060 Ti specifications leak – more performance, lower TDP
This GPU is expected to use a 12VHPWR connector despite its low power draw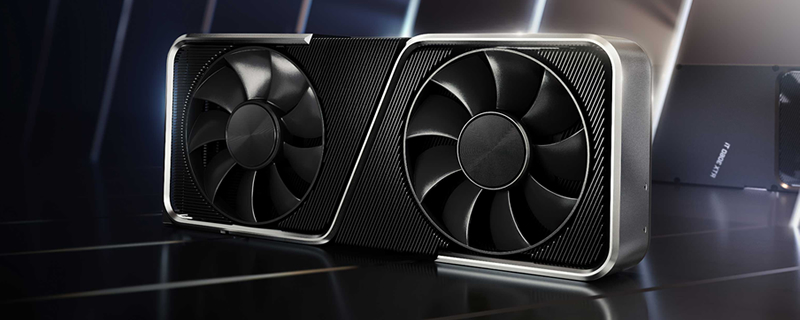 Nvidia's RTX 4060 Ti specs have leaked, and the GPU draws less power and has fewer CUDA cores than its predecessor
As 2023 progresses, Nvidia are expected to launch more and more RTX 40 series "Ada" graphics cards, including their RTX 4070, RTX 4060 Ti, RTX 4060, and RTX 4050. Thanks to @koptite7kimi on Twitter, alleged specifications for Nvidia's RTX 4060 Ti have leaked online, highlighting what could be seen as regressions when compared to their RTX 3060 Ti. 
In terms of memory bandwidth, Nvidia's RTX 4060 Ti is expected to have access to less raw VRAM bandwidth thanks to its use of a 128-bit memory bus and GDDR6 memory (not GDDR6X). While the RTX 4060 Ti will have the same 8GB frame buffer size as the RTX 3060 Ti, the RTX 3060 Ti had a wider 256-bit frame buffer and can feature either GDDR6 or GDDR6X memory. While Nvidia's ADA architecture allows the RTX 4060 to have access to more internal bandwidth thanks to its 32MB L2 cache, it is interesting that the RTX 4060 Ti will have less GDDR memory bandwidth than its predecessor. 

Nvidia's RTX 4060 Ti will also reportedly have a 160W TDP, making the RTX 4060 Ti less power hungry than an RTX 3060 Ti. Additionally, the RTX 4060 Ti also reportedly has only 4352 CUDA cores, which is less than Nvidia's RTX 3060 Ti. That said, Nvidia's RTX 40 series ADA GPUs achieve higher performance levels per CUDA core than Nvidia's older RTX 30 series Ampere architecture, which means that Nvidia's RTX 4060 Ti should offer more performance than its last-generation counterpart. 
With the addition of DLSS 3 and Nvidia's latest RT cores, Nvidia's RTX 4060 Ti will offer gamers the performance benefits of DLSS Frame Generation and enhanced ray tracing performance, both of which are great additions for Nvidia's lower-end RTX 40 series models. With its smaller memory bus, lowered CUDA core count and its low power draw, Nvidia has room to aggressively price their RTX 4060 Ti, which is great news for gamers if Nvidia chooses to price their GPU well.   
Nvidia are also reportedly pushing the 12VHPWR (16-pin PCIe) power connector with their RTX 4060 Ti, despite its low power draw. This is part of Nvidia's efforts to push PSU makers to adopt the 12VHPWR standard, and to normalise high wattage graphics cards within the high-end market. 
You can join the discussion on Nvidia's leaked RTX 4060 Ti specifications on the OC3D Forums.