Nvidia to launch RTX Mobility Series graphics cards at CES 2019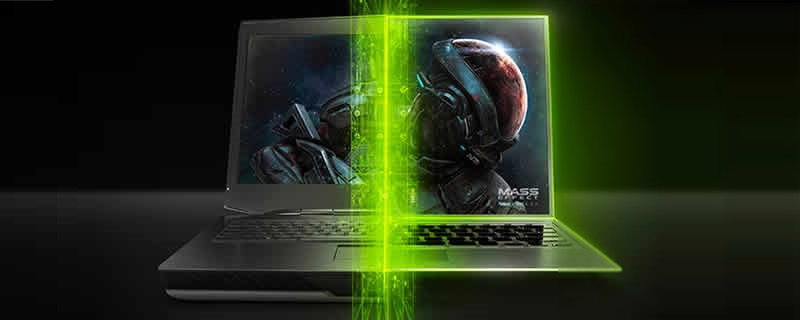 Nvidia to launch RTX Mobility Series graphics cards at CES 2019 
Almost all of Nvidia's modern graphics cards inevitably make into mobile products, with the only exceptions being ultra-high-end models like the GTX 1080 Ti, as they consume too much power and produce too much heat to be viable on mobile systems. 
Rumour has it that Nvidia plans to launch their RTX 20 series mobility lineup at CES 2019, with Wccftech reporting an embargo that passes on January 26th. At CES, Nvidia is likely to showcase mobile variants of their RTX 2070 and RTX 2070 Max-Q, though a Geforce RTX 2080 Max-Q is reportedly in the works. 
Notebooks containing Nvidia RTX series products are set to release sometime in February 2019, with sources claiming that Nvidia's newest Max-Q systems will offer impressive form factors thanks to the combined efforts of both Nvidia and OEMs. 
Sadly, mobile RTX series processors are likely to be using reference clock speeds, which are lower than Nvidia's Founders Edition graphics cards and most AIB partner cards, giving Nvidia's mobile product less performance than most desktop cards. The power and heat reductions that these lower clock speeds will provide makes Nvidia's mobile RTX series a lot more viable, though further clock speed reductions are not out of the question for some mobile products.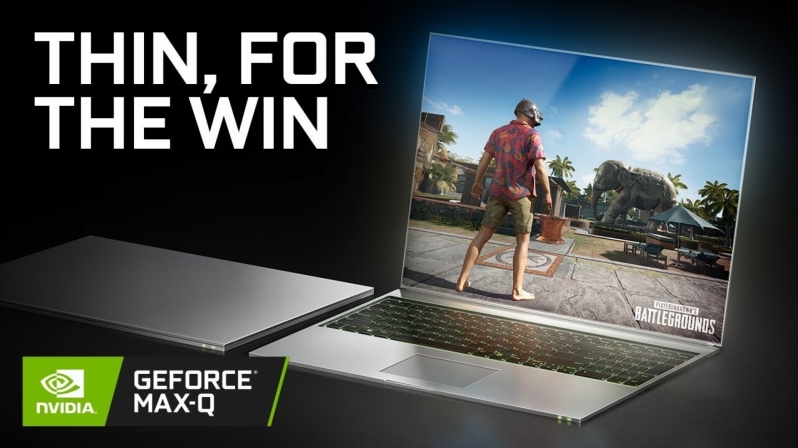 You can join the discussion on Nvidia's RTX mobility series graphics cards on the OC3D Forums.