Nvidia unofficially reveals their RTX 4070 Ti
Expect Nvidia to officially reveal their RTX 4070 Ti at CES 2023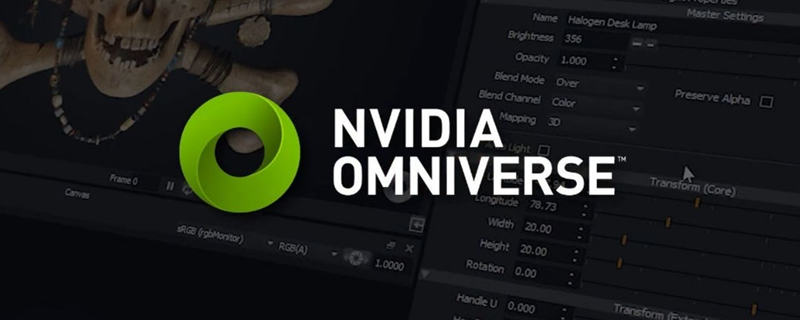 Nvidia's Omniverse View app recommends Nvidia's unreleased RTX 4070 Ti graphics card
Nvidia has unofficially confirmed their RTX 4070 Ti graphics card, listing it as part of the recommended system requirements for their Omniverse View application. 
This is the first time that Nvidia has officially listed their RTX 4070 Ti graphics card, a GPU that is expected to be revealed at CES 2023. Nvidia's RTX 407o Ti is expected to feature the same specifications as their cancelled RTX 4080 12GB graphics card, and at this time the pricing of Nvidia's RTX 4070 Ti is unknown. 
    NVIDIA Omniverse View is a reference application that enables designers and project reviewers to collaboratively review Universal Scene Description (USD)-based 3D scenes with full physical accuracy. This easy-to-navigate and powerful tool lets professionals of any skill level present, markup, and annotate scenes to  enhance presentations and accelerate review cycles.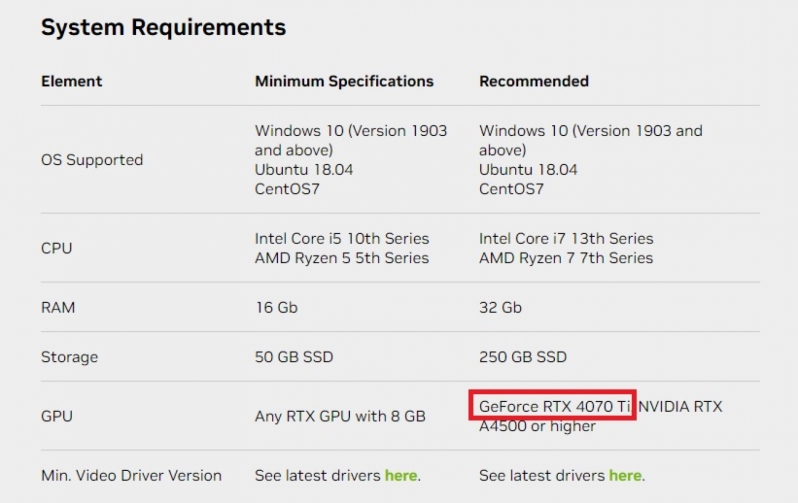 Nvidia plans to host a GeForce Beyond event at CES 2023 on January 3rd. Here, Nvidia are expected to reveal their RTX 4070 Ti desktop graphics card and new RTX 40 series mobile graphics cards. 
You can join the discussion on Nvidia's unofficial RTX 4070 Ti reveal on the OC3D Forums.