Nvidia's RTX 2060 appears on the Final Fantasy XV Benchmarking Database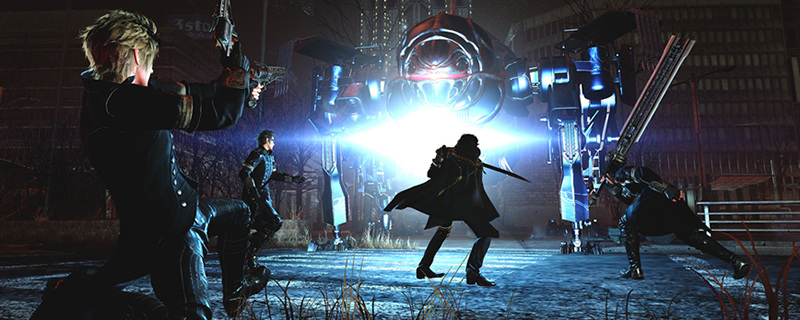 Nvidia's RTX 2060 appears on the Final Fantasy XV Benchmarking Database 
In Nvidia's Q3 2018 Financials Earnings Call, the company confirmed that it might take up to two quarters to sell out their excess inventory of mid-range Pascal graphics cards, with these high retail stocks being attributed to the crash of the cryptocurrency market. 
During this call, Nvidia also confirmed that there would be a "future Turing product" for the "mainstream" market, with Nvidia hoping to "get back to work" after their channel inventory is normalised. This wording suggests that Nvidia's next Turing GPU won't release until at least Q1 2019, but that doesn't mean that their hypothetical RTX 2060 doesn't already exist. 
On the Final Fantasy XV benchmarking database, courtesy of TUM_APISAK, a graphics card called the Nvidia RTX 2060 has appeared some performance numbers, giving the graphics card performance levels that are slightly below the Radeon RX Vega 56 and Nvidia's GTX 1070, surpassing Nvidia's GTX 1060 by a significant margin. 
At this time it is unknown whether or not this is a real or fake listing, though the Final Fantasy XV database has accurately showcased graphics cards like the Radeon RX 590 long before its official launch, adding a small air of validity to this listing. Even so, this listing and its associated performance numbers should be taken with a grain of salt.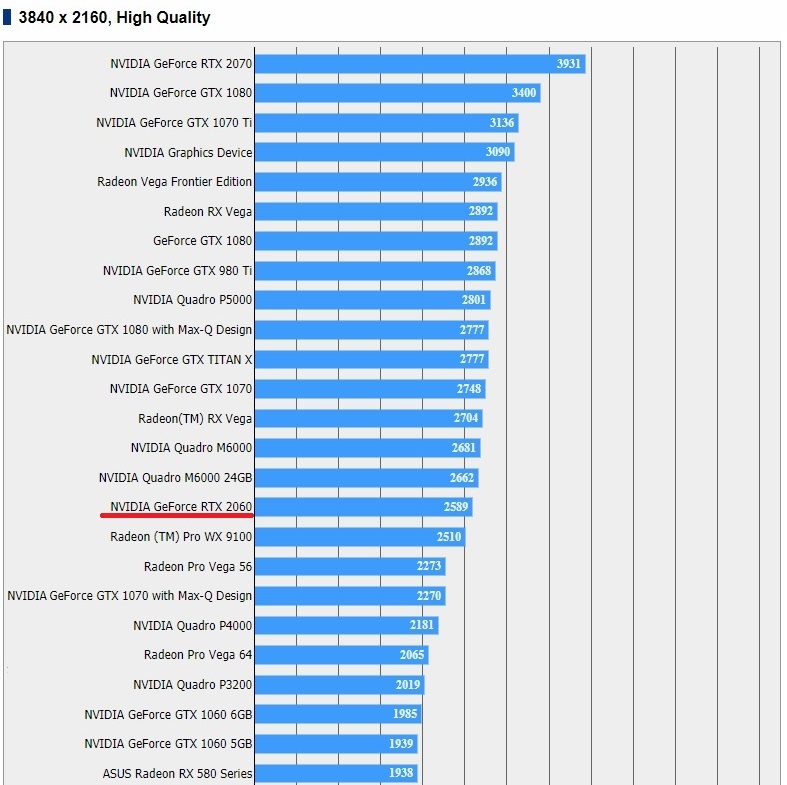 What do you think of these early RTX 2060 performance numbers? You can join the discussion on Nvidia's RTX 2060 graphics card appearing on the Final Fantasy XV benchmarking database on the OC3D Forums.