Nvidia's RTX 4070 is reportedly launching on April 13th
Nvidia's RTX 4070 reportedly has 12GB of VRAM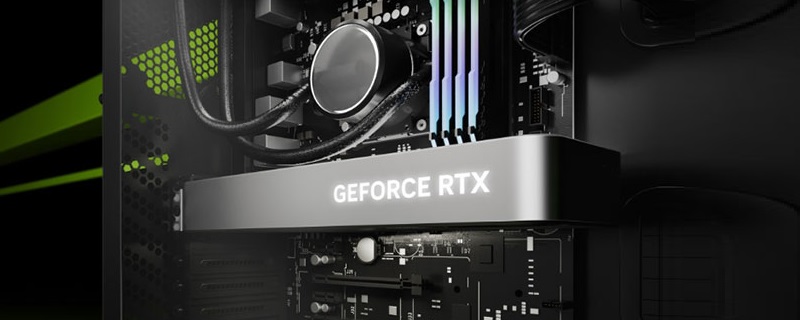 It looks like Nvidia's RTX 4070 is launching next month
Rumour has it that Nvidia are planning to launch their RTX 4070 graphics card on April 13th. This rumour comes from @hongxing2020 on Twitter, who has previously revealed correct RTX 30/40 series launch dates in the past, making it probable that today's report is correct. 
Nvidia's RTX 4070 graphics card reportedly features 12GB of GDDR6X memory, 5888 CUDA cores and a 200W TDP. The graphics card is likely to deliver performance levels that are similar to Nvidia's RTX 3080 graphics cards, with the RTX 4070 having the benefits of DLSS 3 (DLSS Frame Generation) support and stronger 3rd generation RT cores.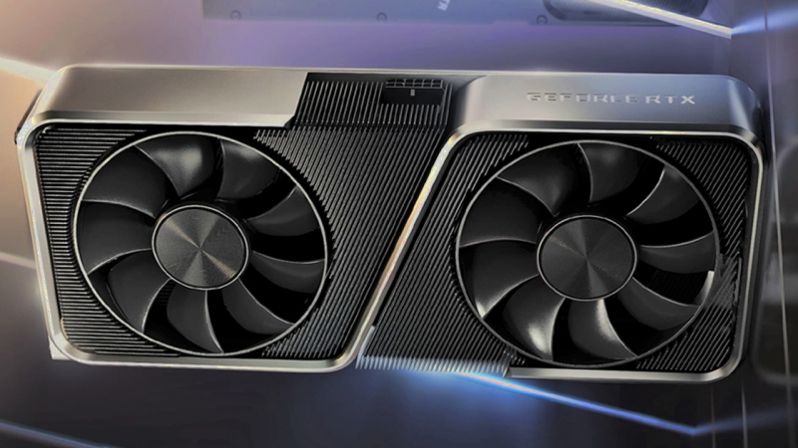 With its 200W TDP, Nvidia are clearly targeting power efficiency and low production costs with their RTX 4070 graphics cards. That said, the retail pricing of Nvidia's planned RTX 4070 remains unknown. With its large 12GB frame buffer and DLSS 3 support, this graphics card will be a huge upgrade over Nvidia's RTX 3070, though it is likely that the RTX 4070 will release with a higher MSRP.  
You can join the discussion on Nvidia's rumoured RTX 4070 launch date on the OC3D Forums.