OCUK Opens G-Sync Compatible FreeSync Monitor Sections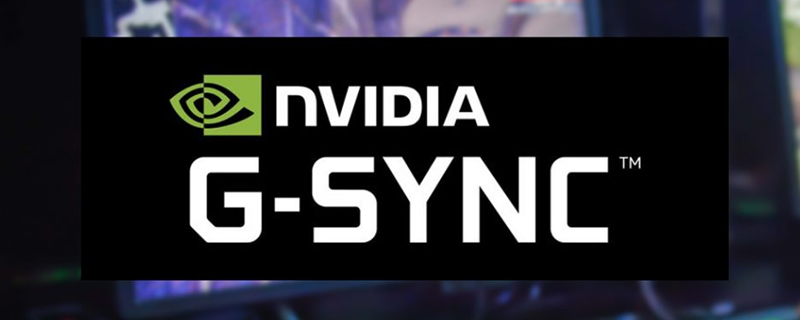 OCUK Opens G-Sync Compatible FreeSync Monitor Sections 
Today, Nvidia releases their Geforce 417.71 WHQL driver, enabling support for G-Sync on VESA Adaptive Sync displays within their graphics drivers for the first time, opening Nvidia users up to a new world that's filled with affordable Variable Refresh Rate (VRR) screens. 
To celebrate this, Overclockers UK, a UK components retailer, has opened up a new section for PC monitors, FreeSync (G-Sync Compatible), a sub-section which offers Nvidia certified adaptive sync displays, screens which support for G-Sync by default within the company's drivers.  
In Nvidia's eyes, these monitors are the cream of the crop, the best that the adaptive sync ecosystem has to offer, at least out of the 400 screens that the company claims to have tested. Right now, 10 out of Nvidia's 12 certified monitors are available to purchase from Overclockers UK, most of which offer a lower price tag than their nearest G-Sync (proper G-Sync) equivalents.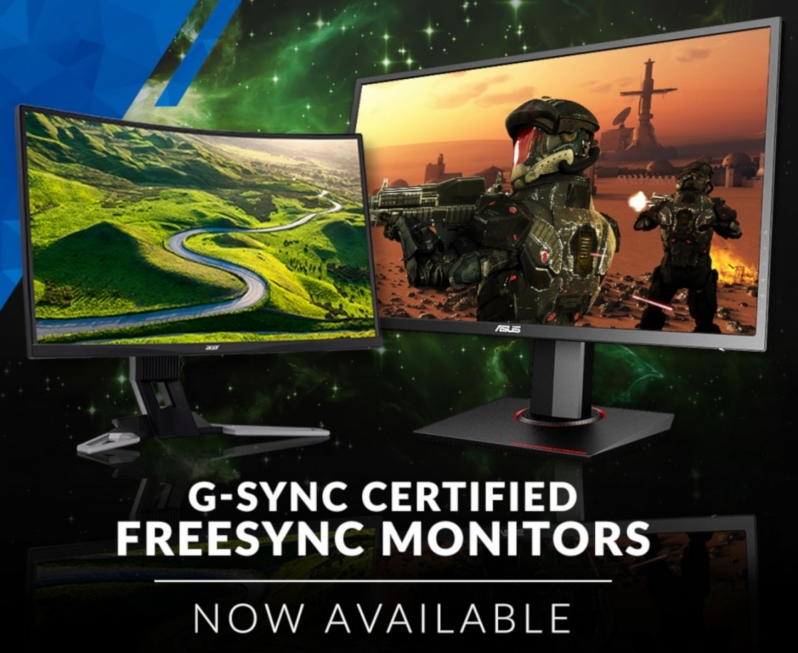 While G-Sync can be forced on most Adaptive Sync panels, most new purchasers want to buy hardware that's guaranteed to function. Overclockers UK's new FreeSync/G-Sync Compatible section delivers that peace of mind, making it a place that's worth looking at if you are an Nvidia user that wants a FreeSync display or AMD users who want Nvidia GPUs to remain an upgrade option in the future. 

You can have a look at Overclockers UK's FreeSync (G-Sync Compatible) monitor section here. 
You can join the discussion on Overclockers UK's FreeSync/G-Sync Compatible monitor section on the OC3D Forums.