Oculus' Head of Video has left the company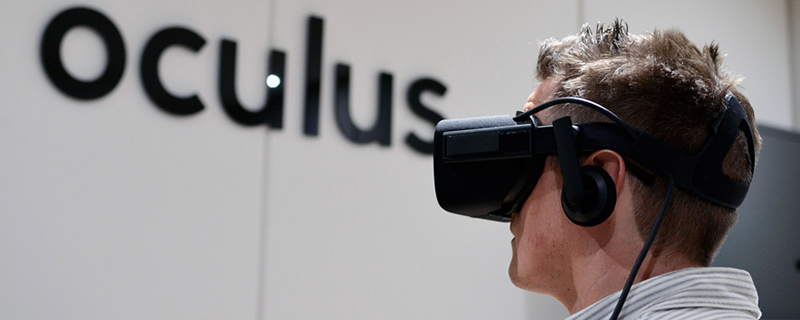 Oculus' Head of Video has left the company
Oculus' Head of Video, Eugine Wei, has confirmed that he has left the company. At this time it is unknown why he left the company, though his departure did happen just a few weeks after Facebook shut down Oculus' Story Studio, the company's in-house cinematic VR production studio, where Facebook dismissed all of the studio's 50 or so employees. 
Oculus has confirmed that they are not actively searching for a replacement for Wei, with the company seemingly winding down their internal VR video creation efforts to instead work on building up investments for external creators of non-gaming VR content.  
Over the past while, Oculus has faced a lot of internal struggles, with founder Palmer Luckey leaving the company earlier this year and Co-founder Brendan Iribe stepping down as CEO in January.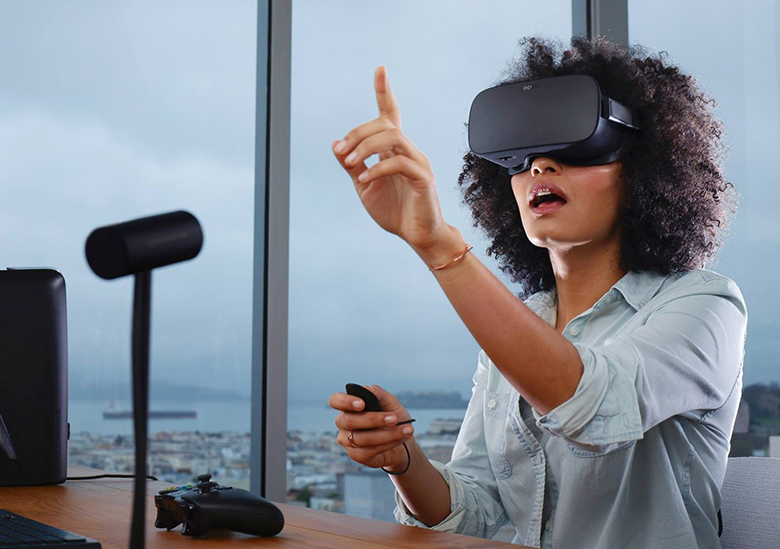 You can join the discussion on Oculus' Head of Video leaving the company on the OC3D Forums.