Oculus start Shipping the Final Rift and SDK 1.0 to developers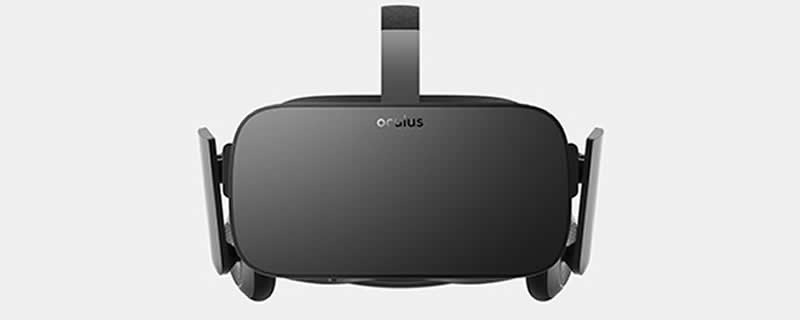 Oculus start Shipping the Final Rift and SDK 1.0 to developers
The final version of the Oculus Rift has started shipping to developers alongside the Oculus SDK 1.0, but right now it is limited to developers who are planning to release a VR application during Q1 of next year. 
       If you're shipping a Rift title in Q1, you'll need early access to Rift hardware and new platform features to finalize your game or application. The Rift SDK 1.0 and runtime include features tied to the consumer product, so we've currently limited the release to developers putting final touches on launch titles.

If you're planning a launch title and don't yet have hardware, you can now upload a preview of your app through the Oculus submission tool, and we'll be in touch with next steps.

We're shipping more Rift hardware out to developers every week in the run up to launch. In the meantime, DK2 and SDK 0.8 continue to be the right platform for early Rift development — you only need SDK 1.0 if you're imminently shipping.

We're looking forward to seeing your VR experiences on Rift when it launches in Q1!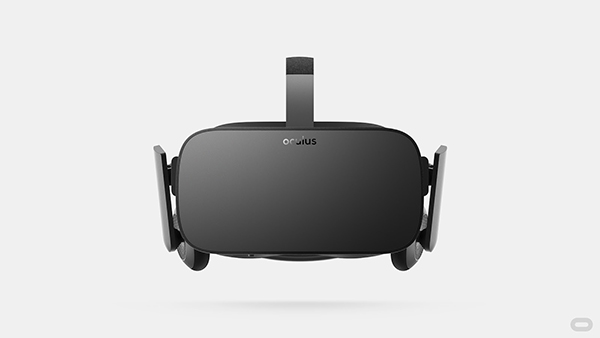 Oculus promised t ship more developer kits every week until the Oculus Rift's launch, though right now we do not know exactly when the Oculus Rift will launch, or at what price. 
Right all we know is that the Oculus will launch in Q1 2016 and will cost more than $350. 
You can join the discussion on Oculus shipping the final version of the Rift to developers on the OC3D Forums.  

The final version of the Oculus Rift has started shipping to developers with SDK 1.0. https://t.co/01U1j4vfdX pic.twitter.com/fEOTu5VObg

— OC3D (@OC3D) December 22, 2015