PC Screenshots of Rise of the Tomb Raider Released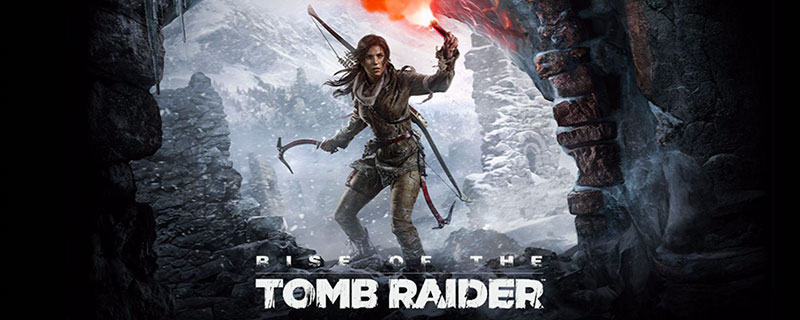 PC Screenshots of Rise of the Tomb Raider Released
Rise of the Tomb Raider will be releasing tomorrow, but many PC gamers are still eagerly awaiting to know two things about it, how well it runs and how good it looks.
With plenty of reviews already being available for the Xbox One version already being available, we can already say that the gameplay aspects of the game are solid, but if all goes to plan tomorrow we will be diving into this game the moment it releases in order to let you guys know how well it runs on PC. 
As far as PC visuals go the screenshots we have seen so far look fantastic, so we simply cannot wait to see how good it all looks in motion, especially at 4K. Please click on this selection of screenshots below to see them at their full size and resolution.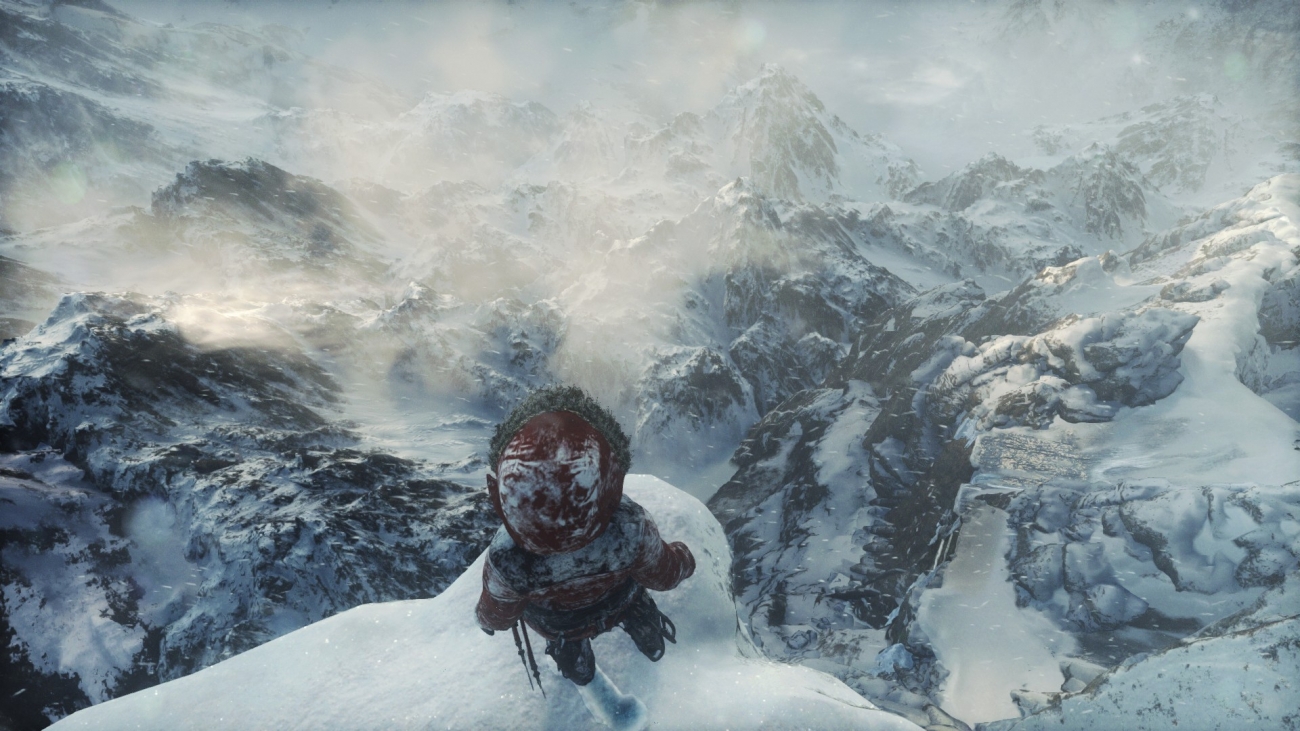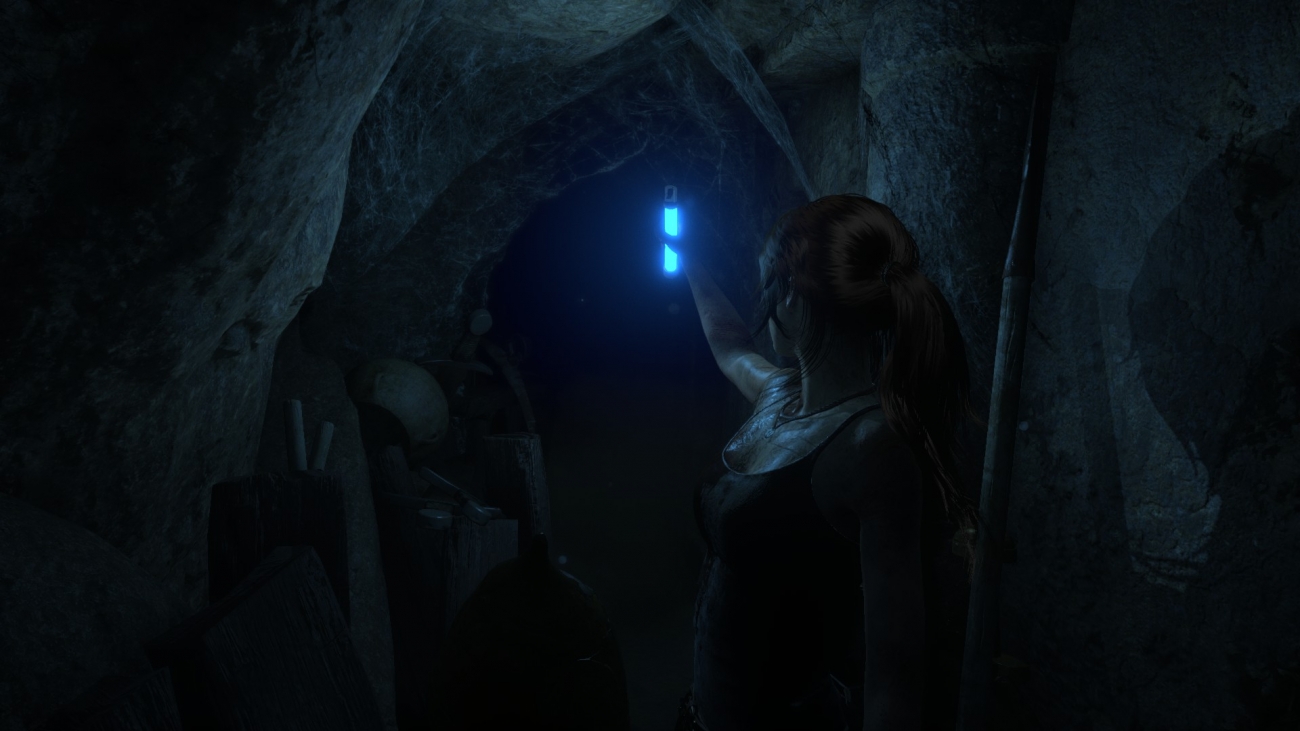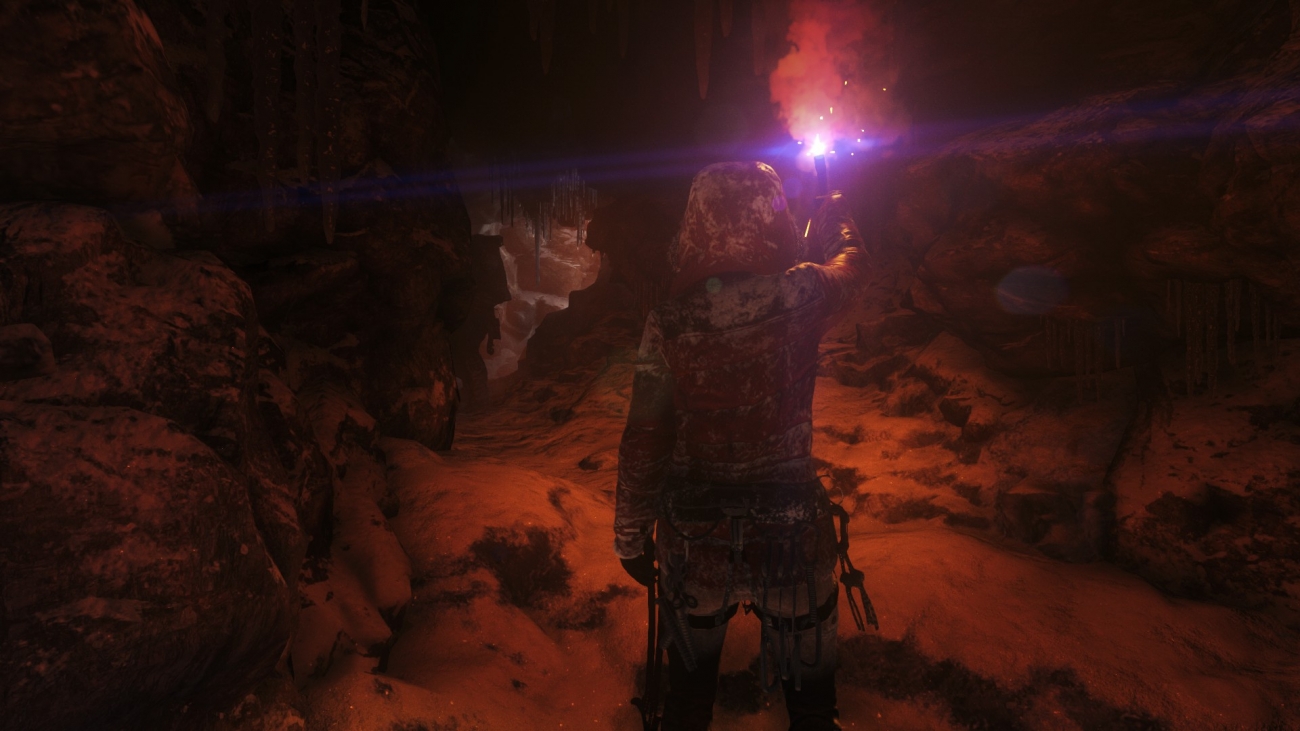 One of the biggest hopes that PC gamers have is that this game will have support for Multi GPU setups, especially given the fact that Nvidia say that you require a GTX 980Ti for high settings at 1440p, nevermind 4K or higher graphical presets.  

Tomb Raider has great support for both Crossfire and SLI, so let's hope that Crystal Dynamics has continued this trend with Rise of the Tomb Riader.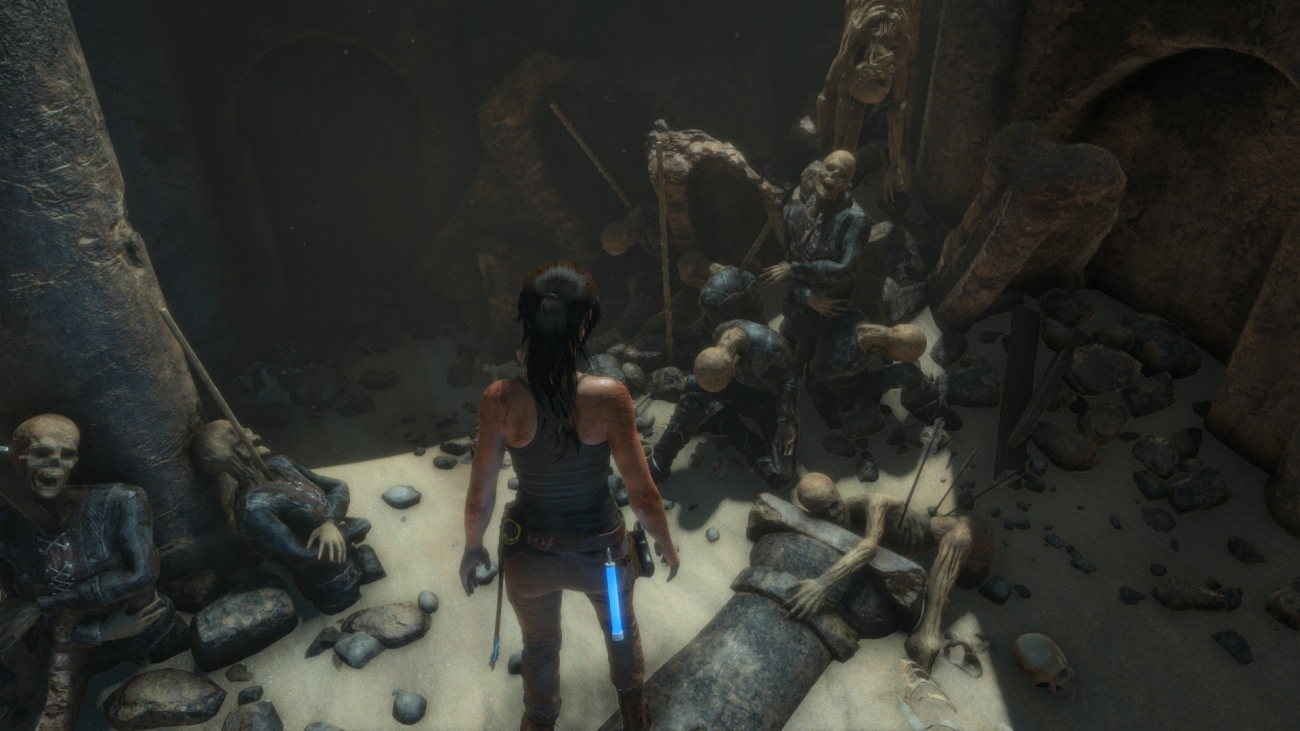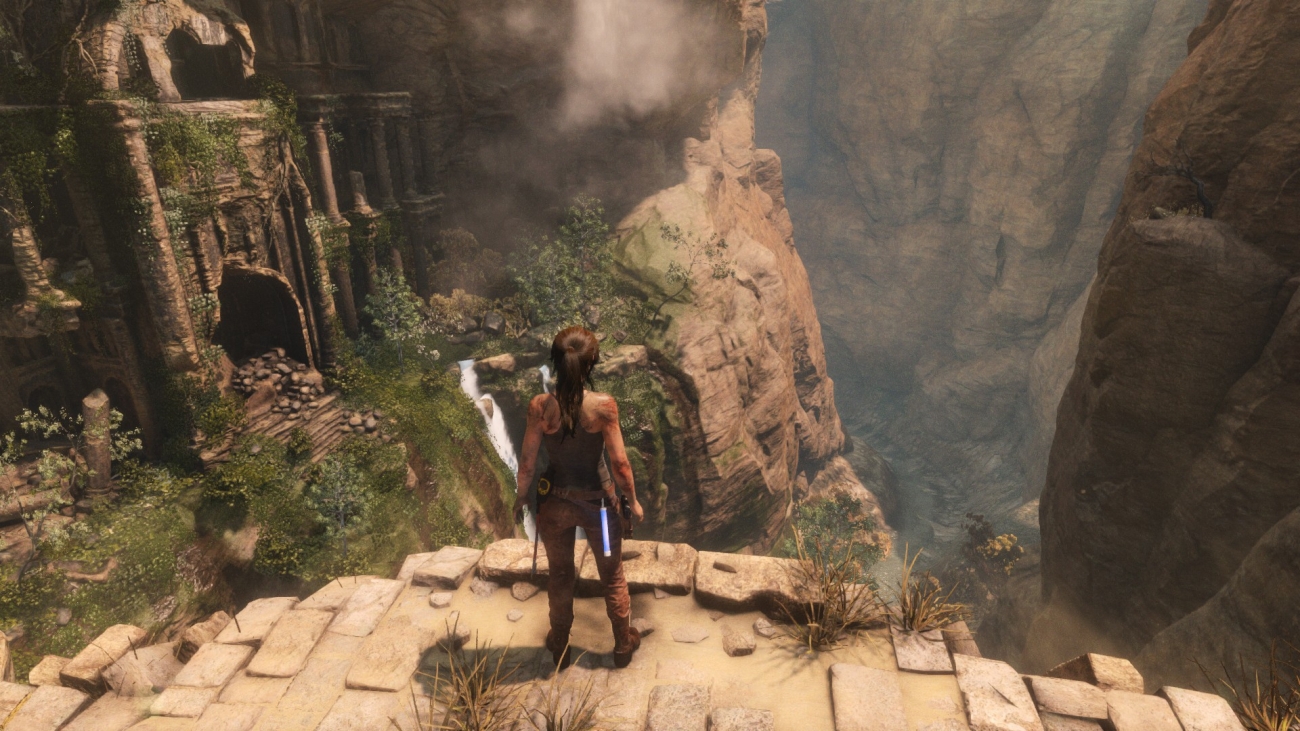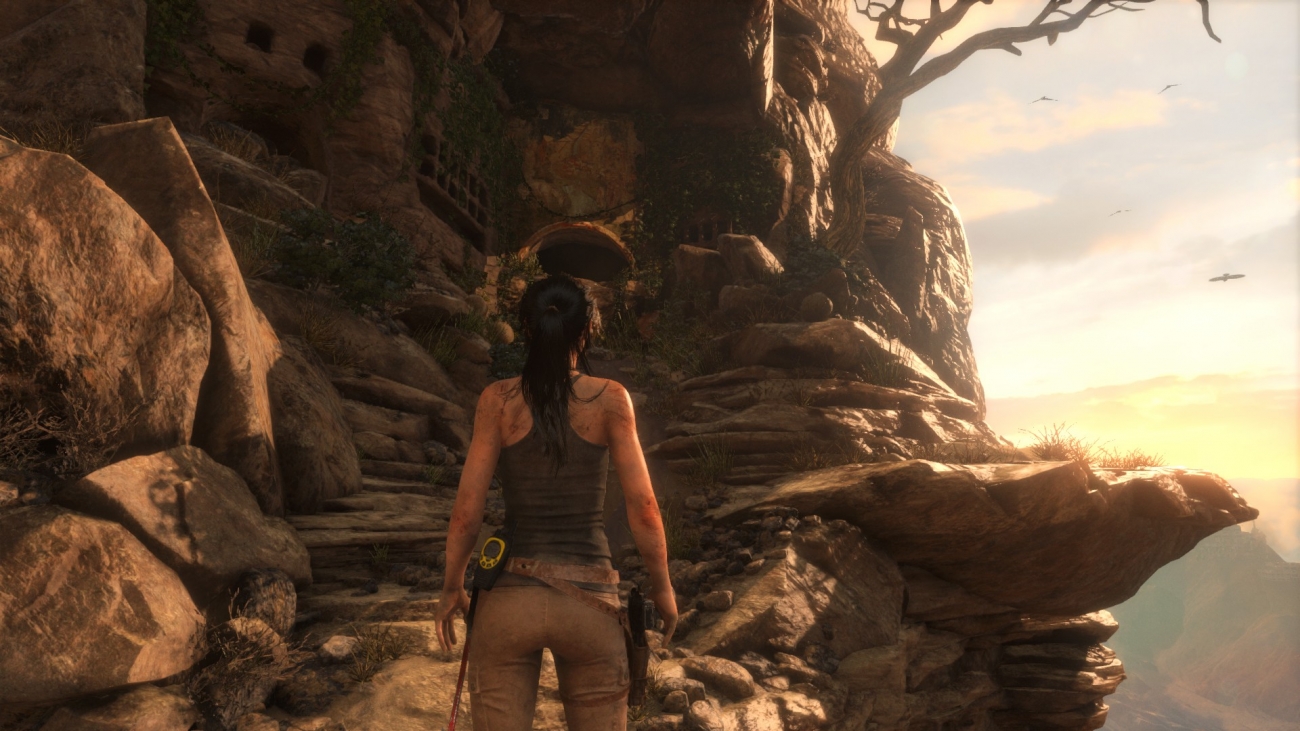 Below are the minimum requirements for the game, confirming that that game will not be locked to Windows 10 and will be fairly easy to run, especially for a game that looks this good. Let's hope that this game will not have any major issues on PC, as I am very much looking forward to playing this title. 
Moving the the recommended settings we see the RAM requirements move up to 8GB and the GPU requirements move up to a GTX 970 and an R9 290X, both of which have 4GB of VRAM. 
MINIMUM:
OS: Windows 7 64bit 
Processor: Intel Core i3-2100 or AMD equivalent 
Memory: 6 GB RAM 
Graphics: NVIDIA GTX 650 2GB or AMD HD7770 2GB 
DirectX: Version 11 
Storage: 30 GB available space
RECOMMENDED:
Processor: Intel Core i7-3770, 3.40GHz or AMD FX-8350, 4.0Ghz
Graphics card: NVIDIA GeForce GTX 970 or AMD Radeon R9 290x
RAM: 8 GB RAM
DirectX: Version 11
Hard Disk Space: 30GB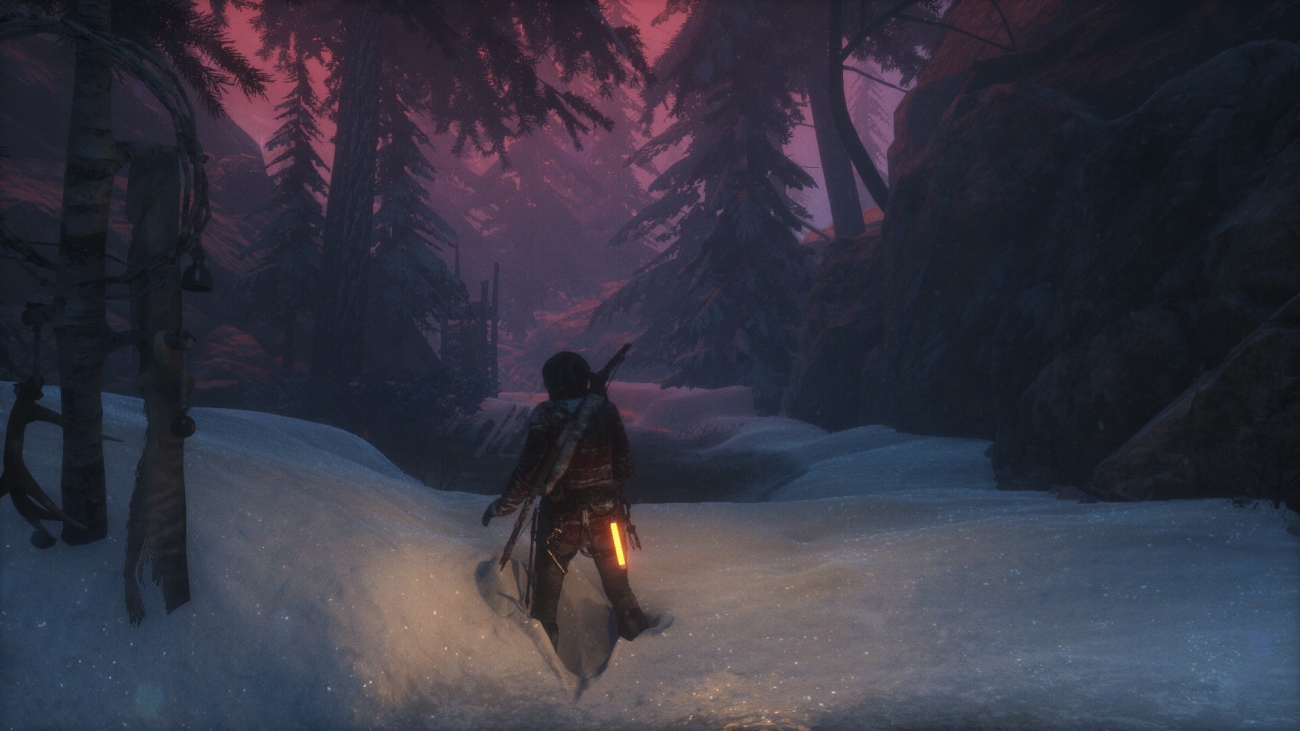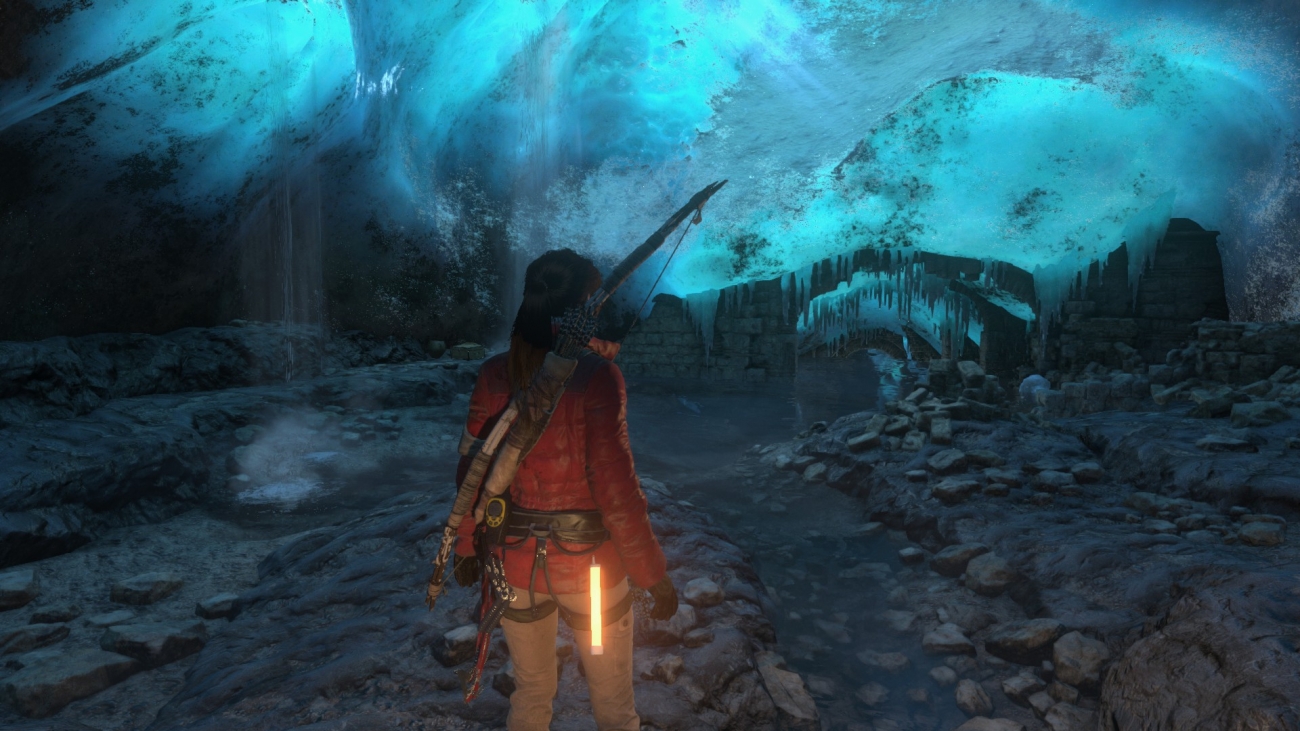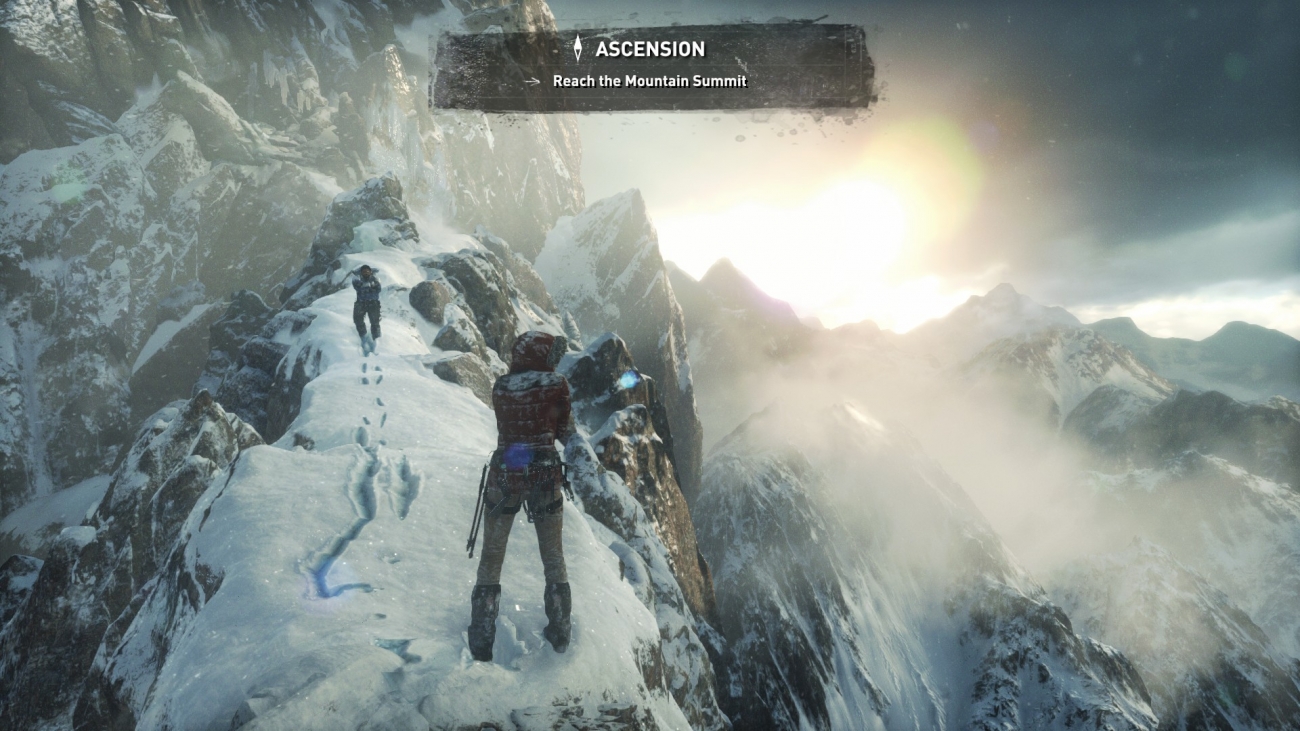 Rise of the Tomb Riader is already available on Xbox One and will be releasing on PC tomorrow. 
You can have a look at our older Rise of the Tomb Raider 4K Screenshot Gallery here.
You can join the discussion on Rise of the Tomb Raider on the OC3D Forums.  
Screenshots of the PC version of Rise of the Tomb Raider have been released. https://t.co/bS4iZs0d5r pic.twitter.com/XhDm2itBpO

— OC3D (@OC3D) January 27, 2016