PowerColor confirms that they DON'T have a custom Radeon VII in the works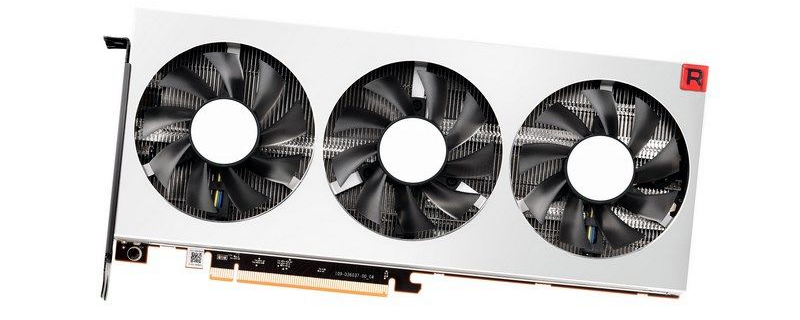 PowerColor confirms that they DON'T have a custom Radeon VII in the works
Over the past few days, rumours have been running rampant regarding the possibility of custom Radeon VII (Radeon 7) graphics cards from PowerColor, one of AMD's Add-In-Board (AIB) partners.
Some websites have even gone so far as to speak of these rumours as if they were absolute truths, but now PowerColor has clarified the matter, confirming that the company "do not have custom model planned in the immediate future."
At launch, PowerColor will sell AMD's reference model and isn't considering custom offerings at this time, stating that AMD has "improved quite well on their cooling solution", moving from a blower-style cooling solution to a triple fan axial heatsink design. 
PowerColor is aware that many of their fans want a Red Devil version of AMD's Radeon VII graphics card, and while the company has stated that they will "always consider the option", they are not considering custom Radeon VII graphics cards "at this point" in time.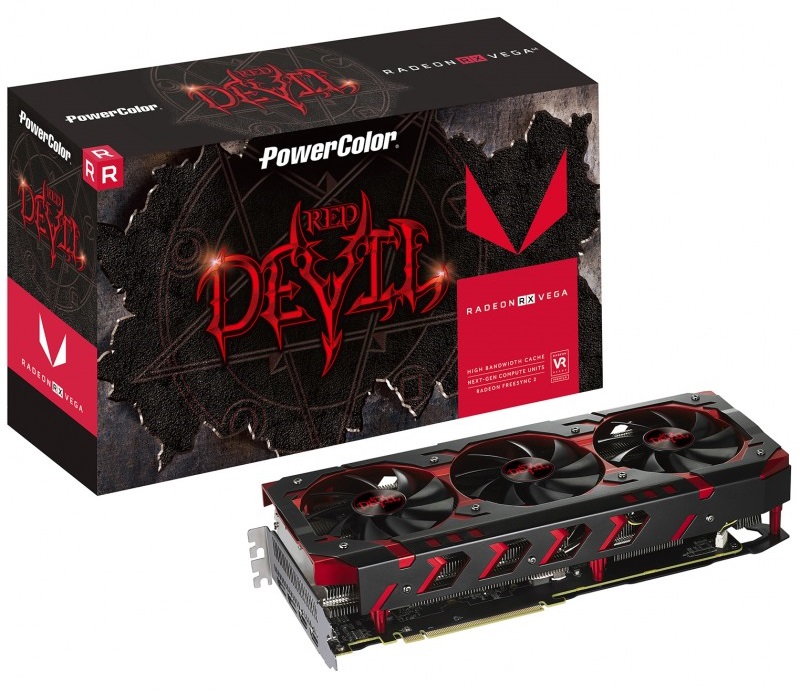 (Powercolor's Radeon RX Vega 64 Red Devil Graphics Card)  
At this time none of AMD's AIB partners have revealed plans to manufacture custom Radeon VII graphics cards, which means that the company's Radeon VII will almost certainly be a reference only launch. AMD's Radeon VII graphics card will release on February 7th with an MSRP of $699. 
You can join the discussion on PowerColor's clarification regarding custom Radeon VII graphics cards on the OC3D Forums.