PowerColor's Radeon RX 6700 Fighter leaks with 6GB of VRAM – Is that enough memory?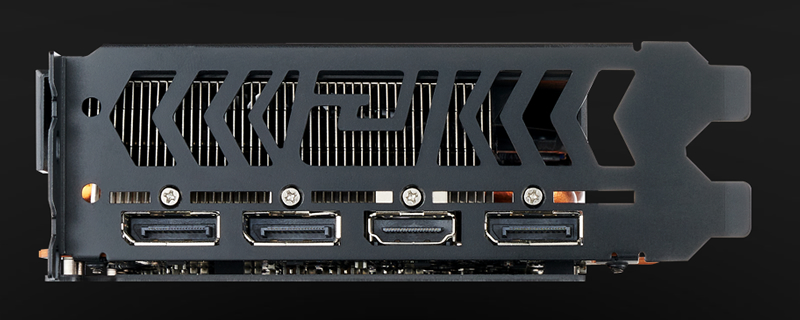 PowerColor's Radeon RX 6700 Fighter leaks with 6GB of VRAM – Is that enough memory?
The packaging of PowerColor's planned Radeon RX 6700 (non-XT) graphics card had leaked onto the web, revealing a 6GB graphics card that appears to be identical to its RX 6700 XT counterpart in appearance. 
The image below of Powercolor's RX 6700 comes from Techpowerup, who have reported that PowerColor accidentally released images of this graphics card to the press.  Rumour has it that AMD's RX 6700 non-XT will feature 36 CUs, giving the graphics card the same CU count as the Radeon RX 5700. 
With 6GB of VRAM, this graphics card has half as much VRAM capacity as AMD's Radeon RX 6700 XT. As a graphics card that will likely target 1440p resolutions, 6GB of VRAM should be seen as inadequate for a GPU of this power level. AMD's own marketing backs this up for their RX 6700 XT and high-end RDNA 2 graphics cards. AMD should know that 6GB of VRAM is not enough for a high-end gaming product. 
With AMD's RX 6700 XT being a competitor to Nvidia's RTX 3060 graphics card, Radeon should know that consumers and reviewers will see a 6GB frame buffer as being too small for modern games. We hope that this 6GB GPU listing is an error, as 6GB graphics cards are destined to age poorly if VRAM usage continues to increase in games. 
With 6GB of VRAM, AMD's RX 6700 should feature the same 192-bit memory interface as the RX 6700 XT. This should give both graphics cards the same VRAM capacity, assuming that both GPUs utilise the same GDDR6 memory speeds. While bandwidth will remain identical between both GPUs, the extra VRAM capacity of the RX 6700 XT makes it a much better graphics card for long-term usage. 
At this time, AMD's RX 6700 graphics card has no firm release date.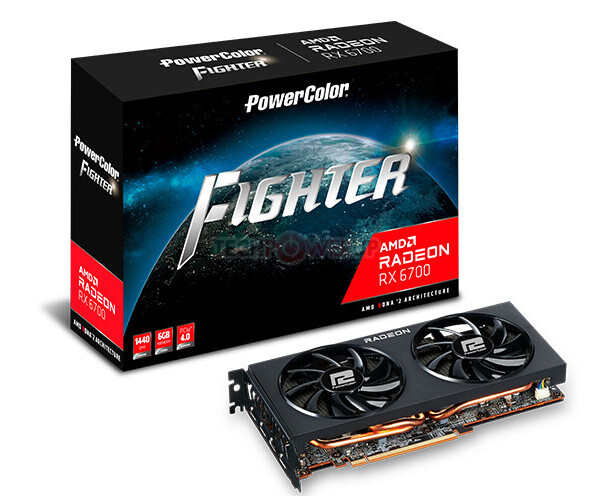 You can join the discussion on PowerColor's 6GB Radeon RX 6700 Fighter graphics card on the OC3D Forums.