Quest 3 is reportedly over two times as powerful as Quest 2
Expect the Quest 3 to cost more than the Quest 2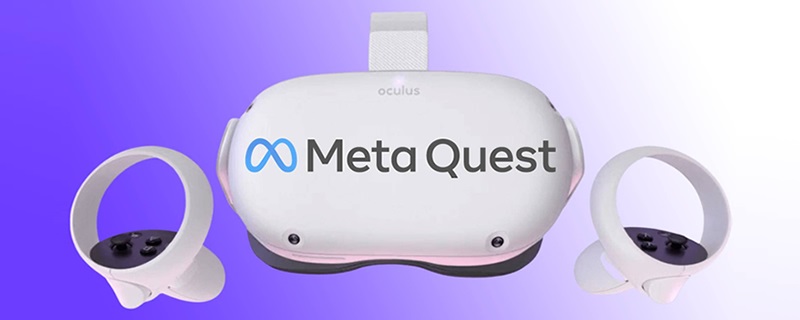 Meta's Quest 3 headset is due to be two times thinner and more than two times as powerful as Quest 2
According to The Verge's Alex Heath, Meta's VP of VR Mark Rabkin has started to share details of the company's Quest 3 headset with thousands of Meta employees during a recent roadmap presentation, revealing that the headset is two time thinner than the Quest 2 and more than two times as powerful. 
Meta's Quest 3 headset is due to release later this year, with mark Zuckerberg previously stating that the headset will be "in the price range of $300, $400, or $500." According to the company's recent roadmap presentation, Meta's Quest 3 headset is said to cost slightly more than the Quest 2, suggesting that consumers should expect a significant hardware upgrade with the Quest 3 without a huge increase in cost over today's Quest 2. 

Meta has currently sold over 20 million Quest headsets to date, and Meta hopes that the Quest 3 is the hardware that the company needs to dramatically increase Meta's Quest userbase and push the company's Metaverse ambitions. Rabkin reportedly stated that ""We (Meta) have to prove to people that all this power, all these new features are worth it."
Quest 3 VR headsets are also reportedly said to feature a new "smart guardian" feature that will help users to navigate real-world while they are wearing the headset. Quest 3 is designed to push "mixed reality" hard, with 41 new apps and games coming to Quest 3 at launch.
Meta are also said to be working on a new VR headset codenamed "ventura", a headset that is designed to give customers "the biggest punch we can at the most attractive price point in the VR consumer market". This suggests that the ventura will be much cheaper than the Quest 3, and will be designed to give Meta a low-cost VR headset that will bring a lot of consumers into the VR market.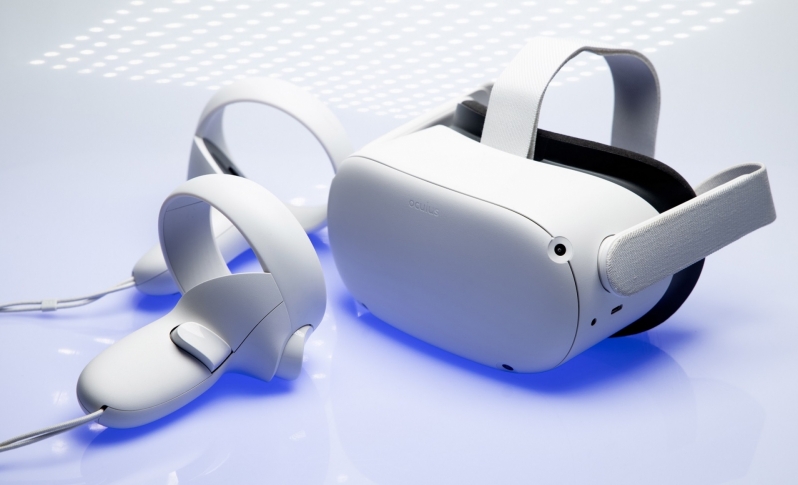 Meta has acquired eight VR game studios over the past three years, and so far these studios have only revealed one game between them. These VR studios are expected to be focusing on Quest 3, and will likely be making many of Meta's highlight Quest 3 launch titles. 
You can join the discussion on Meta's planned Quest 3 VR headset on the OC3D Forums.