RTX 4070 and 4060 specifications leak through Gigabyte software update
Expect new RTX 40 series GPUs to release over the next few months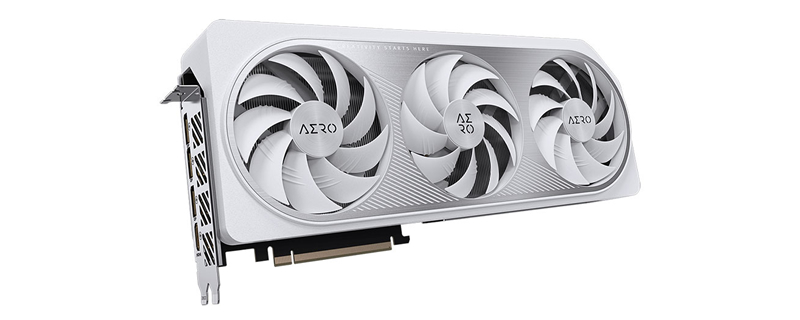 Gigabyte leaks the RTX 4070 and RTX 4060's memory specifications through their Gaming Control software
Thanks to a new update for Gigabyte's Control Center software, Videocardz has managed to uncover specifications for Nvidia's planned RTX 4060 and RTX 4070 graphics cards.   
Listed within the software are Gigabyte's RTX 4060 Gaming OC and RTX 4070 AERO OC graphics cards, GPUs that are said to feature 8GB and 12GB of VRAM respectively. 

With only 8GB of memory, Nvidia's RTX 4060 has much less memory than the RTX 3060 12GB it replaces, a fact that makes Nvidia's RTX 4060 a hard sell for gamers who want their GPUs to last. Having access to more video memory ensures that gamers will not run into major memory capacity related issues into the future, a factor that has always made having a large frame buffer a huge selling point for new GPUs. Thankfully, the RTX 4070 does not share this same concern with its larger 12GB frame buffer.
Gamers complained about the small frame buffers of the RTX 3070 and RTX 3070 Ti when they launched, and the same complaints will be levelled at the 8GB RTX 4060. This is especially true thanks to the fact that the RTX 3060 has a generously sized 12GB frame buffer. If AMD can launch a 12GB graphics card with similar pricing to Nvidia's RTX 4060, AMD will have an opportunity to generate some mid-range market share, assuming that their GPU offers compelling levels of performance.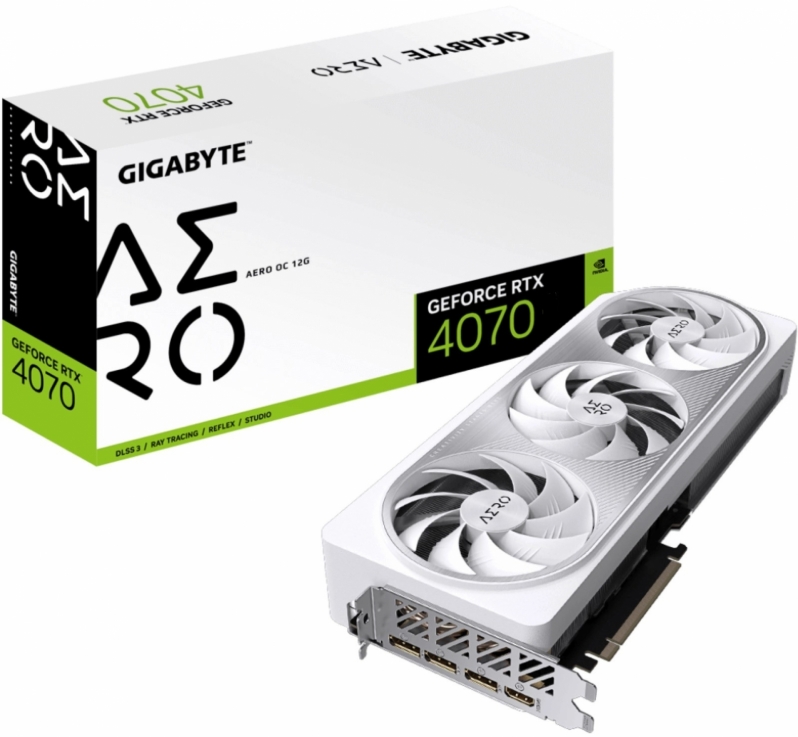 (RTX 4070 Image Mock-Up)
Rumour has it that Nvidia are planning to launch their RTX 4070 graphics card on April 12th, with retail availability coming shortly after. This would place an RTX 4060 GPU launch in May at the earliest, assuming that Nvidia places at least a one month gap between their GPU launches. 
You can join the discussion on Nvidia's RTX 4070 and RTX 4060 memory specifications on the OC3D Forums.