Samsung new Next-Gen Exynos SOC will contain a Radeon RDNA GPU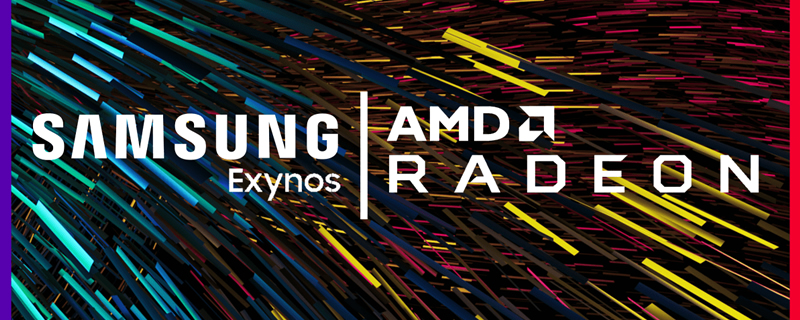 Samsung new Next-Gen Exynos SOC will contain a Radeon RDNA GPU
At the company's Exynos 2100 launch event, Samsung confirmed that their next-generation Exynos SOC would feature an AMD RDNA-powered GPU into their SOC thanks to their partnership with AMD. 
AMD entered a partnership with Samsung in mid-2019 to allow the mobile giant to integrate next-generation RDNA technologies into their future mobile SOCs. Since AMD does not create products within this section of the electronics market, this allowed AMD to expose their Radeon technology to new customers and generate an income from the mobile SOC market through licensing fees and royalties. 
Thanks to Samsung's confirmation, we now know that AMD's RDNA technology has been successfully integrated into Samsung silicon. We will likely hear more about this SOC in late 2021, and see products which integrate this SOC sometime in 2022. 
Samsung's Galaxy S22 series of smartphones could contain a Radeon graphics chip. Samsung will have AMD Inside. PC gamers will also be glad to know that AMD is targeting high levels of efficiency with their future RDNA products, which is great news for PC and mobile gamers alike.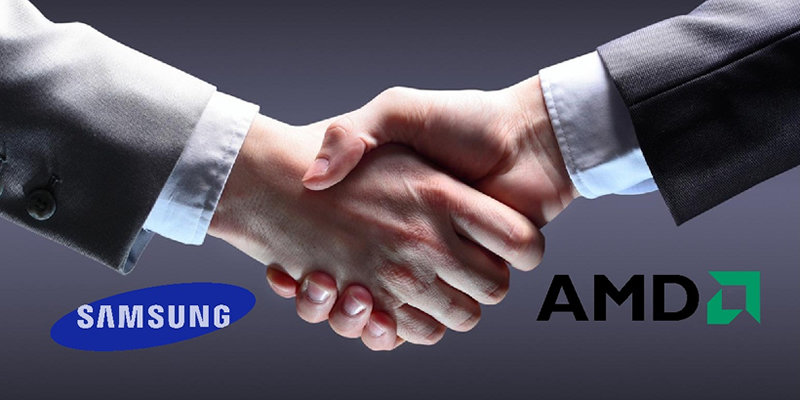 You can join the discussion on Samsung's next-gen Exynos SOC containing Radeon graphics on the OC3D Forums.