Samsung reforges its partnership with AMD to bring Radeon graphics to Exynos SoCs
Will we be seeing RDNA 3 on a next-gen Samsung SOC?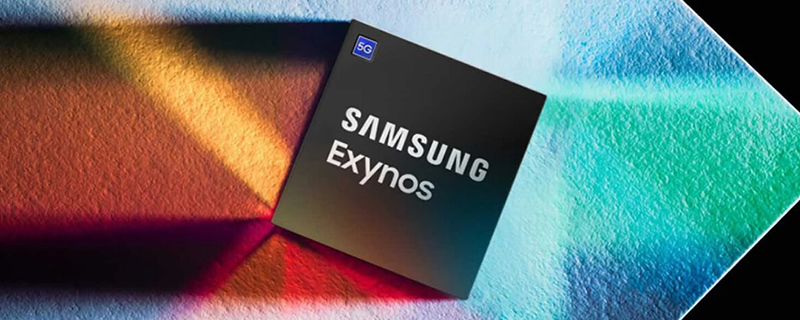 AMD and Samsung extend their licensing agreement to bring RDNA graphics to more Exynos SOCs
Samsung and AMD have announced that they have extended their GPU licensing agreement, an agreement that was first signed in 2019 and brought AMD's RDNA 2 graphics architecture to Samsung's Exynos 2200 SOC, offering hardware accelerated ray tracing and variable rate shading to customers. 
The original agreement between Samsung and AMD has expired, and while analysts were underwhelmed by the strength of the AMD RDNA 2-based Xclipse 920 GPU within Samsung's Exynos 2200 processor, Samsung obviously sees merit in their partnership with AMD, hoping to bring RDNA graphics to "an expanded portfolio of Samsung Exynos SoCs."

With their new license with AMD, Samsung aims to bring "console-level graphics quality and optimized power consumption to more mobile devices, offering an incredibly immersive and long-lasting gaming experience." Samsung's Exynos 2200 processor was the first mobile SoC in the industry to support both hardware-accelerated ray tracing and variable rate shading, and Samsung clearly aims to build on that success to create stronger SOCs in the future.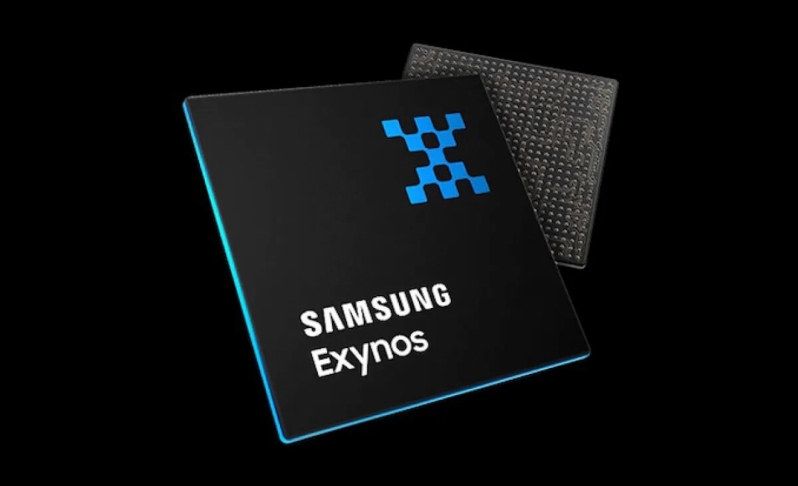 When building modern processors and graphics solutions, power management is everything. Devices like Valve's Steam Deck and Samsung's Exynos 2200 SOC proves that AMD's RDNA graphics solutions can scale well from low-power SOCs to high-performance PC gaming GPUs, and AMD's continued work with Samsung should help to ensure that AMD continues to deliver great low-power products. That's great news for AMD's integrated graphics solutions, and future Steam Deck like gaming devices.
Samsung's continued partnership with AMD highlights AMD's success within the low power GPU market, and we hope that this partnership will help AMD to become even more successful in this area. A more powerful Steam Deck successor is an exciting prospect, as are mobile SOCs that can deliver console quality gaming experiences.
You can join the discussion on Samsung's renewed partnership with AMD on the OC3D Forums.